We enjoy what we do
See what our customers say about us
Testimonials
TuiSpace designed Cory Roth's custom logo, business cards, and responsive website with a goal of keeping his brand identity strong and unified. In this video, Cory speaks about his experience working with TuiSpace and how his business has been positively affected as a result
Working with the TuiSpace design team has benefited my business by providing me with a fresh new website, a great looking logo, and new crisp professional business cards...
TuiSpace did a great job developing a logo design, business stationary, letterhead document template, business cards and a WordPress Mobile friendly website which included a really great recruiting Job Board. We were on a tight schedule and TuiSpace worked quickly with us as we provided copy and design feedback within the same day, so we were able to complete the projects much faster than I have ever seen it done before. We are very satisfied with TuiSpace and the value of their work. We had not worked with them before, but found that their integrity is solid; they do what they say they will do.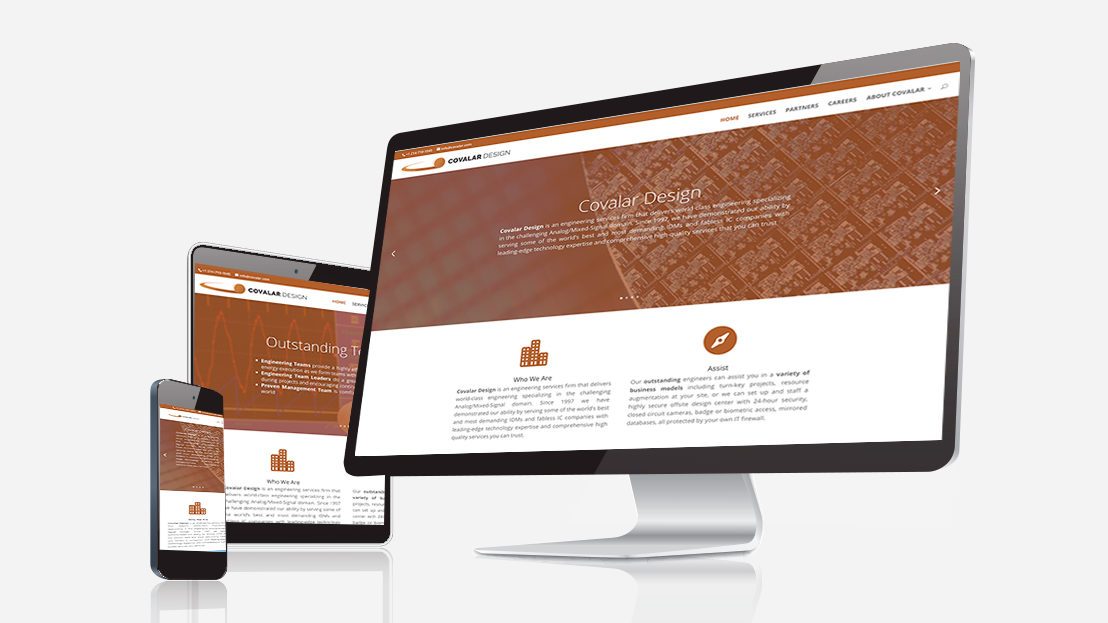 My name is Neal Shoemaker and I run a company called Harlem Heritage Tours. I first came in contact with Tuispace back in December of 2015 when I was in need of help with my WordPress site. Instantly the team at Tuispace came to my rescue fixing and patching all that needed attention. Since then I call them for everything, all my needs. Now I will not only use them for web purposes I will also use them for my printing needs as well. Go with Tuispace - they aim to please all the time.