We enjoy what we do
See what our customers say about us
Testimonials
TuiSpace designed new profession business logo for our real estate team, and since then we have been only receiving compliments. We are working in luxury real estate market, so our logo needed to speak to our clients well. Tui not only delivered, but also kept project within our time frame. We highly recommend them to all real estate agents and teams across the states that need graphic design services.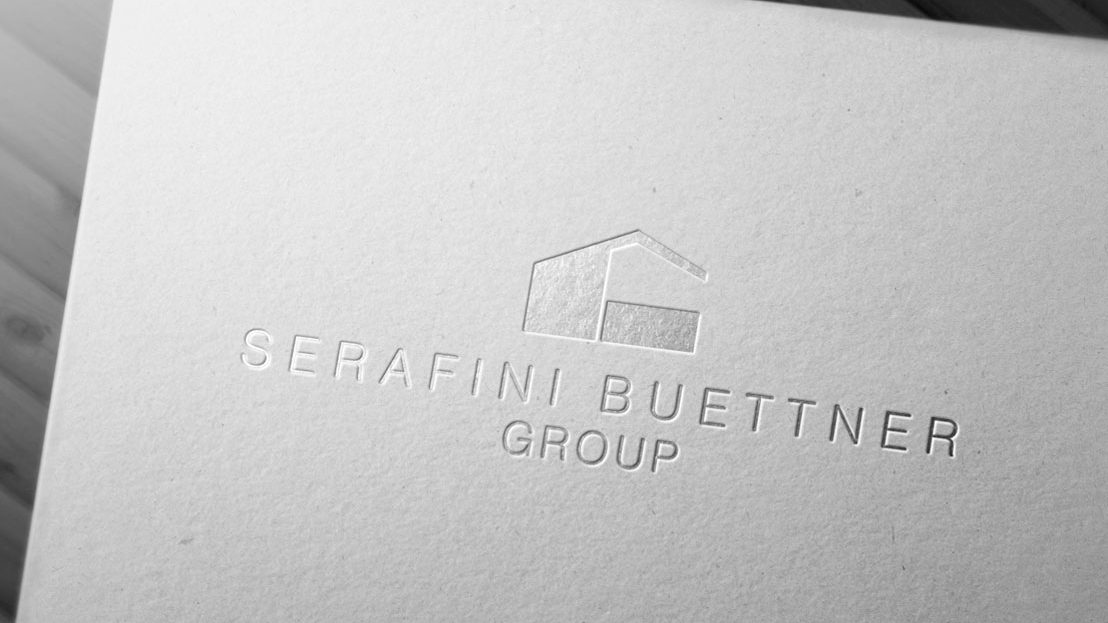 I had the pleasure of working with TuiSpace for my personalized business cards, postcards and flyers. TuiSpace set me up with over $2000 worth of branding, design and print work for fraction of cost what other law firm logo design agencies quoted me. They also designed and printed beautiful silk business cards with my logo in red foil. I will continue recommend them to all of my business associates!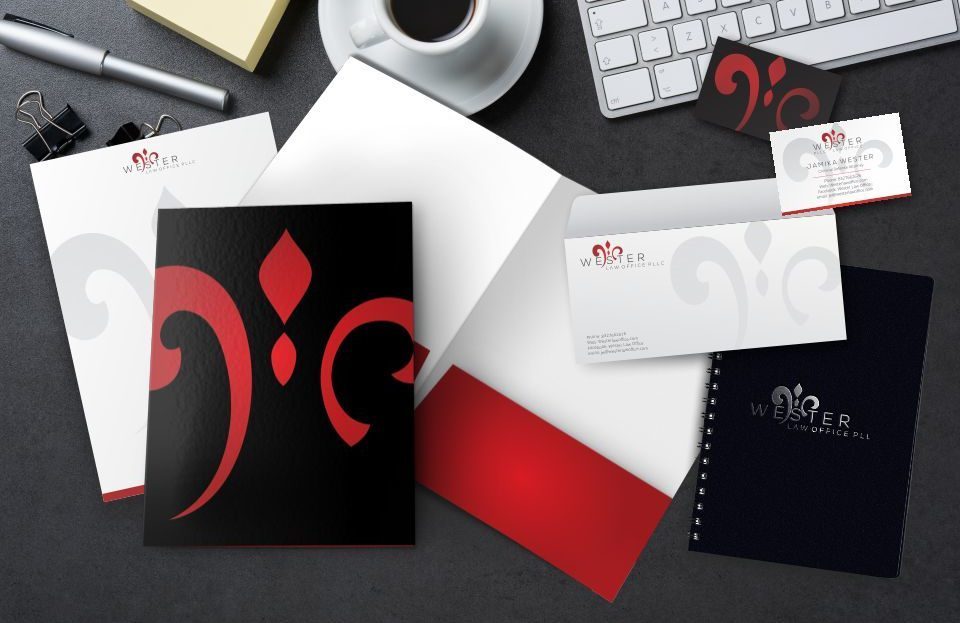 I was trying to develop a new insignia for our organization. I came up with a rough draft to work from. We worked with TuiSpace at first just to print my business cards. Later that same day their design team came up with 3 sharp looking ideas for our new image. I put the images for the new card redesigns in social media for voting and 3 days later we had a winner. The cards are of extreme quality, look, and feel great. My expectations were vaulted! I am truly looking forward to involving them in future projects. Great job Guys!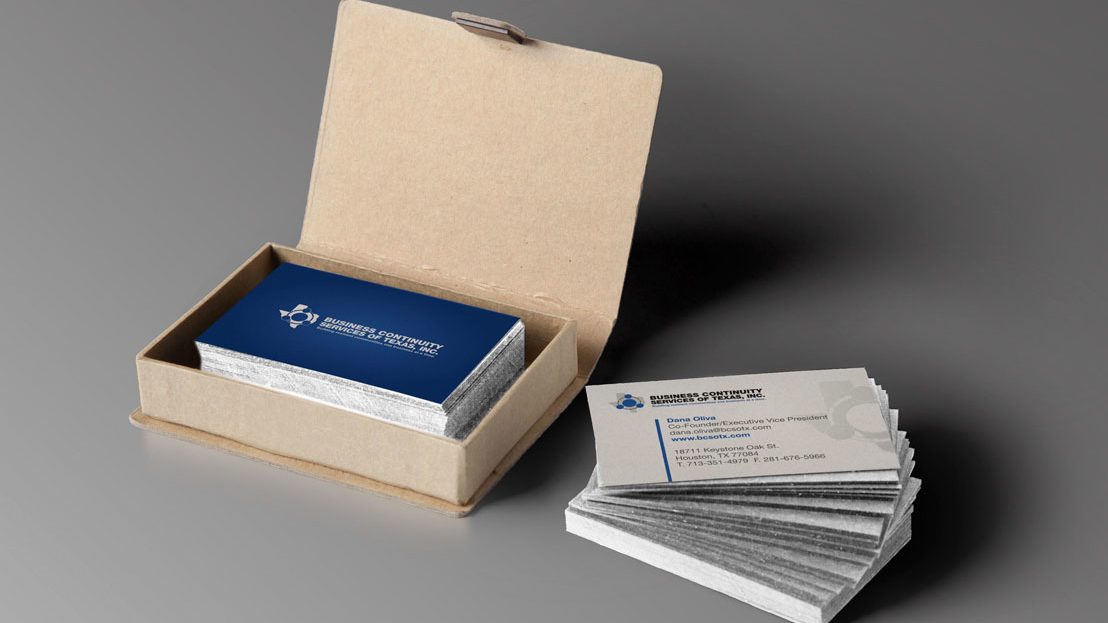 After an exhaustive search for a qualified, full service web and technology consulting firm, I finally found TuiSpace. The team at TuiSpace quickly engaged on my project request, staffing multiple resources to consult on my firm's WordPress web-site design and redevelopment, migration, logo design and marketing plan. The TuiSpace team proved to be a full service "think tank", providing valuable input, guidance, and best practices. Execution and turn around was quick and efficient. What impressed us the most, was that the TuiSpace team took time to understand our firm's vision and where we wanted to be long term. Shortly after engaging the TuiSpace team, they presented a new, modern WordPress theme, which greatly enhanced our web site look, feel and navigation. The team quickly executed a migration, updating security protocols, delivering a truly developer friendly WordPress platform for in-house management. In addition to web site development, the TuiSpace team provided design services for our new logo. For the new logo, the TuiSpace team provided a portfolio of initial options to choose from. As a client we were particularly specific, if not overly selective in our logo selection. The TuiSpace team was patient, providing guidance throughout this process, delivering multiple revised logo's. In the end, the logo was tweaked to perfection, providing a modern look and feel. For marketing collateral, the TuiSpace team again exceeded expectations, providing design services for new business cards, utilizing the new logo, with the bonus of printing on a silk based card stock, which immediately grabs your attention. The TuiSpace team proved to be the right fit for our business needs. We are very pleased with the end results of our new web site, logo and marketing collateral. Working with the TuiSpace team was easy and a true pleasure. The team was open minded, yet firm on best practices, provided tremendous value throughout the entire project. I look forward to our on-going work with TuiSpace.