We enjoy what we do
See what our customers say about us
Testimonials
Tuispace did an excellent job on the creation of my logo and business card design. They are very responsive and efficient. It was easy to work with them and they provided me with guidance every step of the way! I will continue to reach out to them for any business needs and continue to refer them.
TuiSpace has been instrumental in supporting IT operations between our office in Schiedam, Holland and in Houston. I recommend Samir Saber and any consultants from TuiSpace.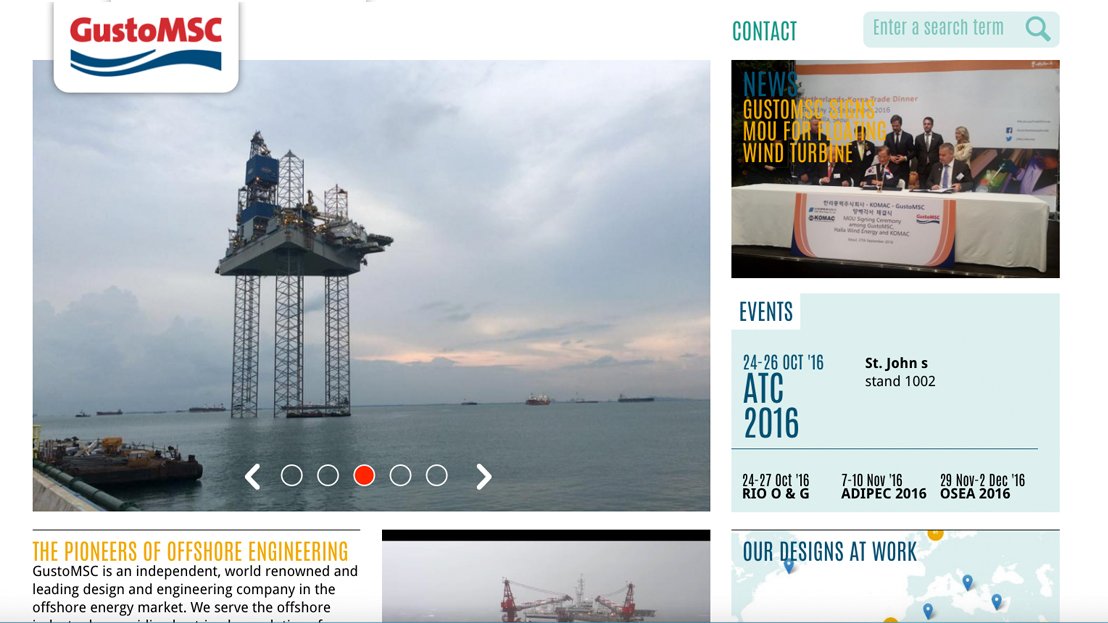 highly recommend TuiSpace to anyone who is looking for a reliable web service company. I was very unhappy with my previous web hosting and all my issues went away the minute I changed over to TuiSpace. They always answer my questions and help solve any problems I may have immediately. My satisfaction in this company is above and beyond anything I have experienced previously.
As a fast growing business we needed to expend into a new warehouse. TuiSpace really showed us the light. It's no exaggeration to say we would be in real trouble without them. Thanks Tui!