We enjoy what we do
See what our customers say about us
Testimonials
We have been using the TuiSpace since 2009. TuiSpace has created our business website and we are getting a lot of compliments for their web design. TuiSpace responds and makes our requested changes and updates in timely manners. We are very satisfied with their service and looking forward for our future business.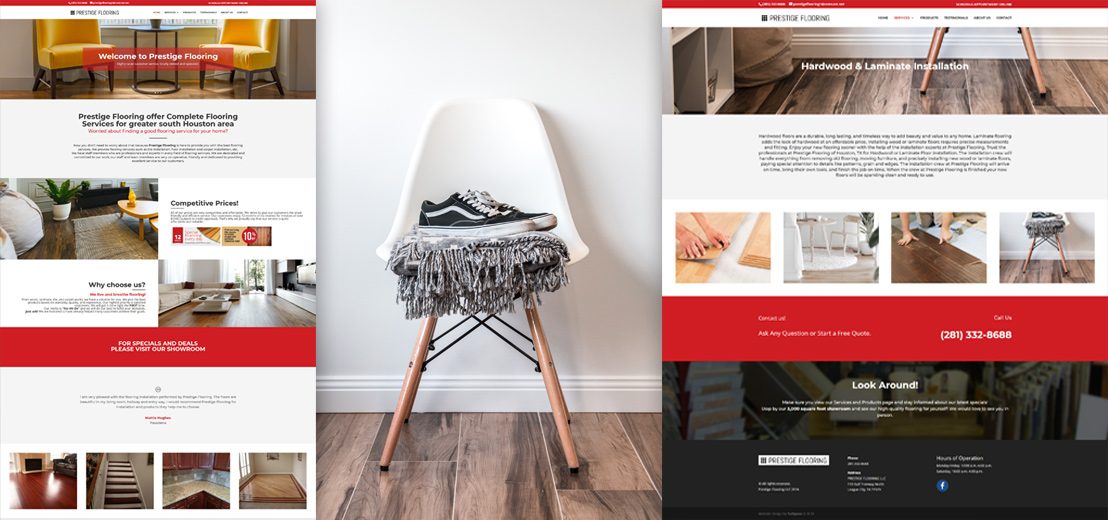 Don't settle for a designer or a developer when you can get both in one place. And for the record, that place is TuiSpace.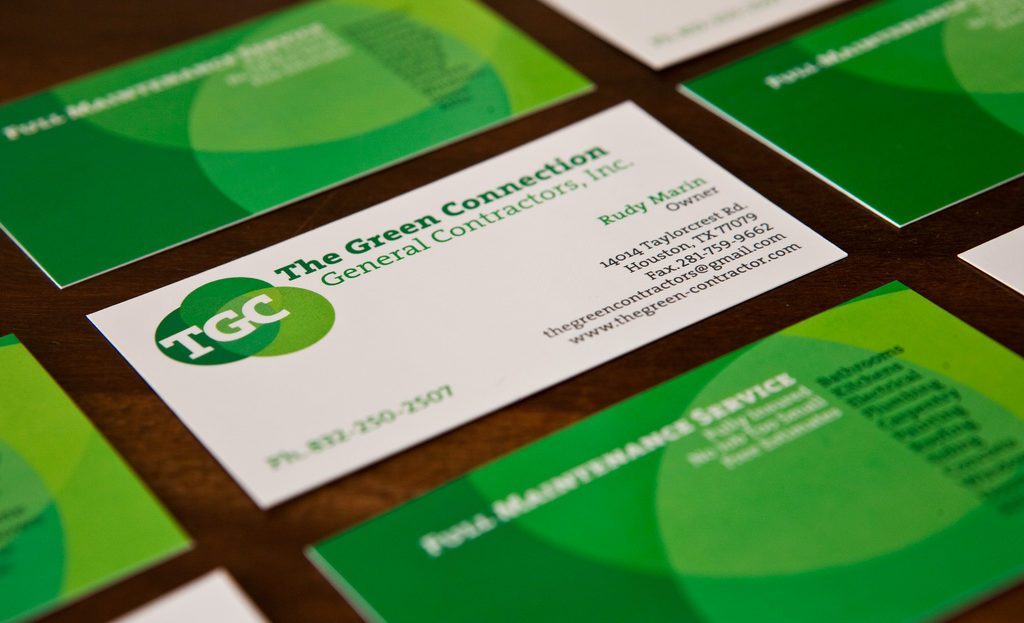 The TuiSpace design team did an absolutely wonderful job designing my unique and powerful logo and letterhead. They were professional, responsive, collaborative and creative all the way through. Tuispace redefines "top notch" customer service. I suggest you hire them.
"When we needed a new Wordpress mobile response website we turned to TuiSpace and got it done in record time. Much thanks to Darko and the team for making the process fast and simple! "