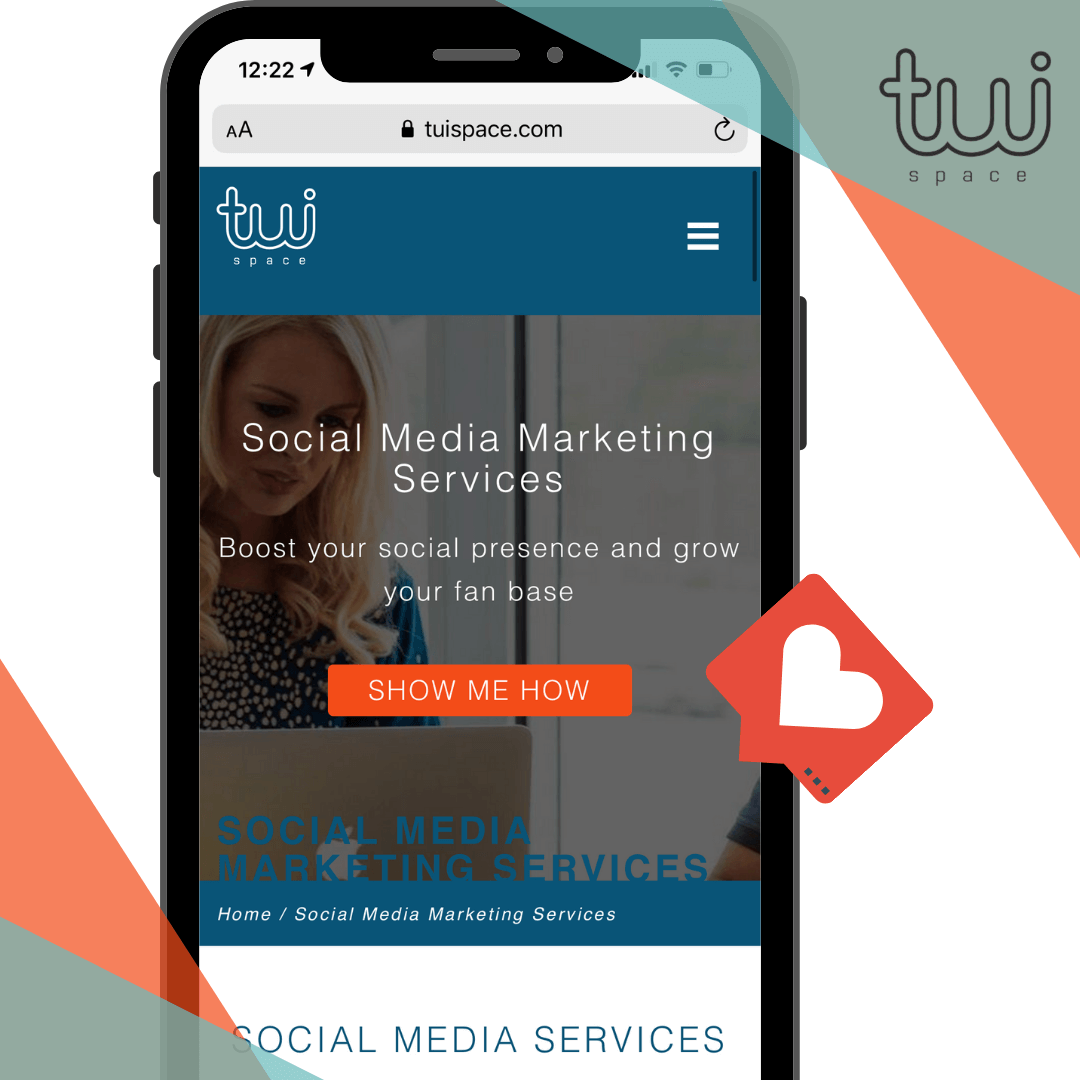 Each year brings new trending and impactful social media marketing strategies for businesses. Considering how the COVID-19 pandemic has impeded the mobility and health of so many people, businesses and marketing experts got creative this year. They are finding better ways to reach their target audiences and convert them into customers with a social media 2021 strategy.
Here are 10 monster ideas for revamping your social media in 2021.
1. Social media stories
People nowadays spend more time on social media than ever, and many of us find short-lived and disappearing content to be captivating. According to a study by
Social Insider
, brands are currently posting four social media stories in a day. If you still haven't tried it, you can start incorporating this ephemeral content into your marketing strategies.
2. Live streaming
When the health crisis hit the world last year, a lot of businesses had to close their doors, limit their serving capacity, or shift to online marketing. Not surprisingly, this worked well with the quarantine and lockdown protocols. Going live on Facebook and Instagram provided brands with a way to interact with their isolated audiences. There are also those who do live-selling of their products. 
Other things that you can do during your live online sessions include:
Q&A or information drive

Announcements

Interviews

Behind-the-scenes features
3. Social media 2021 calendar
A social media calendar will serve as a centralized place where you monitor and plan your content publishing strategy. Instead of just winging it and randomly posting stuff, build a consistent schedule of content. This should be well thought out to build trust with your audience. 
Your social media calendar should outline:
The platforms where you want to publish content

The date and time of posting

Relevant hashtags

Captivating captions

Attention drawing visuals
This will also provide you with a view of which topics perform well and which ones don't.
4. Diversified content
Your social media content should cover diverse topics that will catch your audience's attention. Post some entertaining videos or articles every once in a while. Feature an interesting place or process related to your brand. Try granting a reader's request for a certain topic or activity. Some companies are featuring user-generated content on their social media. The important thing is to keep things from feeling mundane.
5. Inclusive products and content
Brands are now taking concrete steps to speak out for inclusion and make it part of their business operations. Inclusivity will help you connect with customers who support products created by racial and social minorities. However, you have to be careful that your intentions are pure to ensure this is not perceived as a mere marketing ploy.
6. Influencer marketing
Did you know that investing in social media influencers is much more cost-effective than paid campaigns? This is why more brands and companies are choosing to invest in one or more influencers. It is much more manageable than shelling out loads of cash to pay for a celebrity endorser's talent fee. While influencer marketing is no longer a new trend, it continues to deliver good results and sparks better engagement with customers.
7. Spreading kindness
If there's anything positive that has come out of the pandemic, it is the restoration of hope in humanity through acts of kindness. Seeing brands engage in purpose-driven campaigns will help their audience see them in a better light. Again, we emphasize authenticity when we encourage companies to launch donation drives.
8. Social commerce will expand
The trend of using social media platforms as retail avenues will continue to expand. In fact, social commerce is now starting to rival websites and physical stores. Aside from that, social media; use as a customer service channel for brands increases daily. The faster response that buyers get on social channels compared with online stores may attribute to this.
9. Video content will be king
Cisco
predicts that video content will dominate online content by the year 2022. This should tell businesses to start ramping up their video content if they want to keep up with the times. Figure out what works best for your brand. It can be short-form videos like social media stories and TikTok or long-form videos like the ones on YouTube.
10. Virtual reality (VR) and augmented reality (AR)
People are currently seeking more engaging virtual interactions because of the pressure to stay at home and avoid crowds. VR and AR adoption open up a virtual world where they can connect and play with other people. In fact, many Snapchat and Instagram photo filters are possible because of AR. Facebook has also introduced Horizon, its social virtual reality world. These two elements could become major components of social connection in the near future.
Bottom Line for your Social Media in 2021 
Clearly, some practices no longer sit well with the world's current situation. We must adopt new ideas to revamp our social media in 2021. Keeping up with the trends of social media can be quite daunting, especially if you have never done these strategies before. Still, every brand and business has to stay as dynamic as possible in order to expand and grow.
Are you interested in turning around your social media strategy to keep up with the social media 2021 trends? Or do you need help in the digital aspects of your business?
TuiSpace
specializes in
social media marketing services
for various kinds of businesses. Drop us a message and fill out the form below to let us know how we can help your brand grow.