Intro to Custom Web
Application Development
Unlock the Potential of Modern Technology: Transform Ideas into Tailored Web Applications. At TuiSpace, we excel in crafting top-tier custom web solutions, leveraging robust databases, dynamic functionalities, and meticulously designed UI/UX interfaces. Whether you seek a streamlined solution or a sophisticated system seamlessly integrated with platforms like SaaS, CRM, ERP, or SCADA, we deliver bespoke answers tailored precisely to your needs.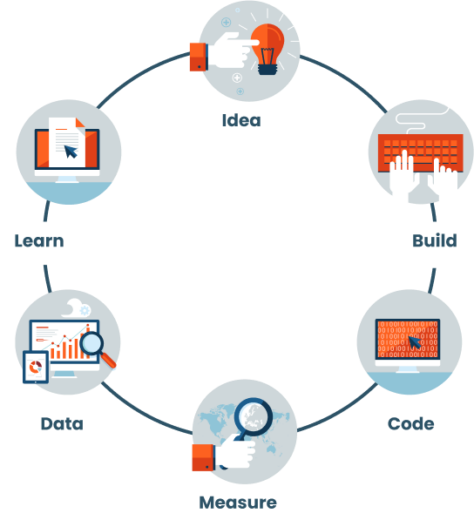 Web apps
Web application process
Embarking on the exciting journey of web application development?
We've got a streamlined six-step process just for you. Think of it as a roadmap that turns your idea into a user-friendly app. Each step brings its own special touch, fitting right in with your vision and business goals. Together, they create a dynamic framework that combines technology, creativity, and expertise to bring your one-of-a-kind web app to life.
Web design

Mobile Friendly

Advanced Technologies

Complex Integrations

Experienced Management

Managed Hosting

UI/UX interface development

Support & maintenance

Business Analysis

Served Spheres

The latest Technologies
We keep ourselves in shape by using cutting-edge technologies. We use numerous languages and frameworks such as Node.Js (Sales, Nest, Express), PHP (Laravel, Symfony), various JS frameworks such as React, Vue, Angular and HTML/CSS frameworks such as Bootstrap, Semantic UI, etc., some quite out of the ordinary, as well as popular programming languages such as Golang and Rust. We can't list all the technology stack we work with, so if you have a specific request please feel free to contact us for details.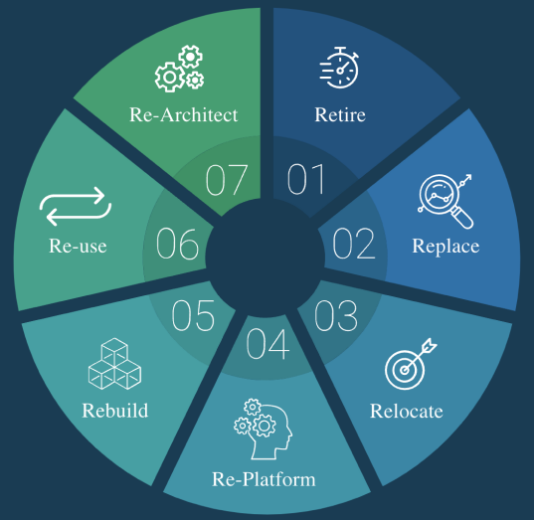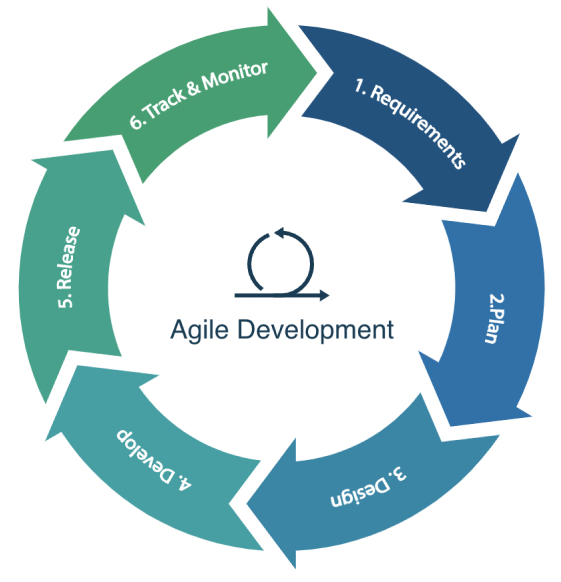 Agile Excellence in Development
We are big fans of lean and agile development, we stay abreast of new management best practices. We use and combine the flexible development workflows such as Scrum and Kanban, which allows us to concentrate on smooth product delivery.
UI/UX – Interfaces
development
At TuiSpace we use only the finest card stock ranging from cotton to suede, on which we print designs carefully composed to exacting standards by proven professionals. Our team can also incorporate polishing touches like raised ink, foil, and die or custom cuts to put a different spin on your business cards. We believe that the right people, using the right materials, create the best products—and our results speak for themselves.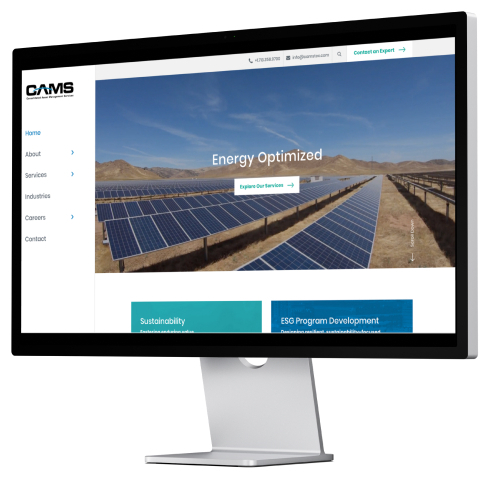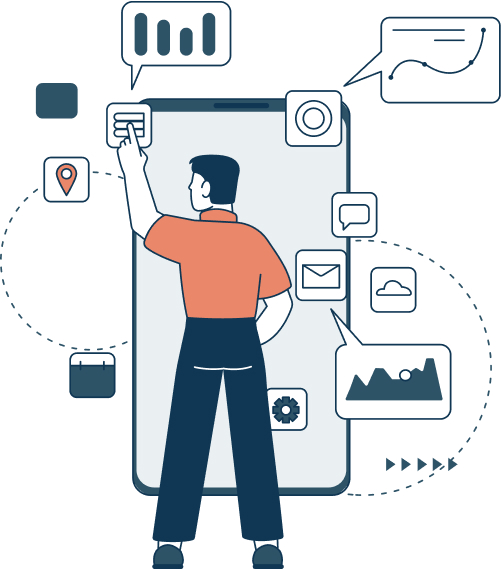 Apps
Your world, in the palms of their hands
Your world, in the palms of their hands
From native apps designed with exclusive mobile and hand-held functionality, to hybrids that adapt between mobile devices and traditional full-screen environments, TuiSpace partners with you to create the perfect customized mobile app for delivering a one-of-a-kind user experience right when and where it's wanted.
We have a full team of highly skilled mobile app developers on-site who work to offer a time and cost-efficient app production process, ranging from as-needed input and assistance to full-service branding, user interface & experience design, and those final touches that really set your product, service, or message apart. Your mobile app is how you connect with an audience on the go, and our priority is to be where you need us – to make your app serve your world.
Simple solutions for
complex apps
As more and more people do the majority of their computing on mobile, hand-held devices like phones and tablets, it's vital that your app is everything that you want it to be. However elaborate its layout or functionality, we're committed to animating your vision while creating an mobile app that's engaging and impactful. If you can dream it, TuiSpace team can make it a reality with world-class talent and technology resources.

Native Apps
Conceived and constructed specifically for use on mobile and handheld devices, our native apps harness all the power and convenience of these thriving media.

Hybrid Apps
Offering unparalleled versatility, hybrid apps trade some mobile functionality for scalability to operate both as a mobile or handheld app and a traditional website.


Design UI / Development
User interface and user experience (UI/UX) is at the heart of your app's identity, building on your brand and personality to establish what its users will see and do with it—and we can help!
.
Start transforming your digital
experience today!