Expectations
Design to get you on the leading edge

Increase your traffic
An aesthetically pleasing and memorable logo can pique the curiosity of potential customers, drawing them to the website, social media profiles, or physical location.
Set You Apart
Logo is a unique identifier, setting business apart from competitors and establishing brand's individuality. A distinctive logo can convey company's values, niche, and mission.

Reach a larger audience
A well-crafted logo speaks a universal language, transcending cultural and language barriers. It can appeal to a broad and diverse audience, allowing brand to connect with people from different backgrounds.

Become the top brand
A strong logo is a crucial stepping stone towards becoming a top-of-mind brand in your industry. Ultimately, a well-designed logo can help to ascend to the pinnacle of the industry.
Economy
Economy
Branding / Logo Packages
Professional
Professional
Branding / Logo Packages
Premium
Premium
Branding / Logo Packages
01 Just logo

02 Logo & business card

03 Logo & brand identity pack
Logo design
starting at $250+
This super-affordable starter option is the ideal choice if you're just beginning the transition to a wider or more organized marketing strategy, by delivering up to three revisions of three different initial logo concepts. As with all of our branding packages, you have access to TuiSpace's award-winning designers, who will collaborate with you to fashion a completed logo around which you can continue to build your brand identity.

3 initial concepts

Up to 3 revision rounds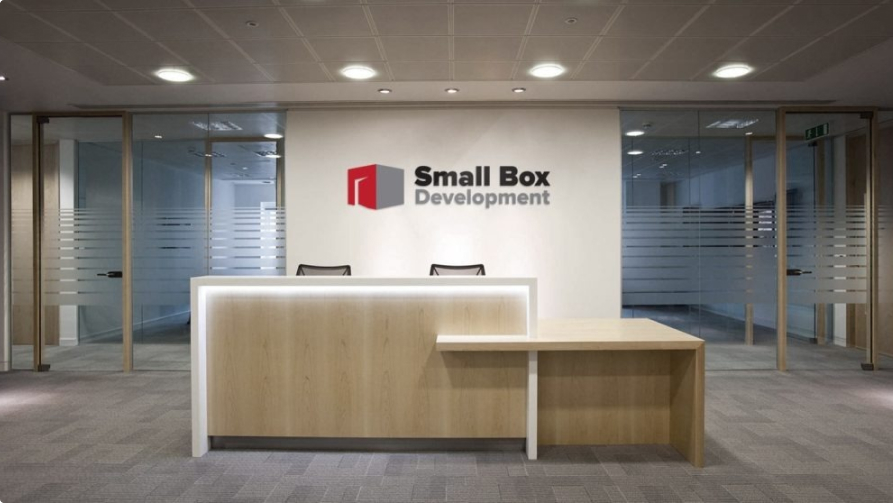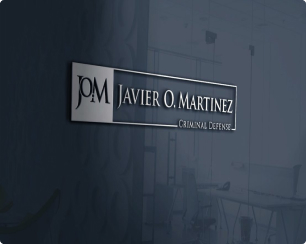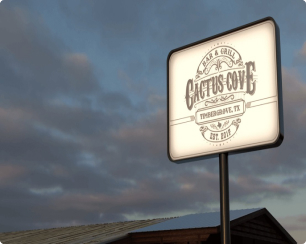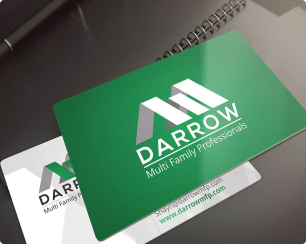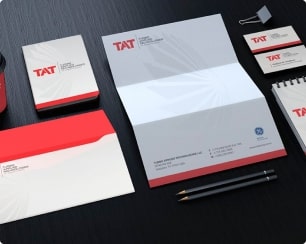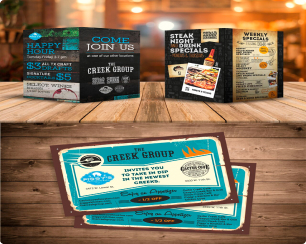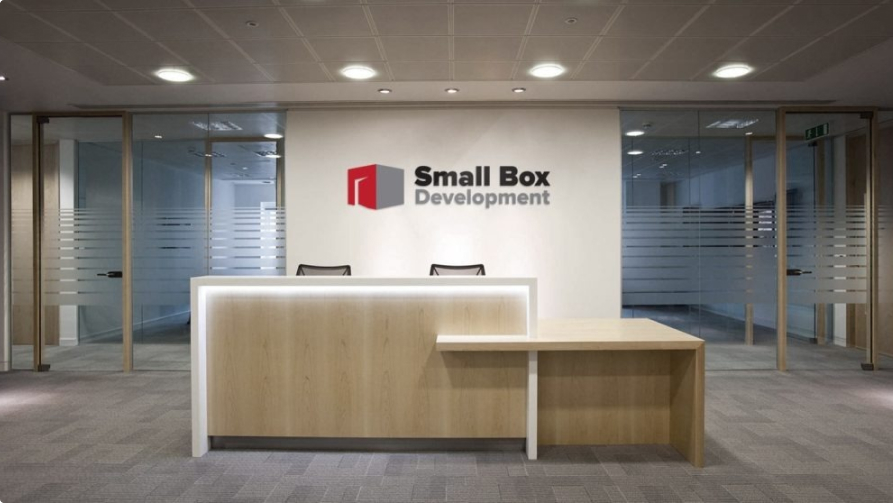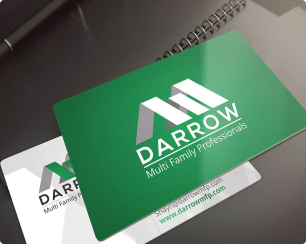 Source vector
AI/EPS files
Fonts Used
Commercial Free
Logo design and professional business card design starting at $650+
Even as digital marketing continues to flourish, there's still no substitute for a firm handshake while presenting a hard-copy business card to a potential lead. This package combines individualized attention and expert customized design with an additional two logo concepts, as well as three concepts for business cards. Any logo is only as good as how you use it, and our branding team can help you leverage your logo for a card that leaves a lasting impression.

3 initial concepts

Up to 3 revision rounds

Business Card Design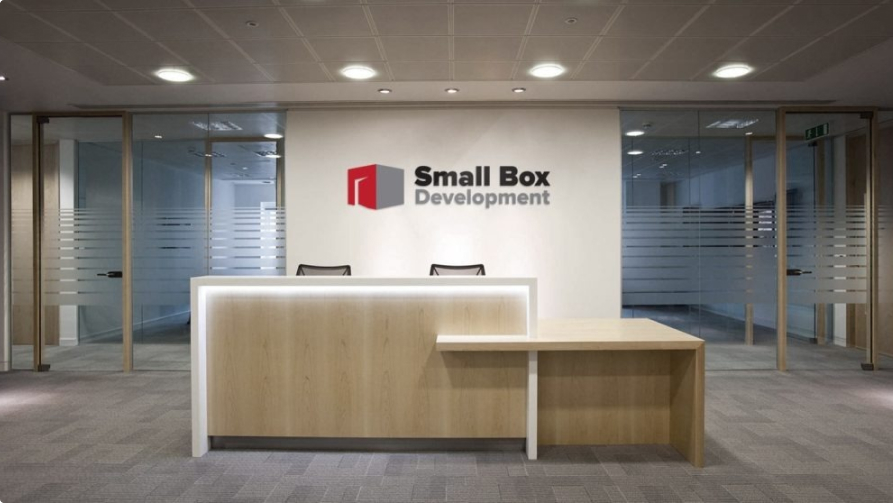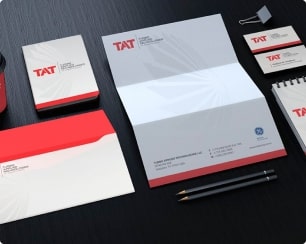 Source vector
AI/EPS files
Fonts Used
Commercial Free
Full branding package starting at $1200+
TuiSpace's deluxe marketing package provides everything needed to launch a full-scale branding campaign, complete with five initial logo concepts and three rounds of revisions, business card concepts, along with designs for pocket folders, notepads, and letterhead and envelopes for print correspondence. You also receive expert professional consultation and delivery for your official fonts and colors—which can be crucial in establishing mood, tone, and even message for your larger branding efforts.

3 initial concepts

Up to 3 revision rounds

Business Card Design

Envelope / Letterhead Design

Pocket Folder Design

Note Pad Design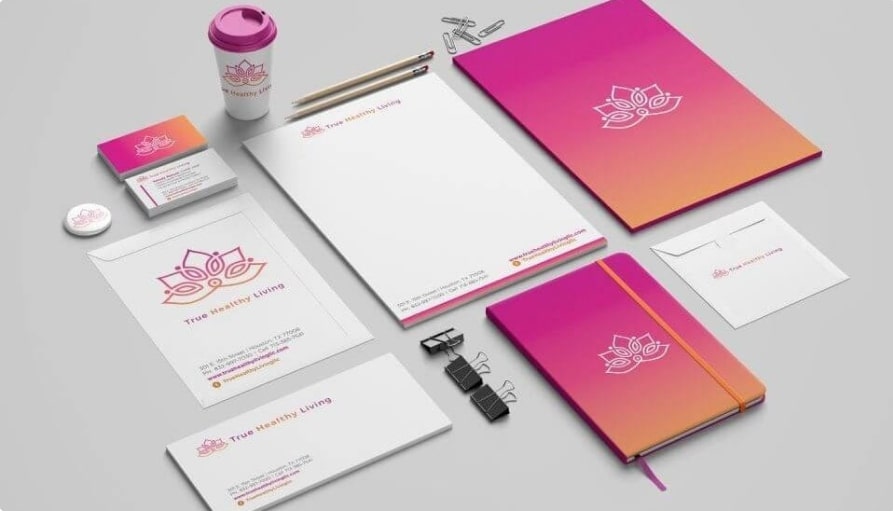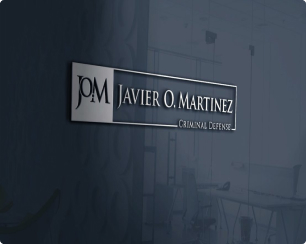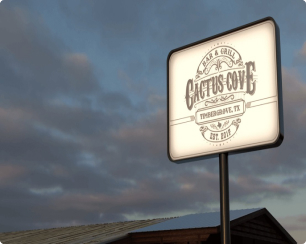 Source vector
AI/EPS files
Fonts Used
Commercial Free
Our Latest
Logo and Branding Work