WordPress Made Easy
We make it easy for you to manage your website updates while keeping your website highly optimized, fast, and secure. We provide support 24/7/365.
Dedicated Project Manager
Thanks to our strong partnerships with various printing firms in Houston, National wide and international we are able to extend our wholesale prices to our clients. This means that you get huge savings to promote your business. Don't waste your money on expensive printing when we can bundle it with out graphic design services.

We extend 24/7/365 WordPress support whenever and wherever.

We continually seek to leverage the best possible combination of services and add-ons to maximize your website's delivery to keep your customers happy.
We take the WordPress hosting headaches away and let you focus on growing your business.
We offer three core services:
When it comes to managed WordPress hosting, one size doesn't fit all and that's why TuiSpace has a great option designed to fit just about any technical need and budget.
Choose our Premium Web Hosting package and experience the peace of mind that comes with knowing your website is in expert hands. Contact us today to get started!
Development
Hourly Support
Premium Executive
Reports
You Really Can  Have It All
At TuiSpace, we don't believe that managed WordPress should be an either/or, pick-and-choose experience.

Technology
Innovative custom back-ends & empowering software

Support
Quick and friendly support from a reliable partner

Daily Backups
Redundant systems automatically save and protect your most important apps and data

SSL Ready
SSL certificates encrypt & protect websites and help with SEO. We install our clients' for free

Protection
Real-time and reliable protection from firewalls, DDoS guards, IPS/IDS, and malware scans

Updates
Continual update of plugins and patches to keep your site up to date and secured

SEO Report
Convenient and accurate analysis of detectability and accessibility by search engines using key words

CDN Ready
Our sites take advantage of advanced cloud networks to deliver your content to anyone in the world at outstanding speeds
We respond to Malware
breaches and Hacked sites
within 24 HOURS.
Get a custom email
you@your-biz.com for your domain with G Suite
Put the biggest name online at your disposal by integrating Google G-Suite with your hosting package. You'll have professional Gmail for your custom domain, access to cutting-edge mobile apps, and a 30 GB Google Drive for cloud storage on up to five user accounts (with select plans). We have 20% discount promo codes for our clients!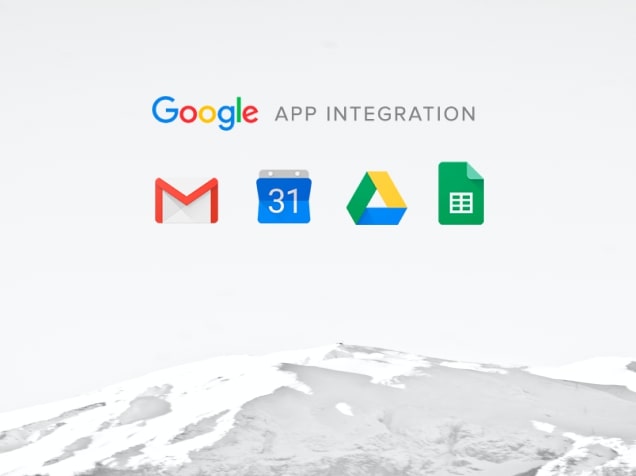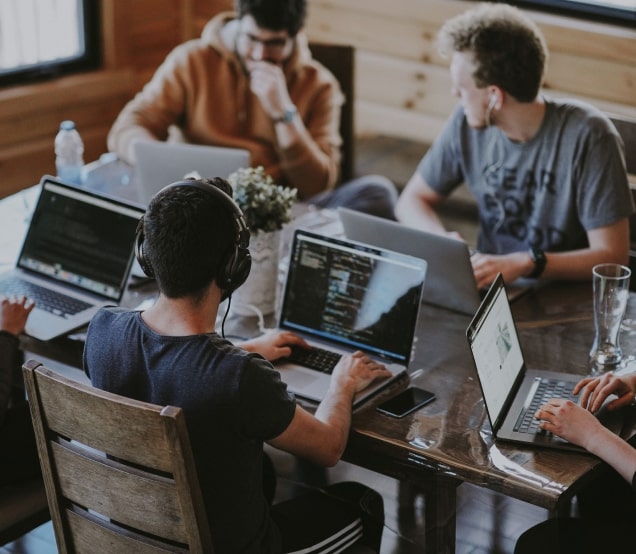 A Community Built on Results
When you host your WordPress website with TuiSpace you have a dedicated team to back you up. Our team and technicians of WordPress experts know WordPress like the back of their hands. There is no runaround, it's just fast, effiecient and quality hosting.
With expert WordPress developers on staff changes can be done to your site directly. Even for custom complex website development, changes can be made with our WordPress support with a small fee. From complex development, to an array of support, we have you covered.
No project is too complex, and the TuiSpace team of experts are here to assist you with all your site needs.
Have questions about
managed wordpress
hosting and cloud
based services?