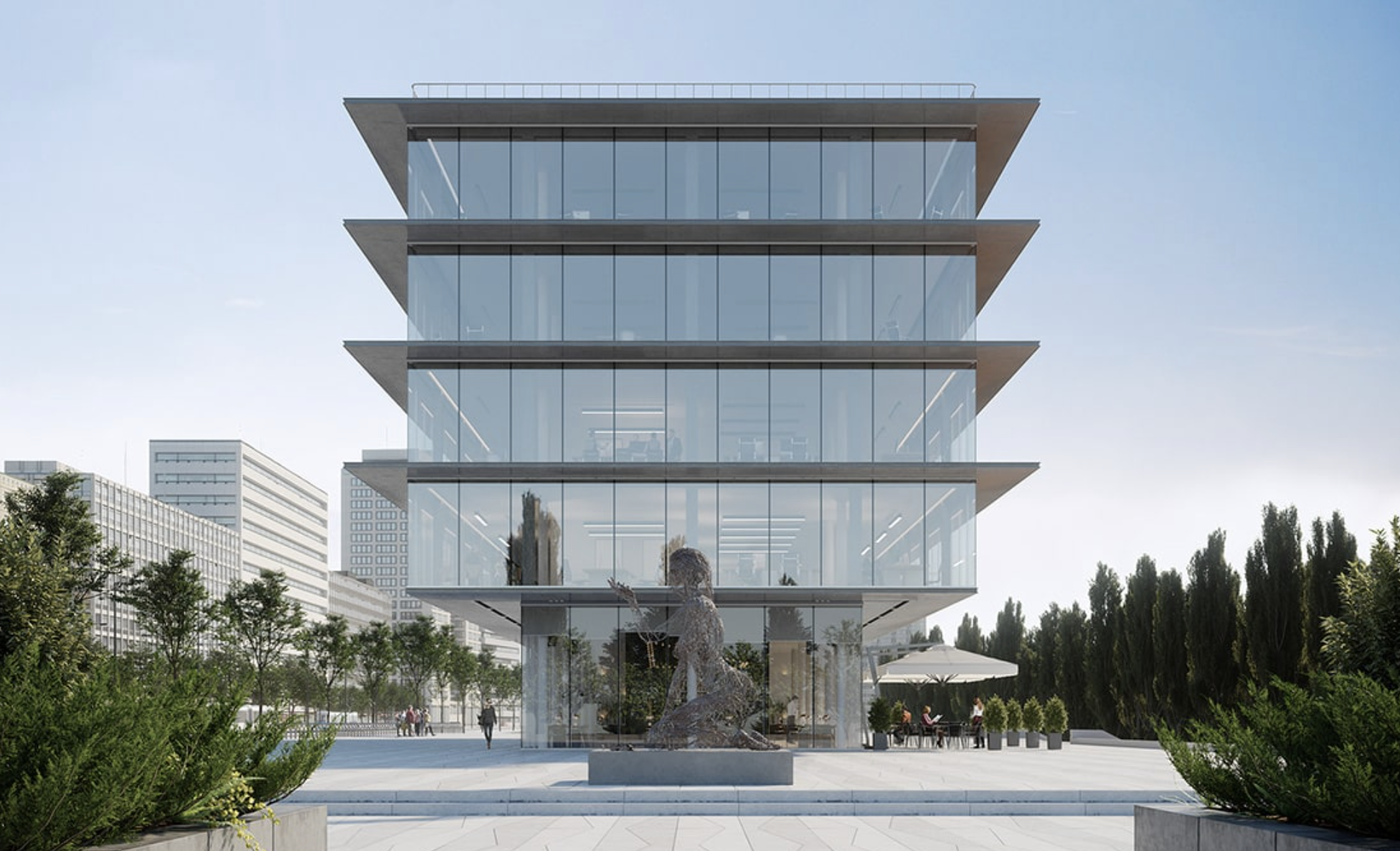 The year 2020 is continuing to present businesses with technological roadblocks and detours. From video calls to digital marketing, businesses around the world are learning to address their profession from new virtual angles. Advanced technology is quickly plowing its way to the forefront of worldwide business. These tech-savvy techniques are a remedy to the current stance in business. With this, they are also rapidly becoming a new expectation of consumers. Services such as 3D Rendering by TuiSpace mend these new difficulties all while placing your company at the cutting edge in virtual design.
Here at TuiSpace, we create architectural renderings of homes, commercial buildings, and more. As experts in 3D rendering, our animations provide a photorealistic virtual design of your plans before construction begins. We have seen this benefit a variety of professions. Interior designers, real estate investors, architects, property developers, and planners all uniquely utilize renderings. The welcoming of advanced technology in the workplace is accelerating in 2020. Keep up with new expectations and leading-edge innovation in your industry with 3D rendering by TuiSpace.
3D Renderings for Architecture and Real Estate
The real estate market has fluctuated dramatically this year. With the drastic drop in April and the steady climb during the summer, a need for the ability to adapt is necessary. To keep up with this back and forth of supply and demand changes, leaders in the real estate market have turned to the 3D rendering of their properties. This highly immersive tool allows for cohesion amongst all departments all while improving property marketing.
Post Build | Real Estate Investors
With CG imagery, limited in-person showings are no longer a problem. These 3D renderings allow a home buyer to fall in love with your property without the need to see it in-person. Begin with an exterior visualization of the property to show the buyer their surroundings and the building's exterior design. Our renderings can also account for community amenities like a neighborhood pool or fitness center. Then walk the buyer through the interior of the building with our 3D walkthrough services.
The use of photoreal environments in 3D rendering has rapidly become essential in real estate. Families and individuals are continuing to move across the country, unable to view their new home in-person. Pictures and homemade videos of rooms or buildings can miss the mark when it comes to fully representing the property. Help the buyer visualize their future purchase with ideal lighting and camera placement. With interior and exterior rendering, you can account for every angle of your property
Pre Sale | Property Developers
Along with developed property sales, 3D rendering is the premier strategy for selling a property pre-build. Presales in real estate help lower financial risk exponentially. You can pre-sell in real estate with ease when you utilize 3D animation in presenting your property. Architectural animation shows the finished product of residential and commercial buildings before construction begins. From the overall building structure to the window view of their new breakfast nook, you are able to depict every detail.
While exterior visualization expresses the architectural structure of the building from all angles, interior visualization sparks the imagination of possibilities within this new space. CG imagery helps the buyer fall in love with your property and everything it has to offer. Present furniture, lighting, flooring, and decor options specific to your buyer's taste and preference. Our photo-realistic approach to animation speaks for the most unique, competitive features of your structure increasing your chance of pre-sell opportunity.
Pre Build | 3D Architectural Rendering
Architects are in many ways the initial vision caster behind any development. With 3D architectural exterior rendering, you can limit communication between all departments. Designers, builders, contractors, and planners are all on the same page from the start.
Our 3D exterior renderings of buildings help with clear communication of design and plan. When you communicate plans concisely the first time, you save money and time through efficiency and accuracy. This also benefits your chance of presale of buildings before construction to investors. Photorealistic imagery of the interior and exterior of your property prove to investors the potential of your design in the marketplace. Bring your property to life with strategic floor layouts, movement of fabrics and furniture, lighting, and more throughout the building. 3D renderings by TuiSpace help progressively push your sales forward.
3D Renderings for Home Design
Home remodeling and redecorating have become widely popular as many have begun working remotely. Homeowners are quickly realizing they want to love the space they now spend the most time in. 3D interior renderings help your client visualize every aspect of their new and improved go-to workspace. You can even take your client on a virtual walkthrough of your fully redesigned home with CG animation. Ignite client buy-in and imagination as they view their new space the way you truly envision it.
Home Remodeling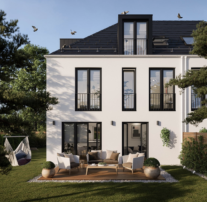 When remodeling a home, every detail counts. One of the tricky parts about remodeling is that you are not working from scratch. Many homeowners find it difficult to visualize changes in the place they look at and live in every day. Virtual remodeling helps clients combine your vision with their reality. The use of 3D renderings in home remodeling allows you to showcase the best features of your project such as kitchen appliances, hardwood finishes, lighting fixtures, and more.
Through the use of 3D home remodeling, you are able to save time and money. An interior rendering of your vision enables you to present multiple design options to clients. Changes in the design process are far less expensive when they occur before completion. 3D interior visualization of a home remodel helps you set a clear expectation of your project, setting you up for client success.
Interior Design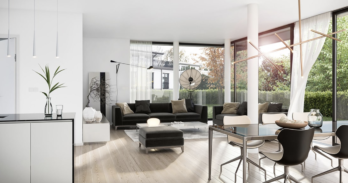 If pictures are worth 1,000 words, imagine the value in 3D renderings of your interior designs. You don't need to rely solely on vision boards and drawings to bridge the gap between your artistic brainstorm and your client's dream home. 3D interior design helps combine every aspect of your vision in one consolidated space. These 3D renderings enable you to do much more than accurately depict the layout of each room. Accentuate the materials, colors, and textures of the furniture you have strategically chosen. 3D interior visualization can bring any of your decor recommendations to life virtually.
When working with the interior design of someone else's home or office, it is your goal to create a space that they fall in love with immediately. Provide clients with different design options and make sure you are moving in the right direction with 3D renderings.
3D Rendering Solutions
The benefits and possibilities of 3D rendering are endless. Here at TuiSpace, we strongly believe in honoring client timelines. With fast estimates and quick turnarounds on projects, our experienced 3D rendering team provides you with the highest quality of work. Contact us, to learn more about how you can exceed client expectations by partnering with TuiSpace.