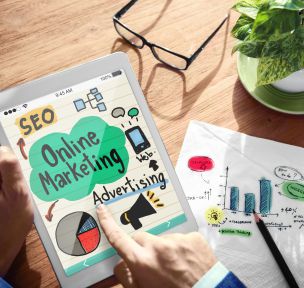 5 Branding Essentials that Most Startups Get Wrong
In this modern business world, branding has become more important than ever. In the past, companies that paid attention to their branding were mid-sized business organizations or large companies which had a lot of resources. However, this has changed. Today, good branding is just as important for smaller business organizations, because there are so many startups out there. The business market is quite saturated and there are a lot of companies that offer similar products and services and they need to create recognizable brands in order to become visible on the market and stand out from the rest of the competition. Branding is essential for a startup to rise from the ground and attract potential partners, investors and customers. It can get the necessary buzz a business needs and help a startup establish itself as a professional business organization. However, if you make mistakes you will make it a lot harder on yourself to achieve the desired results.
This is why we decided to outline the biggest mistakes startups make when branding themselves.
1. Not understanding your brand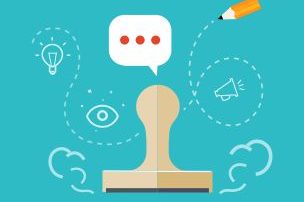 One of the most obvious mistakes startups usually make is that they don't understand their actual brand and send messages to the public which are not in congruence with their organization's core values. It's generally a good idea to talk to some people who deal with your business or past customers, so that you find out what they think of you and how they would describe your organization.
Additionally, you must also look at your organization objectively, to see what your characteristics are and how they are perceived by the outside world. Figuring out what message you are sending with your current efforts and what message needs to be sent in order to prosper is essential.
By doing this you will be able to get the right message across and focus on your target audience more effectively. Your branding strategy should be used to promote the unique sides of your business or the areas in which you are better than the rest, such as exceptional customer service, unique gifting offers, amazing products etc.
2. Having no story of your own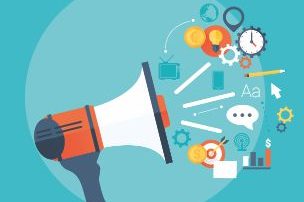 As much as everyone thinks that designs are the most important aspect of branding, the story behind it also holds great value. Design is the medium that delivers the message, but you must have a strong message to begin with. Your brand message is extremely important and it should consist of your values, policies, motivation, and goals your business represents.
This is how people will get to know your business and develop an emotional connection with it. If you have a great story directed at the right target audience, you will make people more open to buying something from you.
This is how you will create a positive image for your organization.
3. Not investing in high quality design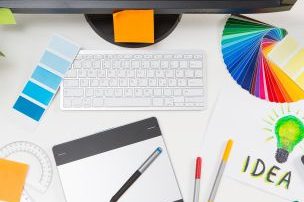 One of the absolute essentials for a quality branding strategy is to implement visually appealing and properly directed designs. Through your designs you will be able to make your startup more recognizable and appealing to the outside world. The designs of an organization include logos, promo materials, ads, articles, videos, images etc.
All of these things need to be done by professionals if you want to get good results. All of these visuals are designed to influence customers and those potential ones in order to make them associate these visuals to your business organization.
All the designs of your business create a screen through which people view your brand. They can help you deliver your message more effectively in a shorter period of time. Not only is delivering messages visually more effective, but people also pay more attention to visuals than textual content.
4. Not creating a consistent branding strategy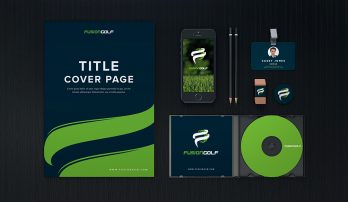 Many startups make the mistake of thinking that all of their brand entities are separate things that work individually instead as a whole. This is wrong. All of your branding efforts need to be congruent in order to deliver a strong, consistent message.
If you send mixed messages, people will get confused about what your brand really represents. They won't be sure that your business is exactly what they need, and due to this suspense they will probably choose some other business. Additionally, when a person sees your website and your ad, and they have a different vibe and send different messages, people also might get the feeling that they're dealing with two completely different brands, and it can create confusion.
The worst thing of all is that you will probably come off as unprofessional and unreliable, since you can't even tell them what you are all about in a clear way.
5. Not starting with your company's logo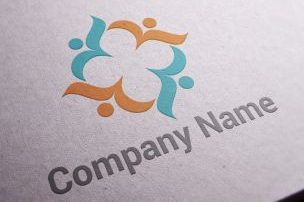 Like we've mentioned before, analyzing your brand, your audience and the message you want to deliver are the first things a startup needs to do before developing a branding strategy. After you've done this, the only right place to start is from your logo; doing anything else before you have a highly memorable logo that effectively conveys your brand values is a big mistake. Not only does your whole branding start with logo design, but your logo also dictates the rest of your branding efforts.
The logo you design will be featured everywhere, from your web pages, business cards, promotional material etc. Because of this, a logo has a great impact on how your product packages and promotional materials will be perceived. Go and get a professional logo design for your business! It needs to be memorable, meaningful and scalable. This is incredibly important, because if people can't remember the logo of your company they won't even notice the rest of your brand assets. Just take a second and think about some of the biggest brands out there – when you think about Apple, you will immediately create the image of the small apple logo in your mind.
If you consider your branding strategy from the very beginning of your business and present your company as a unique organization that has value, you will find it easier to grow your business. When you establish a good recognizable brand, all of your new business incentives will require less investment. Don't make the mistakes outlined in this article and you will have room for correcting your strategy and your branding will stand the test of time.