EXTREME ATTENTION TO DETAIL
WE CREATE PHOTOREALISTIC 3D RENDERINGS, 3D ANIMATION AND 3D VISUALIZATIONS FOR ALL TYPES OF INDUSTRIES.
3D Modeling / 3D renderings / 3D Visualization & Animation
UNLEASH THE POWER OF 3D IN EVERY INDUSTRY
Does your company create dynamic projects or visual plans?
Do you promote beautiful properties or physical assets?
Are you still using traditional photography?
Take your website, graphics, presentations, and plans to the next level with 3D. With modern technology and top-notch designers, we make this cutting-edge solution available for every budget and project.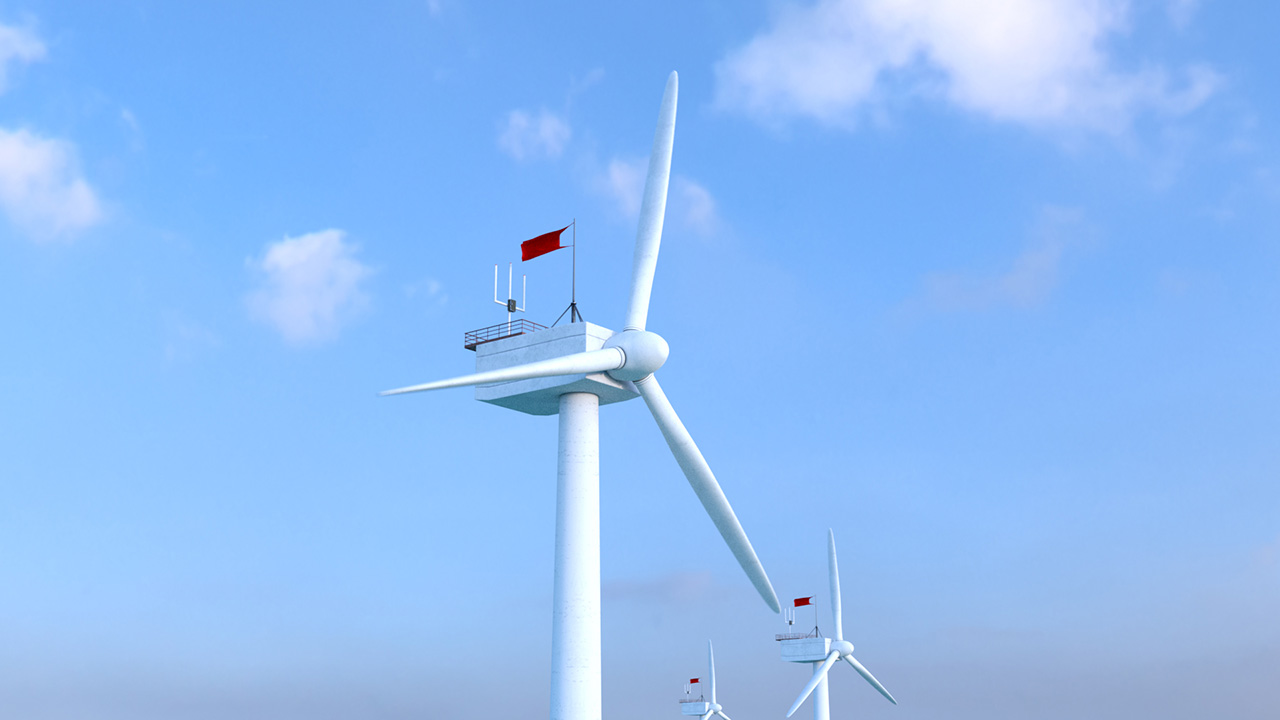 3D illustrations for the oil and gas industry
Tuispace understands and excels at 3D renderings and visual representations for the oil and gas industry. Rigs, products, equipment and plans are better in 3D, enabling you to create the visual communications that 2D can't provide. 3D models of plans are easier to understand than 2D diagrams or blueprints, which decreases the learning curve and chance of error.
Examples including:
Oil & Gas equipment modeling
Oil, gas or nuclear plant animations
Concept and storyboarding your 3D design
Website 2D and 3D graphics and animations
3D models and simulations
Website or TV drilling animations
Exploration animations
Training videos with 3D animations
The benefits of 3D transfer over into:
Safer environments for employees
More profitable use of contractors
More efficient services for clients
More effective sales to prospects
3D ILLUSTRATIONS FOR THE ENERGY SECTOR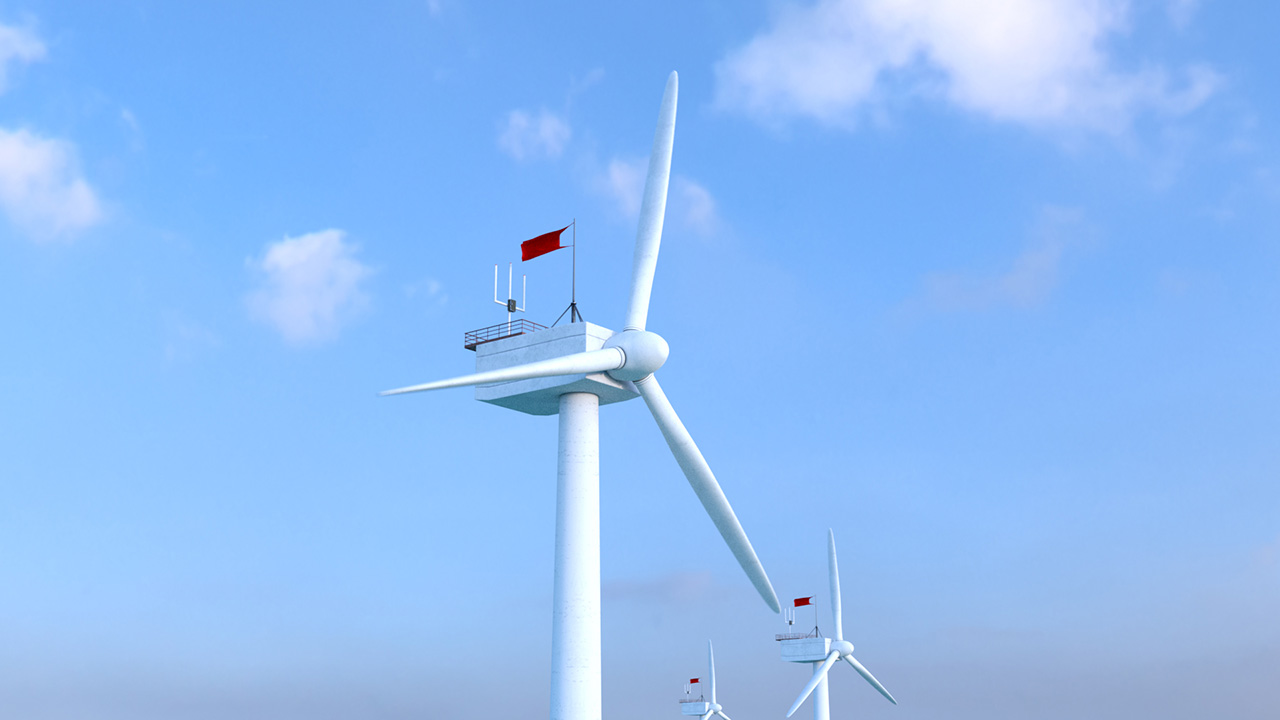 TuiSpace modelists create 3D designs and animations for the wind energy, solar power, and other renewable energy sectors. We help you visualize and test your technical equipment and installations before you build them, dramatically cutting costs. Our team of designers takes your technical drawings and creates powerful 3D models to support installation or communicate the details of any component. Call us to learn more about how TuiSpace can partner with you from concept to execution in the following areas:
Layouts, project planning, and plot plans
Instrumental and control documents
Electrical, structural, or mechanical 2D and 3D graphics
Electrical, structural, or mechanical models and rendering
Electrical, structural, or mechanical animations
Fire prevention 2D and 3D graphics and animations
2D and 3D fabrication drawings
Customized 3D design, models, and animations for your website
Adding depth and innovation to branding and marketing materials
3D ANIMATIONS IN THE EDUCATION INDUSTRY
3D animations have been proven to have up to 100% greater memory retention than flat 2D images, which makes this form of visualization essential in a classroom or training setting. 3D animation makes concepts and ideas real, which is the key to learning for today's spatially aware students. 3D visualizations provide virtual hands-on demonstrations for ideas and concepts that until now were just discussed in theory, like how the heart beats or how cells divide. TuiSpace creates the tools to engage a generation of visual learners in ways that are familiar, entertaining, and educational.
3D ANIMATIONS OF PRODUCT PROTOTYPES
TuiSpace 3D graphics offer crystal-clear photorealistic imaging with the perfect lighting. We partner with you to create affordable product prototype 3D graphics and animation. Give your product the impact it deserves and take your presentations to the next level.
Presenting flat images of your new product just doesn't have the same effect as a 3D model. 3D animations and graphics create a visual experience like no other. These visual representations help with securing funding, sales, contractors, and more. With 3D animations of product prototypes, you can present your plan like never before without the price of building a prototype of the product itself.
With cutting edge 3D graphics and animations, your product prototype will:
Reduce time and cost of production models
Perform better in crowdfunding campaigns
Raise more funds from investors
Enable better communication in development
Encourage sales before the product is built
Enable earlier product development and features
3D VISUALIZATION FOR MARKETING AND ADVERTISING
With 3D you extend your reach and communicate more clearly with your audience. Catch their eye. Make them notice. 3D visualizations allow you to show, not tell. This makes your marketing efforts easier and more effective.
3D visualizations give marketers and advertisers the competitive edge they need to become industry leaders. 3D graphics have a stronger visual impact, which leads to greater retention from your viewers. In fact, studies report that audiences have a 92% total recall when 3D is used in an advertisement. The right marketing materials position your business for success and growth. Use 3D graphics to create attention-grabbing displays on everything from print ads to commercials and other marketing materials, like:
Website design
Client work
Trade show materials
Investor pitch decks
Sales presentations
Product catalogue
Technical manuals
Demos
Promotional videos
3D ANIMATION IN THE MEDICAL AND HEALTHCARE INDUSTRY
Medical animations are powerful educational tools for students, patients, pharmaceutical reps, nurses, and doctors. TuiSpace produces high-end animations and models for medical research and processes that can't be demonstrated live. Accurate and clear communication is invaluable in a healthcare setting, and 3D visualizations allow you to achieve it. This is life-saving technology. 3D design and animation has been used in the medical industry to:
Improve treatment quality
Streamline continued education
Improve patient case studies
Equip medical staff
Improve medical brochures
Create clearer presentations
Develop e-learning modules
ARCHITECTURAL VISUALIZATION AND 3D RENDERING SERVICES
Don't want to overload your team? Call TuiSpace instead. Outsourcing your 3D services to TuiSpace:
Saves you on the high overhead costs of an in-house development team
Ensures your work is delivered by innovative, experienced industry talent
Puts more resources at your fingertips enabling you to ship ideas faster
Guarantees you know project status and details with constant communication
Keeps you up-to-date with the latest software and techniques
We create visualizations and renderings for architects, planners, developers, builders, and investors. Our imaging provides photo-realistic detail to bring your complex ideas to life before you actually build them. Captivate viewers by adding exterior and interior animations, flyover graphics, 3D panoramic views, and more to your marketing and digital materials.
3D solutions like these will allow you to capture benefits for your brand like:
Better representation of exterior and interior details of your buildings
Minimized errors and revisions that occur in the drawing and design process
Enhanced communication and coordination among team, contractors, investors, and clients
Thought leadership in your industry with cutting-edge graphics
Increased funding opportunities as your ideas powerfully come to life
Lower project cost and increased budget in other areas of the project
3D DESIGN & 3D VISUALIZATION
Oil & gas engineering for rigs, products, and equipment face high risks. Manufacturing and construction can be time-consuming and expensive, possibly even putting lives in harm's way with operations involving hazardous materials or locations. TuiSpace's 3D solutions enable cost-effective viewing, manipulation, and interaction of oil & gas equipment thousands of feet below the ocean's surface.  Real estate thousands of miles away and theoretical concepts that might be potentially dangerous or costly become accessible to be examined for feasibility long before lives or million-dollar budgets are at stake. The power of 3D isn't limited to the oil & gas industry however.  Imaging and interaction with increasingly realistic representations of objects have applications in real estate, medicine, aviation, and any other field where items must be modeled and demonstrated or ideas brought to life.
WHY TUI
TuiSpace occupies a strategic location in the heart of the Houston, Texas oil & gas market, with proven proficiency with state-of-the art tools for 3D design, modeling, compositing, and animation. We deliver solutions for technical visualizations, rig fly-arounds, and other needs of this vital and evolving sector—and all with a streamlined cost structure that makes even this groundbreaking technology affordable. We're at the forefront of 3D graphic design and development, and we welcome you to join us!
What you get
Industry Experience
The TuiSpace 3D artists, 3D modelers, and 3D animators have broad experience across all industries; including oil and gas, engineering, architecture, advertising, government, military, education and manufacturing.
Quick turnaround
Outstanding quality delivered within your project scope, time frame and budget.
Added Value
Award-winning design, specialized skills, and a remarkable team.  All aimed at supporting your project's return on investment.