TuiSpace will substantially reduce your website development, maintenance and digital marketing cost
Oil and Gas Web Design
Energy Industry Experience
We have expertise in Website Design & Development, 3D Animation & Modeling, eLearning, Mobile Apps, Graphics, Print for Oil & Gas, Energy, Engineering and Renewable Energy companies.
How does Tui stand out from other web design agencies?
Your website is created just for your business, distinguishing you from the competition, no templates – it is 100% original We take the time to learn about your business, culture, taste, and goals by "plugging-in" to your operations as if we were part of it. We are one phone call or email away to provide you with hassle-free support..
Google's ranking algorithm loves mobile responsive sites.50% of sites are browsed through mobile devices now
We leverage the latest web development standards and clean code to assure that your site looks good on all mobile devices. Our development department consists of full-stack web developers, front-end developers, mobile app developers, system administrators and QA specialists that can scale to your needs.
We staff graphic design professionals in Houston that can work per hour, full time, or as low as 8h a week. We are also global and work remotely! Currently we've been working mainly in the US and Europe.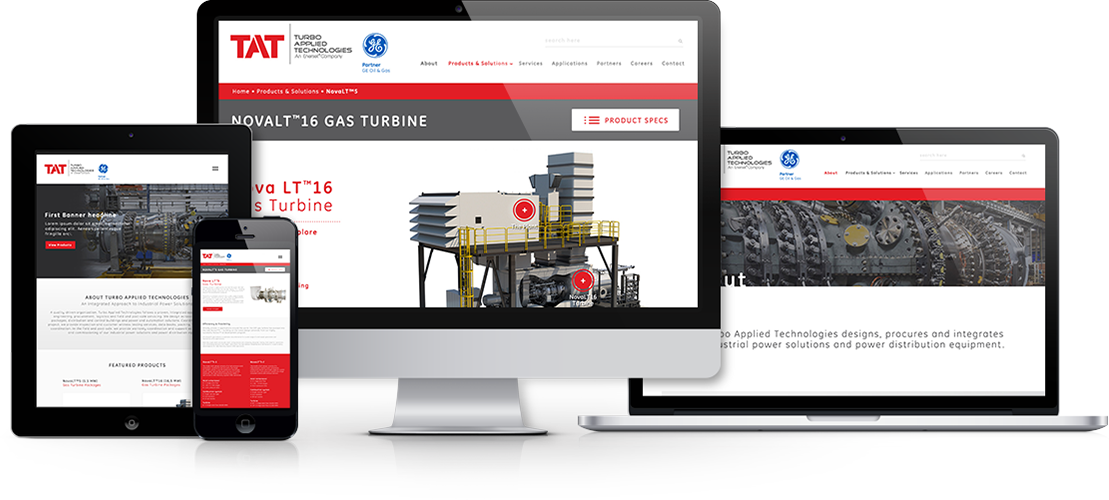 Our clients love us because we treat them as ours.
Our sites are easy to "self-manage" and we also train on the back-end. We bill at low hourly rates for that keeping a new blog up to date and new posts.
Most design agencies leave their clients completely in the dark after they deliver a new website. In other words, they do not follow up with doing maintenance work such as plugin updates. We do that by default with our hosting service.
Our designers, developers, project managers, and content writers have an average of 10+ years in the oil & gas and engineering industries.
Don't be held hostage by a design firm that will charge high fees to update your content.
We've seen this time after time.
We keep up with the latest trends & cutting edge technology – our latest endeavors involveinformational clips, 3D renders that scale to real-life specifications, LED walls for booths, and
We develop your site following the latest SEO standards so that your site gets ranked higher in search engines like Google. We provide a market & competition analysis and research high-performing keywords. You can then track the results via a web interface using Google Analytics
Your website needs a solid home and that's why we tie our hosting service together. We don't sell you services that you do not need and are transparent about our costs and support options.
We Cover it All Under One Roof. To Better Serve Your Business
Print Media, Digital Marketing, 3D Animation, Video & Motion Graphics, Trade Show Services and Graphic Design. All of our work is performed in-house by our professionals. You always get support of an onsite integrated design team.
Brochures
Posters
Packaging
Billboards
Book & Magazines
Catalogs
Annual Reports
Post Cards
Business Cards
Newsletters
Logo Design Services
Business Cards
Letterhead and Envelopes
Pocket folders
Custom Branded Word and Power Point Templets
Cover Pages
Custom branded and fillable PDF Documents
Branded Manuals and more
Custom Illustrations
Custom Maps
Custom Infographics & Charts
Custom Icons
Custom Branded Word and Power Point Templets
Custom Messages
3D Modeling
3D Animation
CGI Special Effects
Voice-overs
Sound Effects
Fly overs and more
Trade Show Display Solutions and Staging
Data Visualization, Interactive Touch Screen Displays and 3D Motion
LED Walls, Projection, Ambient Up-Lighting and Professional Sound Services
Trade Show Print Collateral & Promotional Items
Online or Printed Annual Reports

10-K Wrap Handbooks

Shareholder Letters
Technical Illustrations
Custom Branded Word and Power Point Templets
Infographics with Charts, Tables & Icons
Email Campaigns
Newsletters
Social Media Banners and Ads
Blog Support
Didn't find what you're looking for? We offer many other design services. Browse www.tuispace.com for more details or give us a call (281) 940-8135
Print
Thanks to our strong partnerships with various printing firms in Houston, in the US and internationally, we are able to extend our wholesale prices to our clients. This means that you get huge savings to promote your business. Don't waste your money on expensive printing when we can bundle it with our graphic design services.
Brochures
Business Cards
Calendars
Catalogs
Flyers
Folded Cards
Letterheads
Magazines
Newsletters
Notepads
Pocket Folders
Postcards
Posters
Response Cards
Sell Sheets
Tear Cards
Tradeshow & Exhibit Display
Vinyl Banners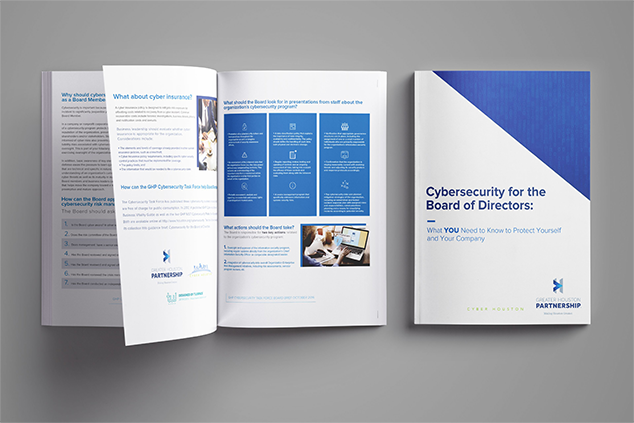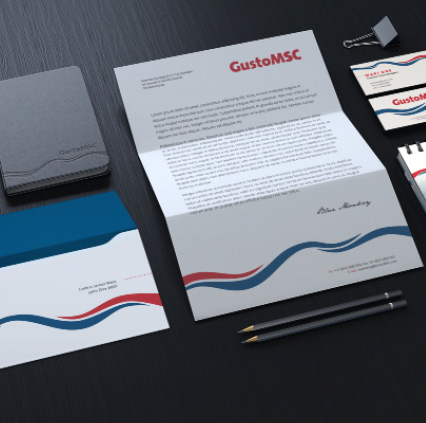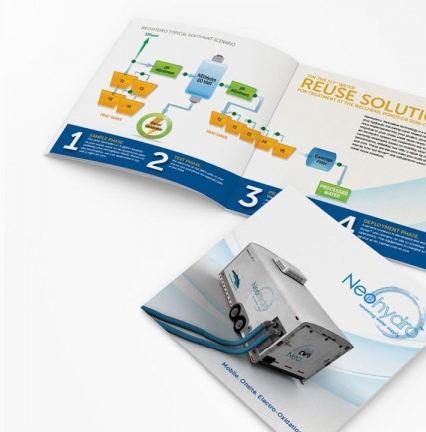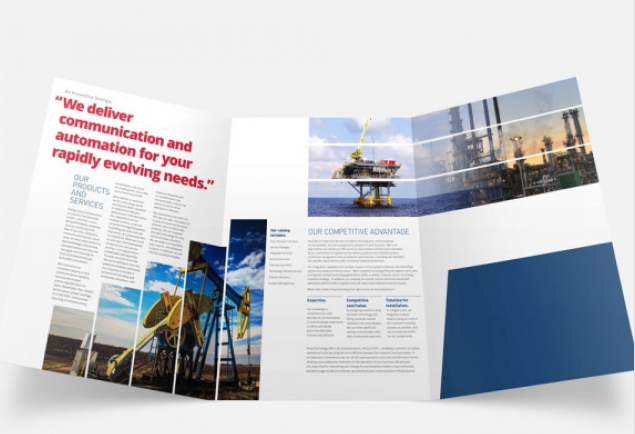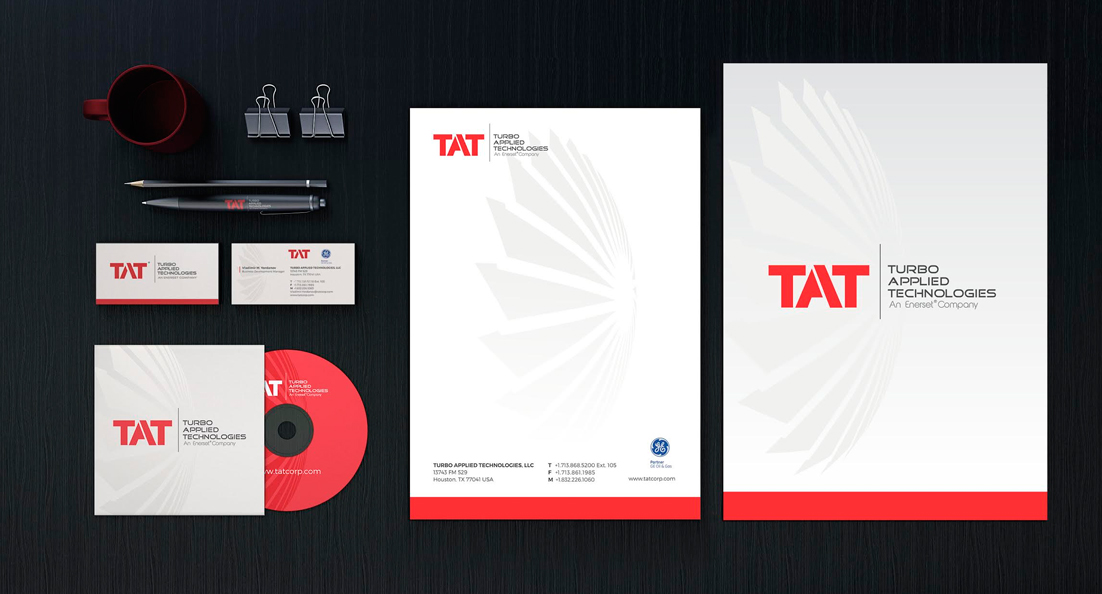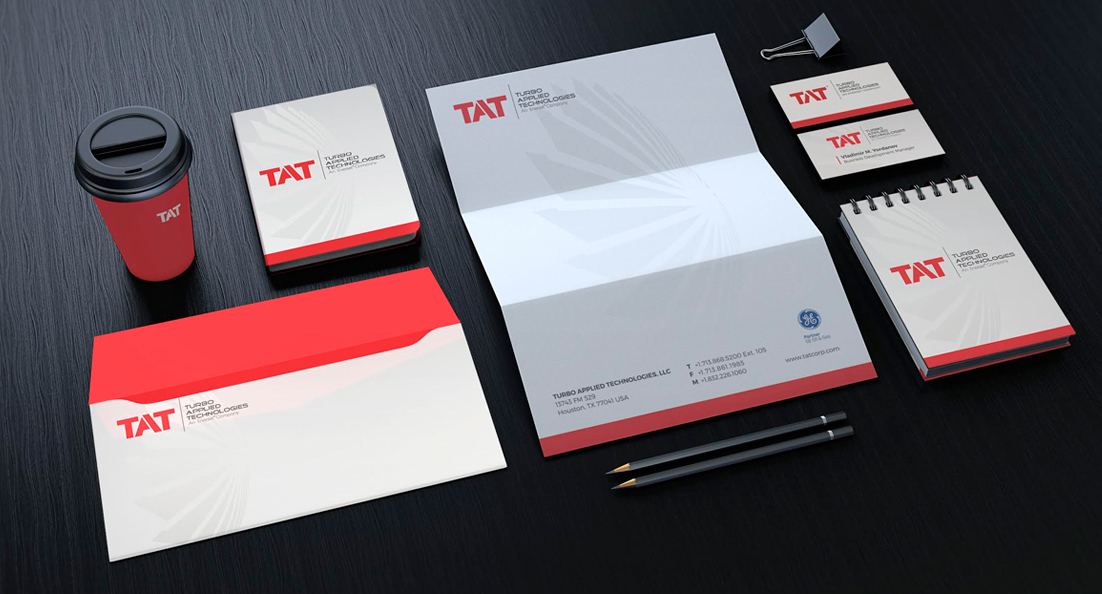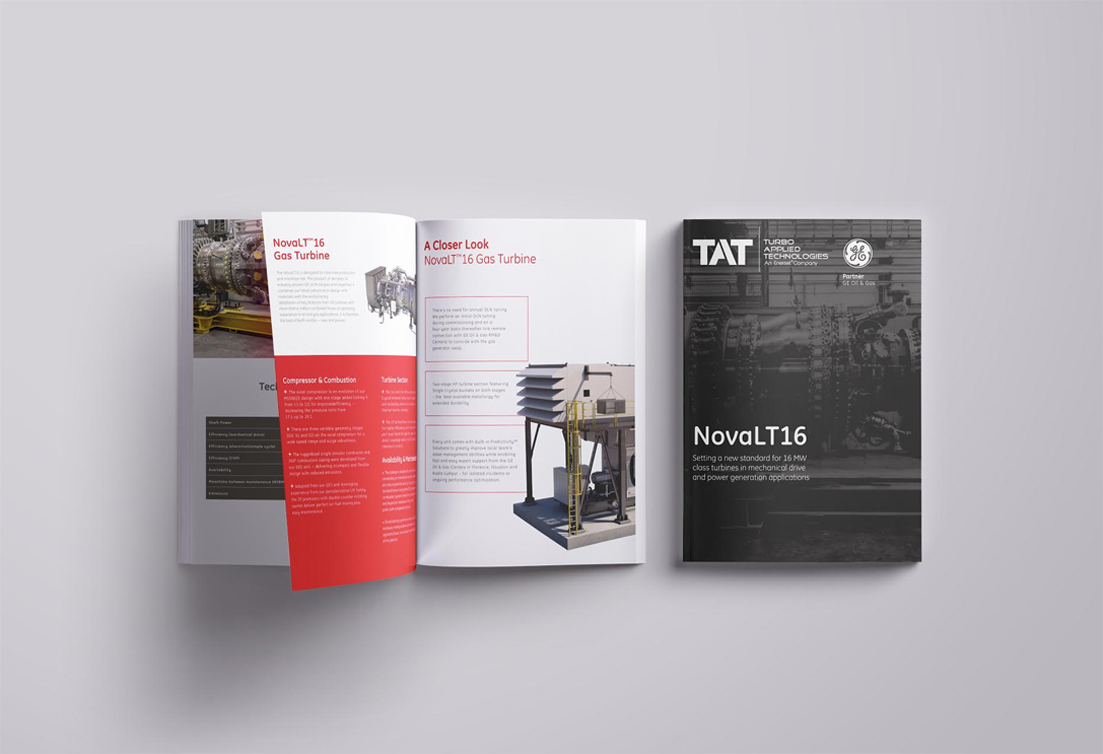 Content is Key
A print piece could look like a million dollars, but it could also be essentially useless if its content is all wrong. Our versatile and highly effective copywriting service means that you'll be able to deliver the full package, thus ensuring that you have the best possible chance of making a sale. We provide copywriting for an additional & affordable fee. Let us help you with our very own content director based in Houston. We have a dedicated team of writers that will love to know your business.
What You Get
Dedicated Project Manager
Each project has a dedicated project manager that helps coordinate and guide the process from start to finish (our clients love us for this!). We update our clients with our progress and ask questions when needed to make sure that we nail your requirements and go beyond. We reply to emails and phone calls in a timely fashion!
In Short
Think of us as an extension to your company – a dedicated team of graphic designers, UX designers, WordPress developers, project managers, and server admins that work with you to actually help you get results and grow. We are not in this business to just make profits like many other firms do. Every client is important to us and we value long relationships that often extend beyond web solutions.
Al a Carte Mentality and Transparent Billing
We can bill hourly We provide remote and in-house resources for graphic and web design We are able to staff on-site resources for IT consulting, graphic & web design
Please Note: Pricing is also available on a per project basis. Please inquire about further details.
Have questions about your design? Schedule a consultation with Yasmine our Creative Director!