Why TuiSpace for your digital
marketing services?
Discover a comprehensive solution for your oil and gas digital marketing requirements at TuiSpace. Our seasoned industry experts offer a comprehensive experience, covering web design, development, 3D renderings, and prints tailored to the energy sector. Trust us to deliver customized digital design solutions for your oil and gas ventures. Connect with a specialized marketing expert today!
Web Services
& Informational Technology

Website Design & Development
Talk to your customer.
TuiSpace website design & development for oil and gas helps improve your online presence. We accomplish this through custom responsive website design, blog support, and oil and gas search engine optimization. Whether starting from scratch or a smaller revamp, we meet your business's needs.

Website Security and Maintenance
Secure your data.
Beyond oil and gas website design, website security and maintenance is the continued service for your website. It includes a secure hosting setup with backups and website care. Trust TuiSpace to protect and upkeep your website hosting demands after website design is complete or let our developers migrate, tune or recode your current website.

Oil and Gas 3D Animation
Demonstrate with more than words.
Bring your drilling services to life through 3D accurate modeling. Oil and gas companies can improve sales and marketing efforts by creating technical visuals and clear demonstrations. As the new technology standard in the oil and gas industry, our 3D animations will exceed client expectations.

3D Cutaway Diagrams
Dive deep with your concepts.
We create geographically detailed 3D cutaway diagrams that simplify complex geological data and drilling. Elevate your educational process through our accurate cutaway diagrams. Let us create a custom oil & gas cutaway illustration that speaks for itself.

3D Product Renderings
Explain your design.
Demonstrate the technical requirements and capabilities of any tool, product, prototype, or complex system. Work with industry experts who can capture the details within 3D product renderings for the oil and gas industry.
Design &
Industrial marketing

Industrial Logo Design
Embody your company's culture.
One of the top ways to streamline your brand's visual identity is through professional logo design. Send clients and partners the right message with a logo that captures your company's values and strengths. With a premium logo design, you are able to customize all of your promotional products for oil and gas industry events.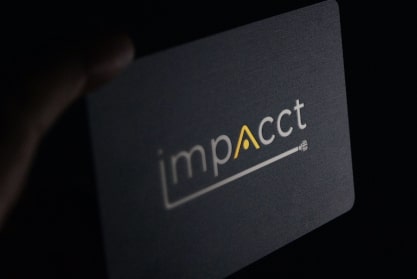 Industrial Brochure Design
Clean, precise and exact.
TuiSpace's clean approach to high level content brochures give you the best first impression. Our industry experts support your business by supporting elevated content with modern and professional design.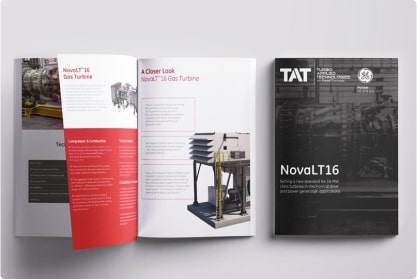 Print Bundle Services
Stretch your budget.
Save your money from expensive printing services when we can bundle it all under one roof. Meet printing needs for the home office, trade shows, or on the go. Streamline your oil and gas promotional items and visual branding and spend the extra budget on more your bonus!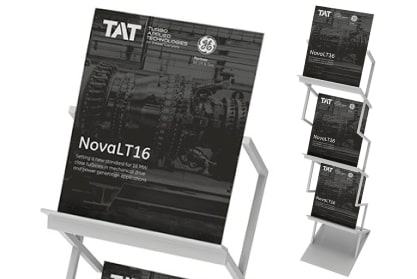 Corporate Annual Reports
Make more than a report; make a statement.
Impress stakeholders with corporate annual reports designed by TuiSpace experts. Find visuals and formatting that support your content and highlight key points. Our design and print services make your oil and gas report engaging and easy to read.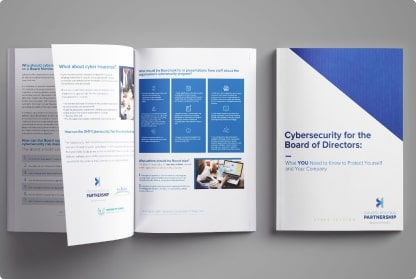 Interactive Catalogs and Kiosk Apps
Your digital solution.
Work smarter, not harder. From trade shows to corporate lobbies, our kiosk apps virtually enhance any situation by creating an interactive setting. Cultivate a more dynamic experience for your customer through engaging interactive displays ideal for the oil and gas industry.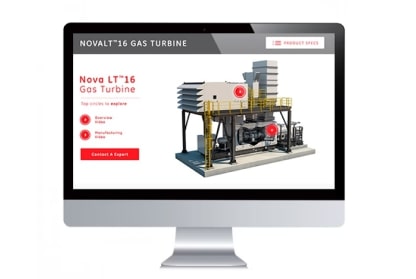 What Engineering and Renewable Energy Companies Love About Us

01 Your one stop shop
Our services are all under one roof
Save time and money by keeping your oil and gas website design as well as print for oil & gas all in one place.

02 Our Specialty
Energy industry experience
Our team members have an average or 10+ years in the Oil & Gas and Engineering industries.

03 Affordable
Transparent pricing
Know who you are working with and feel confident in depending on our transparency in communication.

03 Affordable
Fast communication
Know who you are working with and feel confident in depending on our transparency in communication.
Interested incorporating our
services in your business?