Why TuiSpace?
What we offer
Why TuiSpace?
What we offer
Why TuiSpace?
What we offer
Why TuiSpace?
What we offer
01 Small Businesses

02 WordPress Agencies

03 Bloggers

04 Web Designers
Letting you do what you do best, by doing what we do best
You count on your website to appropriately represent your business, to deliver a message, and to drive profitability, and more. You can count on TuiSpace to ensure that it does so reliably and cost-effectively.
Our services include:

Website backup and recovery

Theme customization and issue resolution

Plug-in setup

E-commerce functionality (e.g., WooCommerce)
Request Pricing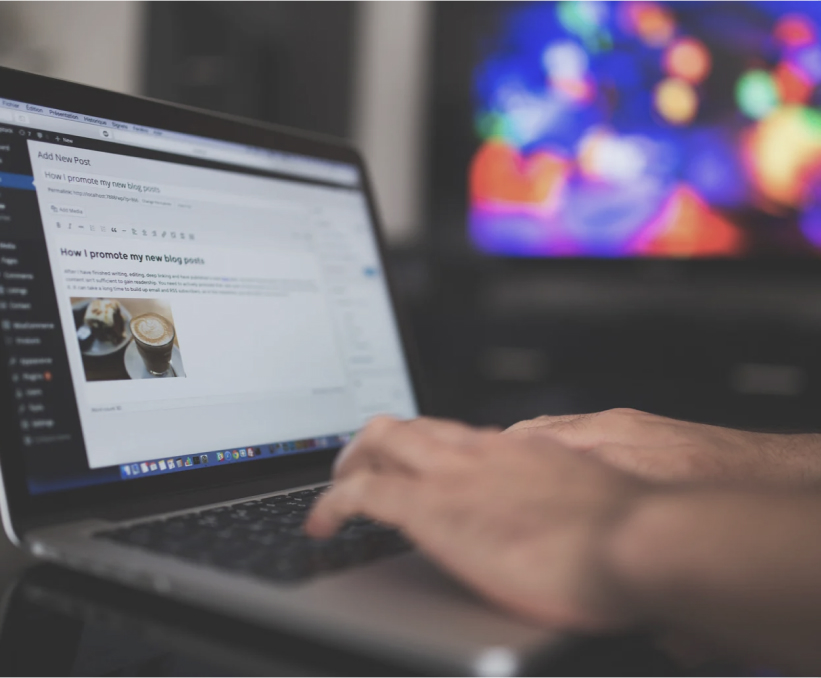 You can never have too much good help — when you actually need it
If your agency's a bit smaller, you know how challenging it can be to find the sweet spot between efficiently keeping staffing costs down, and having enough qualified personnel right when you need them. TuiSpace's community of certified developers are ready for any sized project, whenever you are.
We're here when:

A project is too simple or complex for your regular team

You're overbooked or stretched too thin for more work

You want affordable support that can be initiated, customized, then phased out as needed
Request Pricing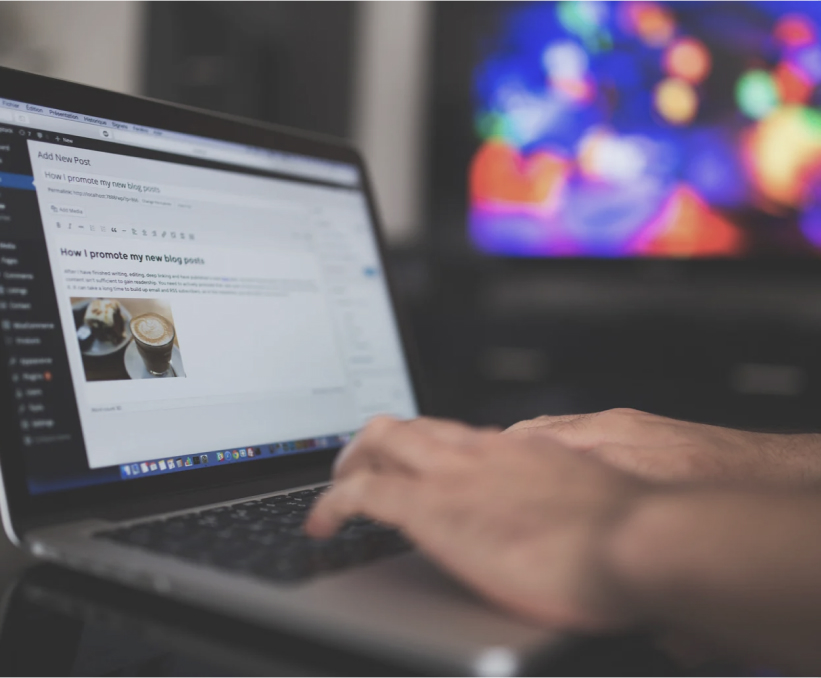 Focus on your passion, and we'll handle the rest
Your blog is a reflection of you, your interests, and your expertise—and the services we provide to you at TuiSpace are reflections of ours. We assist you in leveraging the nearly limitless potential of WordPress to capture the look, feel, and mood you want for your site, leaving you to generate world-changing content.
We can:

Customize, debug, and enhance your WordPress theme

Create and install plugins for wider sharing of your message

Integrate e-commerce functionality (e.g., WooCommerce)
Request Pricing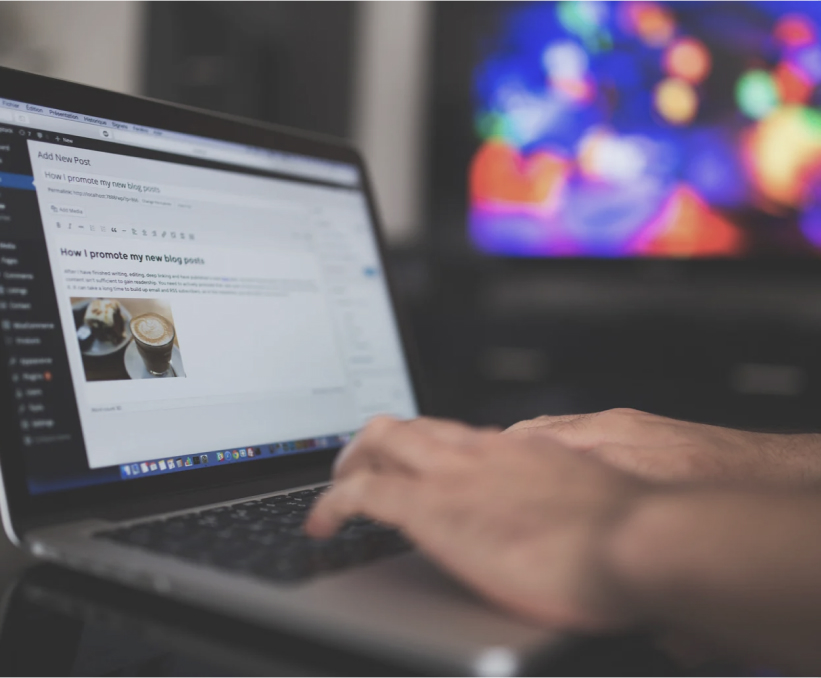 Bringing your vision to life, from PSD to WordPress
As a designer, your specialty is the big picture. You visualize a concept or message, creating a graphic or image that tells the story while capturing imagination. At TuiSpace we can help you take your PSD a step further, with a resulting WordPress theme that's fully coded, fast loading, and ready for deployment.
We feature:

Expert coding that's efficient, SEO-friendly, and thoroughly tested

Exceptional finished templates/websites that are universally compatible and easily maintained

Collaboration and support and puts and keeps you at the center of the creative process
Request Pricing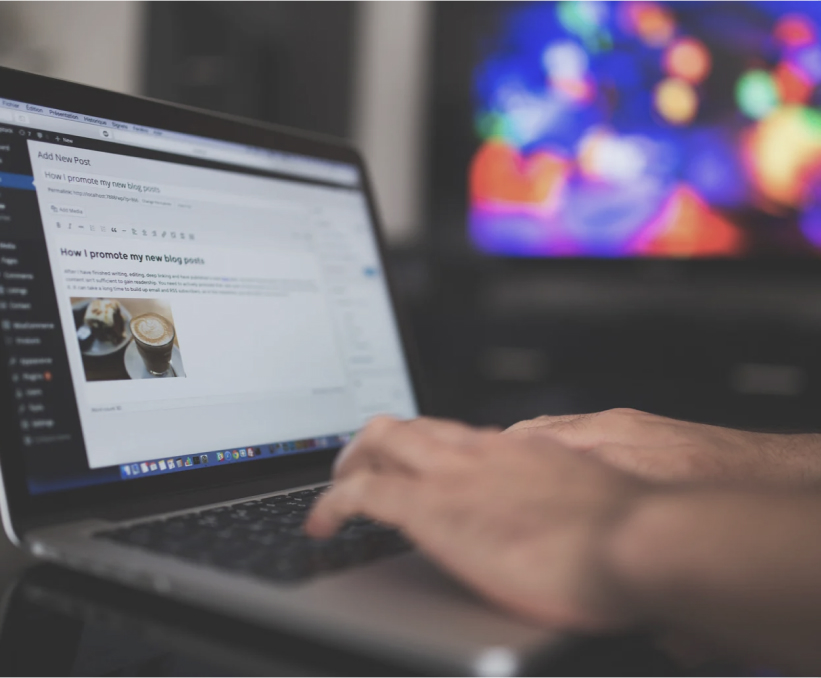 Only the best and brightest
Based in the U.S. & Europe
Our WordPress developers are all actual employees, selected with the highest standards of experience and commitment to customer satisfaction.

Skilled oversight
At your service
Qualified, proven project managers partner with you to address your unique needs and guide your project to successful completion — and remain accessible throughout.

Fast turnaround
we're here 24/7
We typically start on your project within minutes of it being posted, and we're also available for collaboration via phone, Skype, and screen-sharing.

Fairness
Transparency for all
Our pricing structure is transparent and flexible through either a flat rate or hourly. We're dedicated to working with you and within your budget.

You're our
most important client
You'll never feel like a number at TuiSpace, because our organizational and operational structure allows us to treat every project as our highest priority and that includes you!

Nothing is more important to us than meeting and even exceeding your expectations, and you'll never pay for any work that doesn't deliver everything we've promised.
Got WordPress issues?

We can fix them!
General WordPress help
Whether it's something specific or you just don't know what, we've got the answers for your questions.
WordPress Plugins
They might seem simple enough, but plugins can conflict and create challenges that we'll help address.
WordPress Themes
Even if your theme is working fine, we can make subtle & meaningful changes or take it to the next level!
WordPress CMS platforms
Updates and other processes with WordPress itself can be complicated or problematic, but we know what to do!