Epic add-ons
Make your site flawless with these added services
Added Services
add-ons never looked so good
Life is full of add-ons: sides for your meal, extras for your vehicle, and more—but are they really worth it? At TuiSpace, we're not offering fries or floor mats. Our additional services deliver real value, elevating the quality and effectiveness of our already exceptional Web and marketing products to also elevate your results. Because we have established collaborative partnerships with some of the best media and communication professionals, you have access to their expertise without having to search for them yourself, and at a fraction of the cost of hiring them directly. Learn more below, and contact us today to discuss what TuiSpace can add for you!
Blazing fast videography
Video is a dynamic media resource for capturing and keeping audience attention, and making a lasting impression. Professionally produced videos can make your marketing and training efforts more effective, by seamlessly blending visuals such as recorded footage, animation, and 3D with audio like voice and sound effects to create an engaging and even entertaining finished product. Why settle for static texts or graphics, when you can present a personal message directly to your target audience in a way that connects and inspires? TuiSpace's multi-talented in-house team specializes in fast videography that captures your personality and message, whether for an intro video, a Google tour around your business, or just about anything else you can imagine—and we take care of everything throughout pre-production, production, and post-production to put the power of video at your command.
Request A Quote
HIGH RESOLUTION PHOTOGRAPHY
"A picture is worth a thousand words" has been said over & over, because it's true! Striking, beautiful photographs can capture the attention and even imagination of your audience like nearly nothing else, and deliver exponential return on investment. No need to settle for simply describing a product or service, when you can show it with spectacular clarity. And stock photos? How about shots depicting your unique operation instead! TuiSpace's on-site photography team tells your story with visuals composed and captured while harnessing years' worth of experience and professional passion. However big or small your photo shoot, we work with you to identify what's needed, and then deliver it. We offer a variety of different photo packages, and can also customize an arrangement just for you.
Introducing our Partner Andy Hemingway. See his work below!
Request A Quote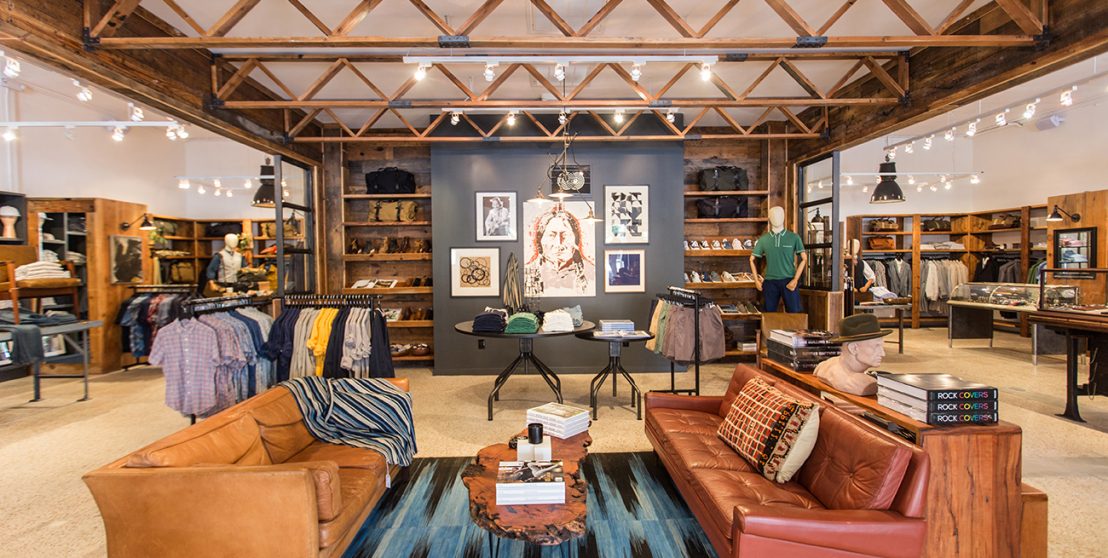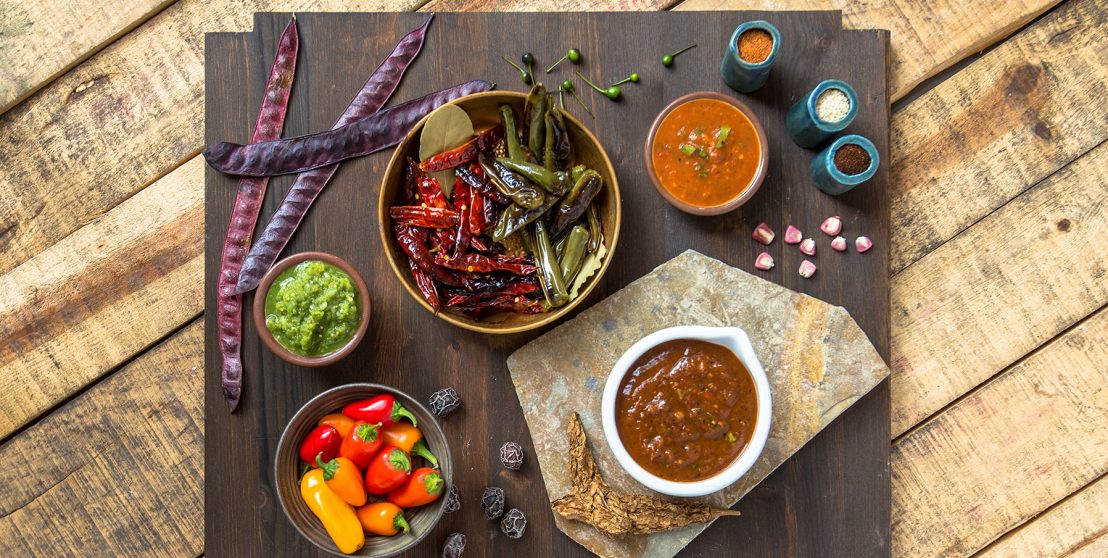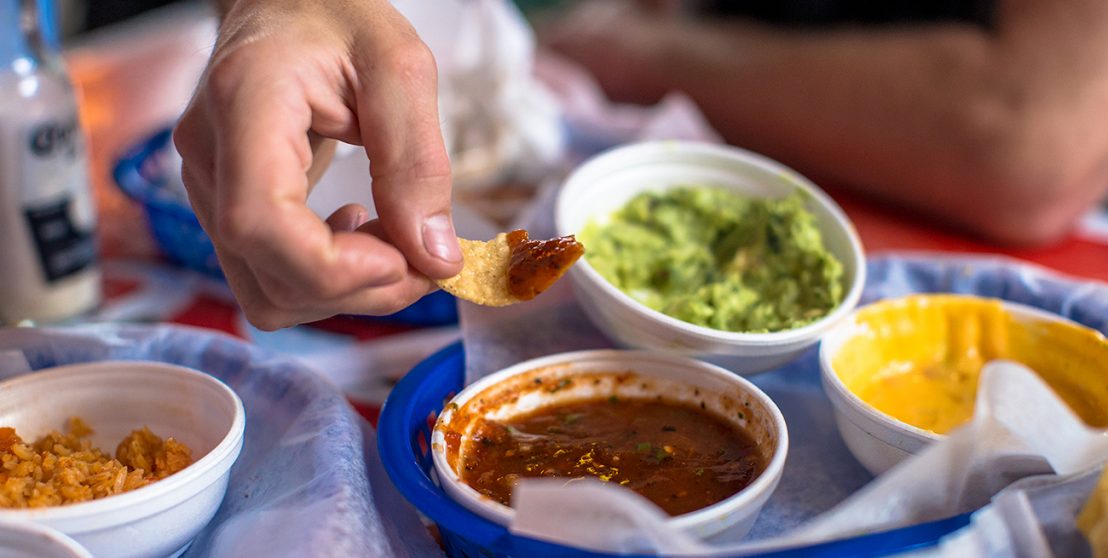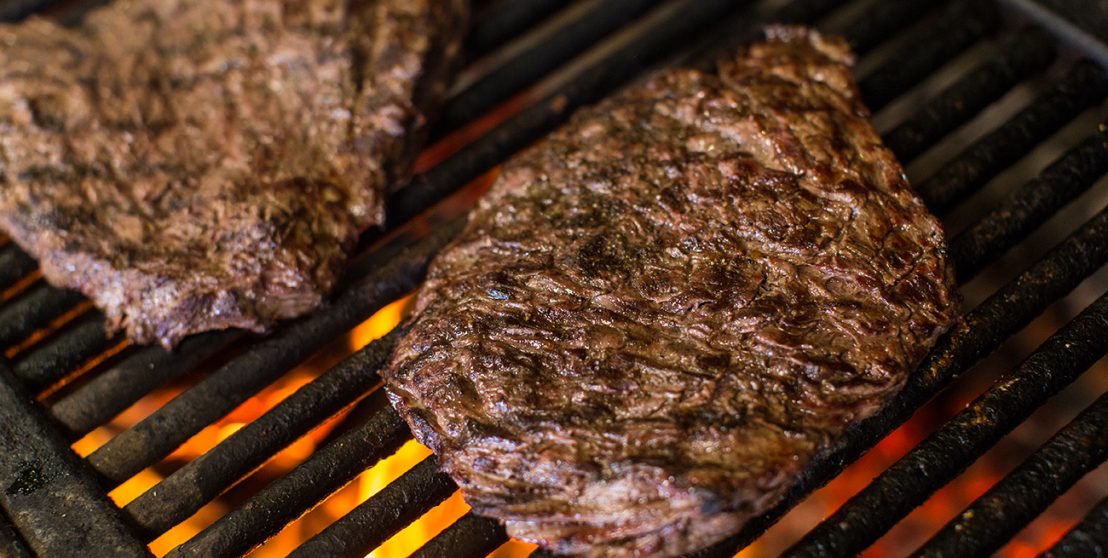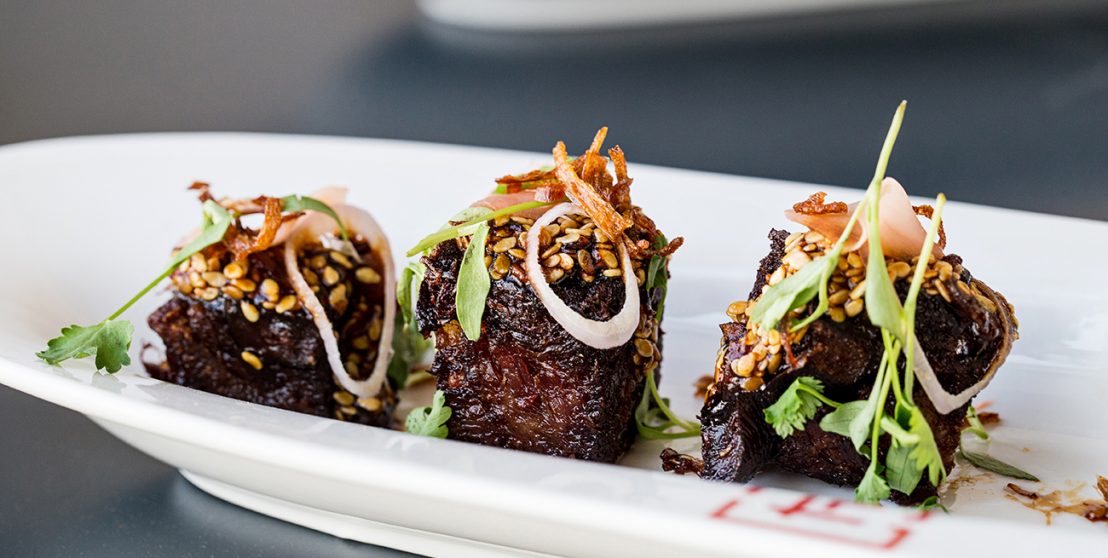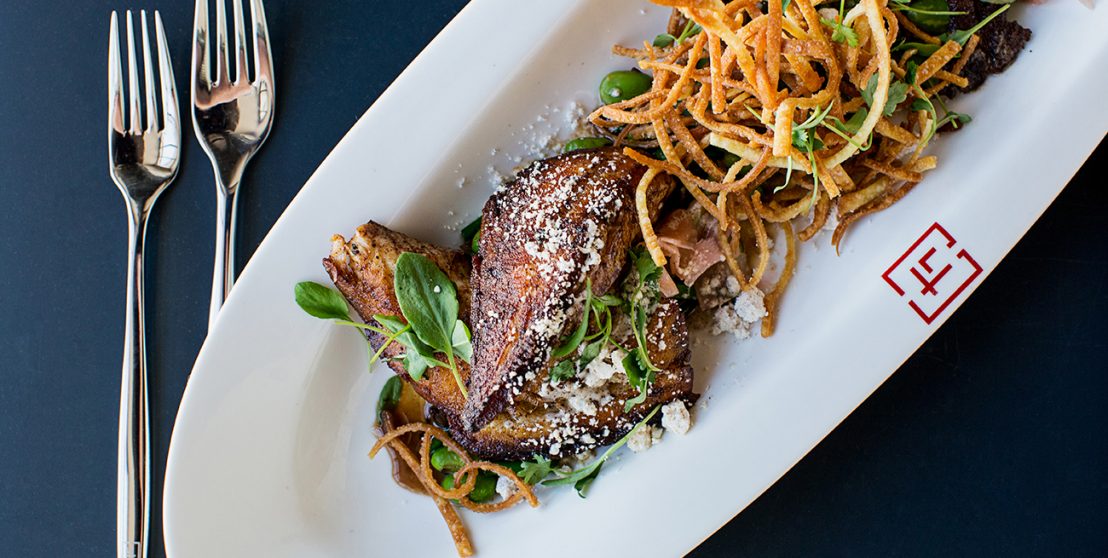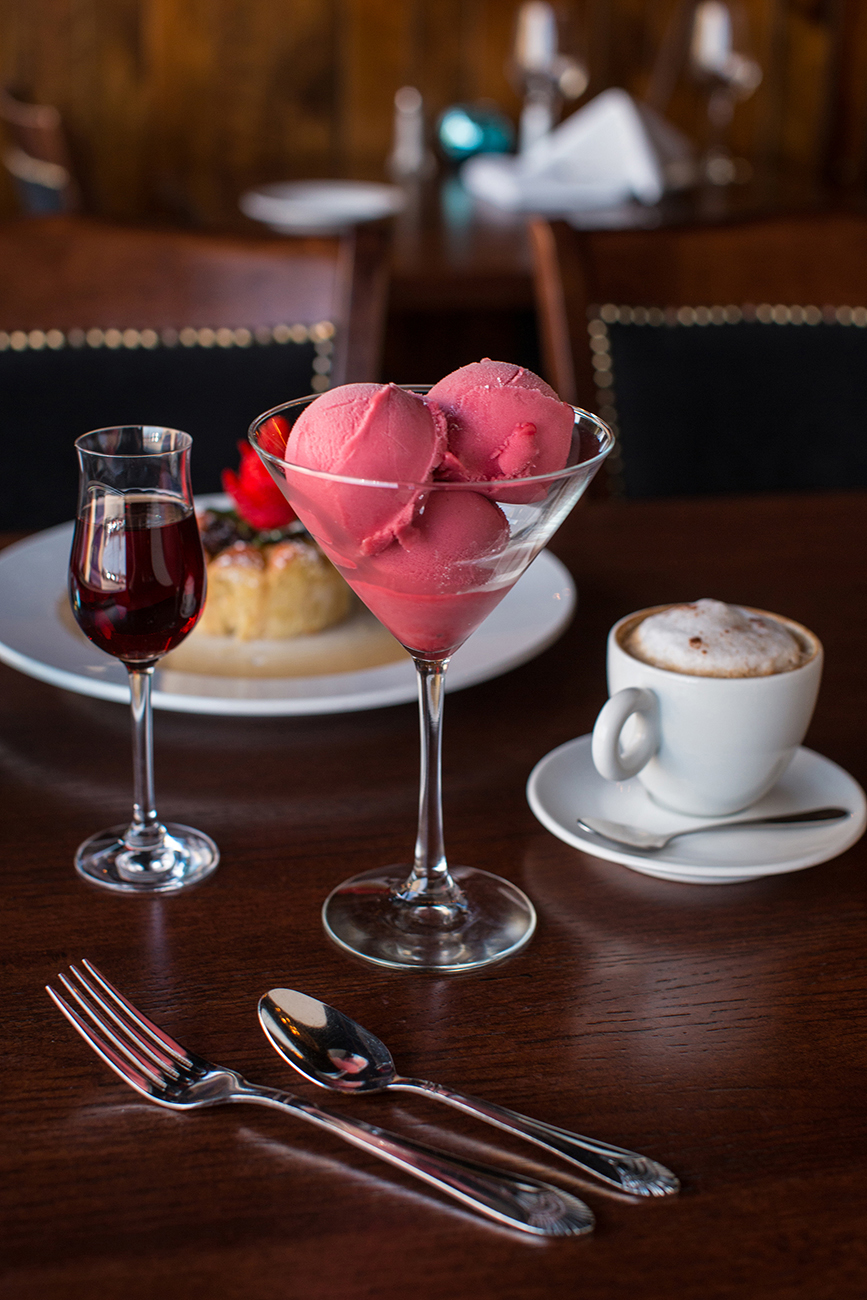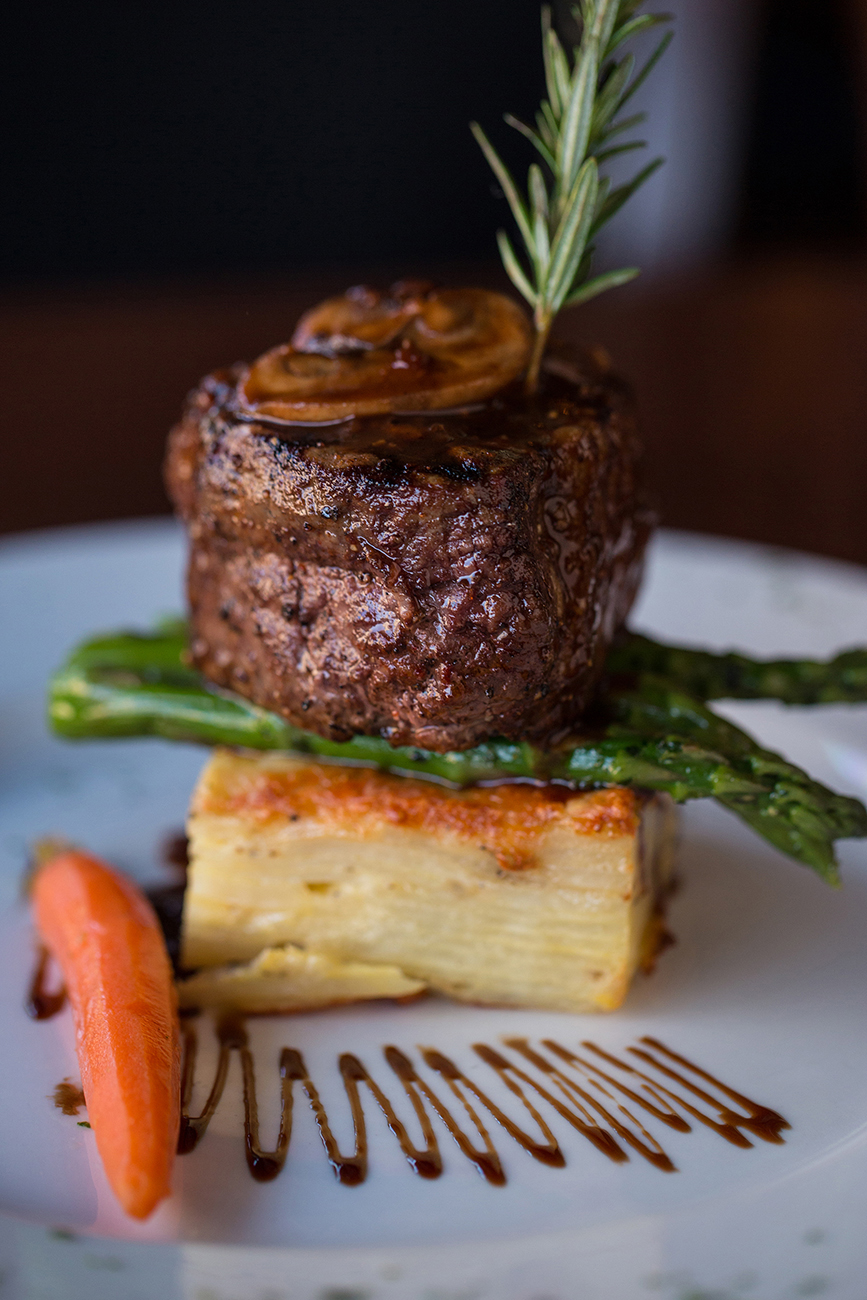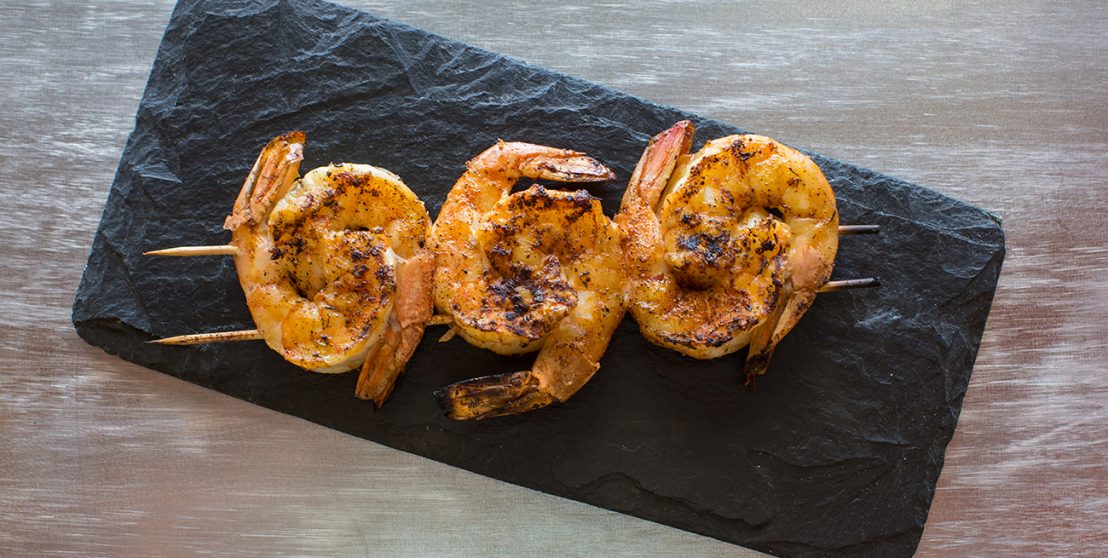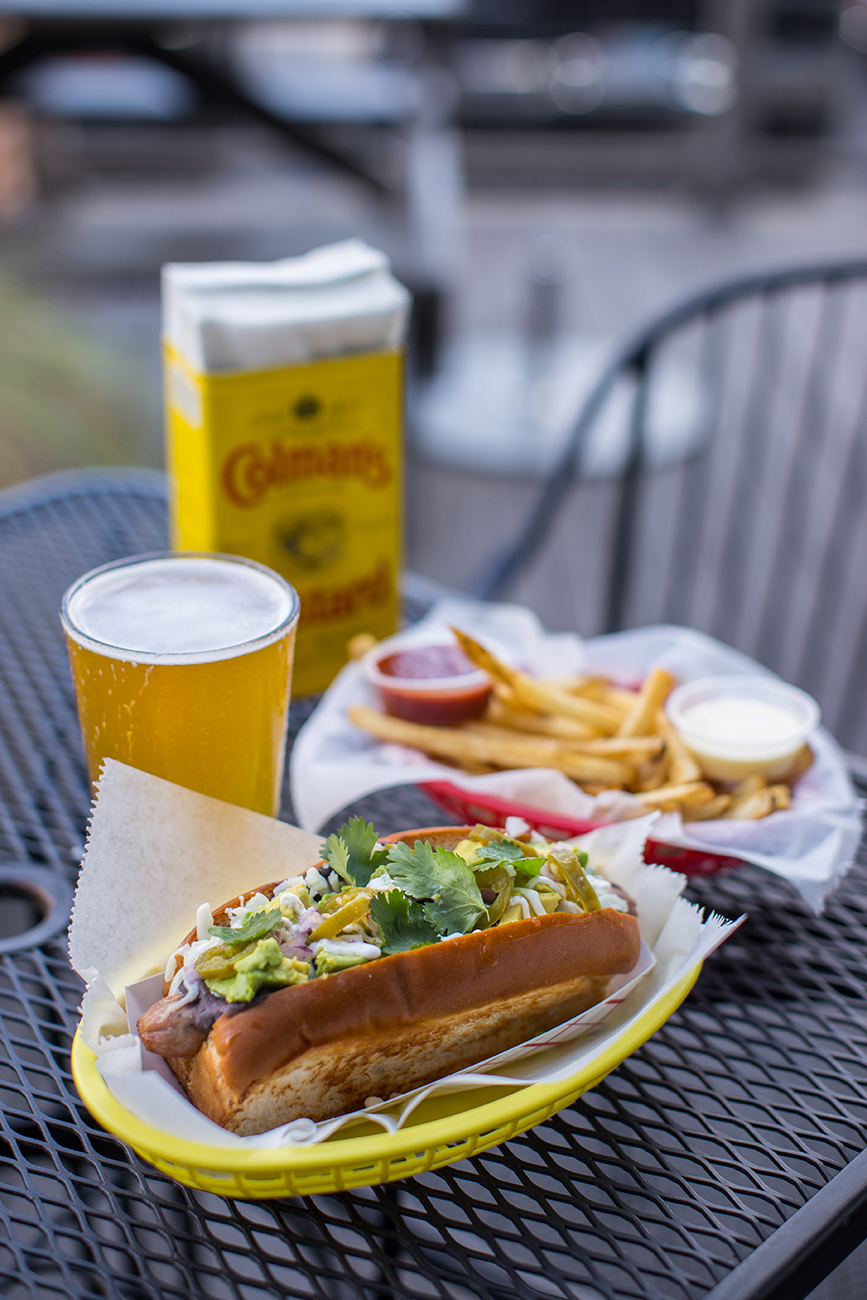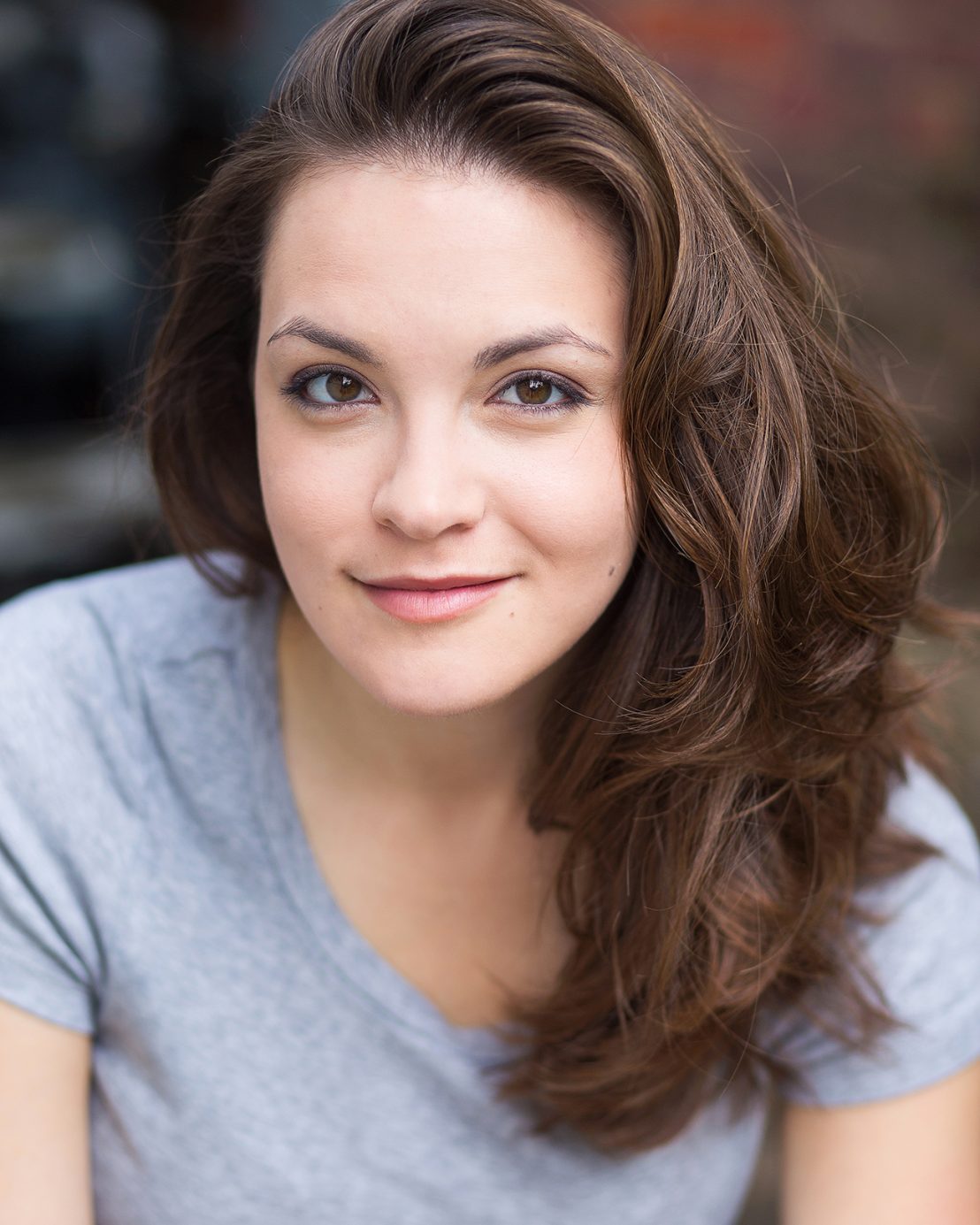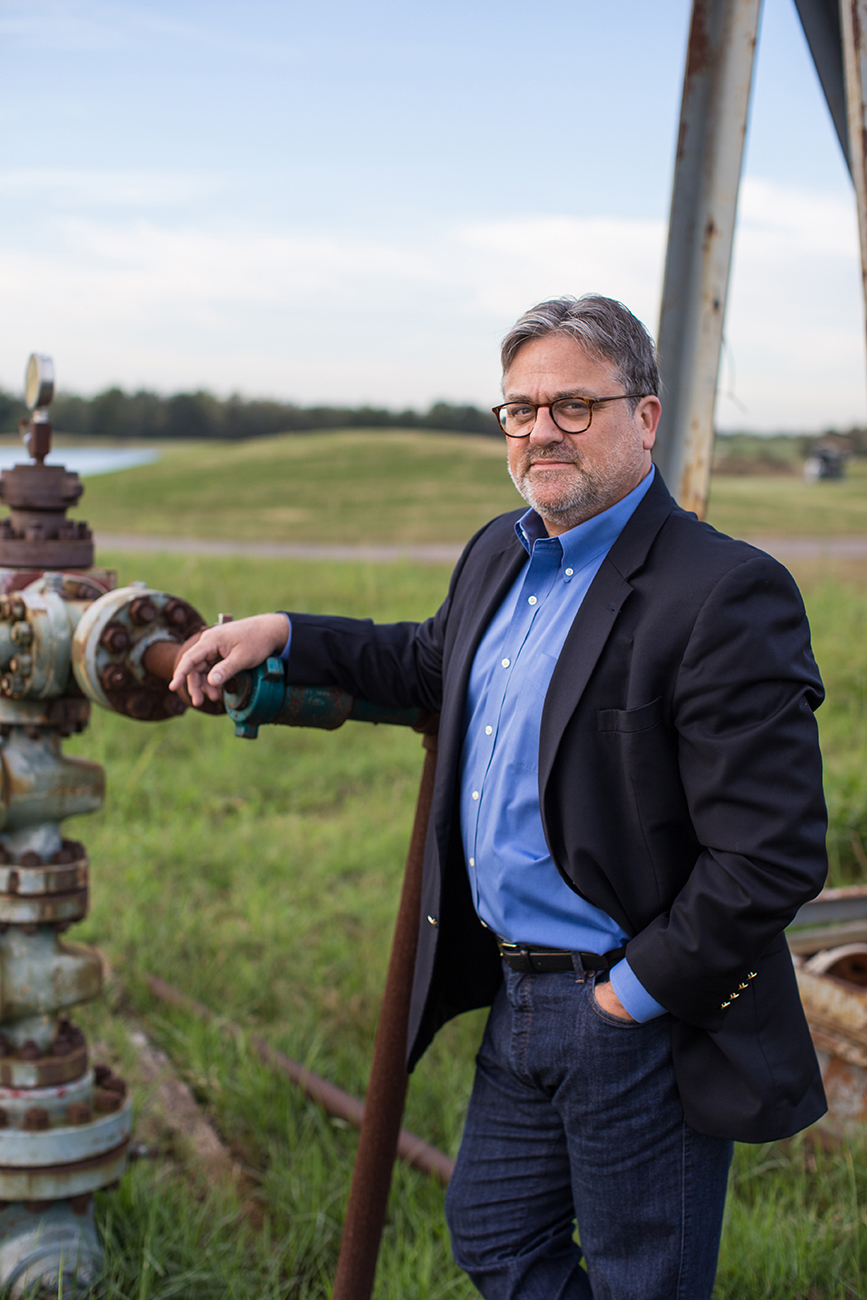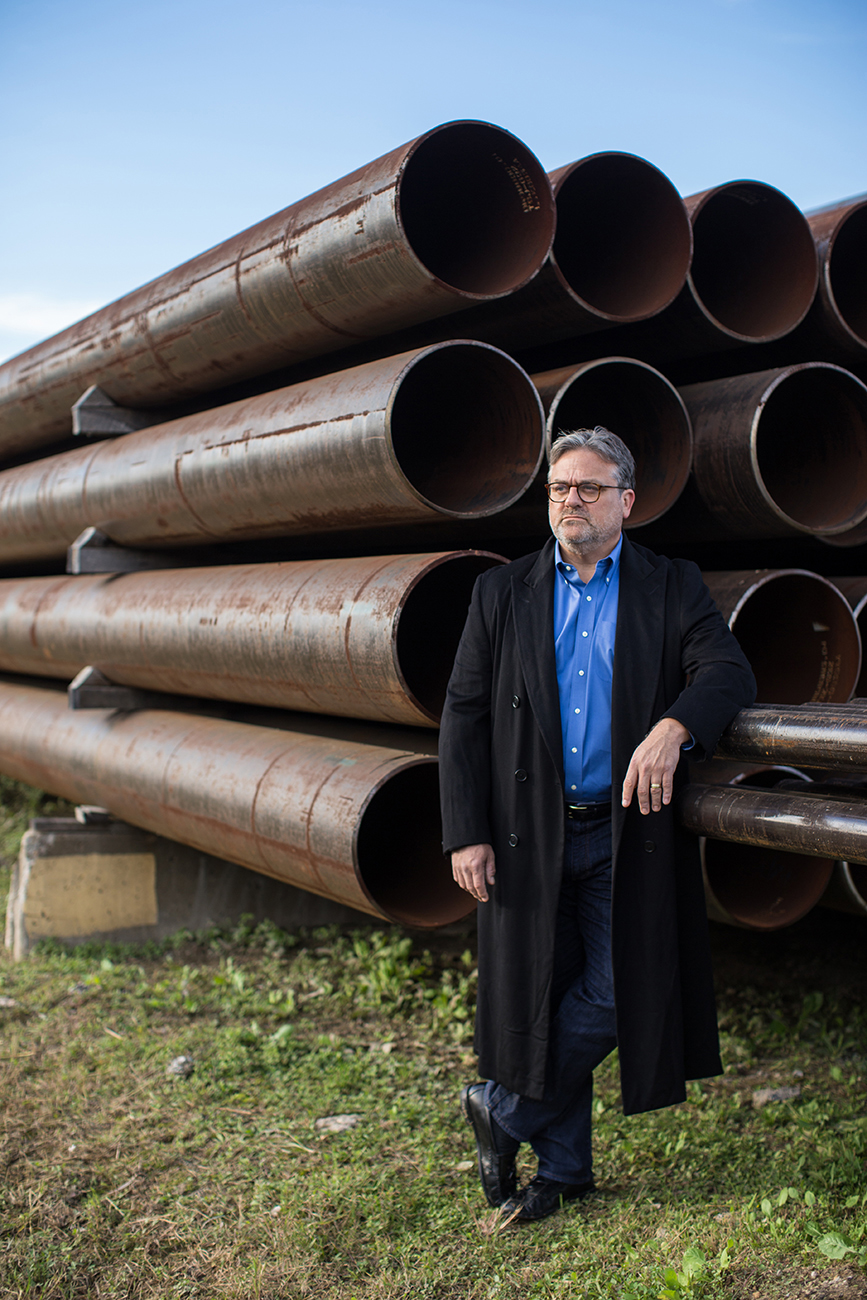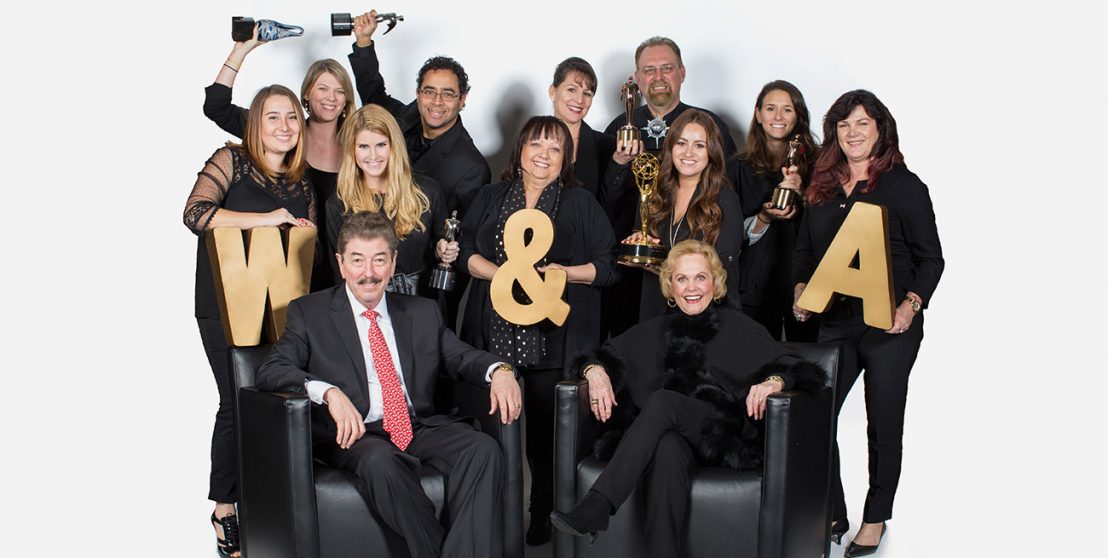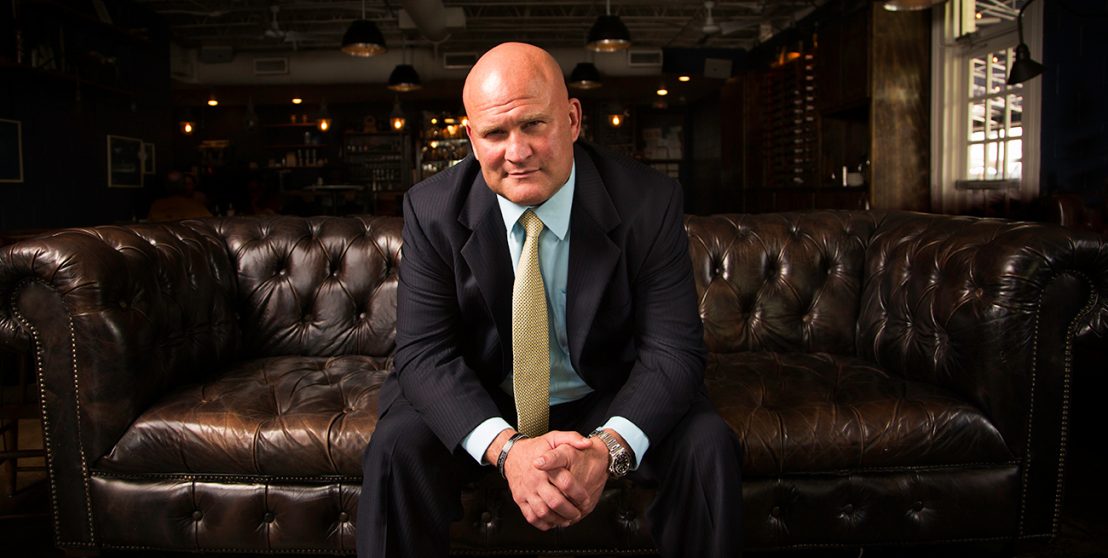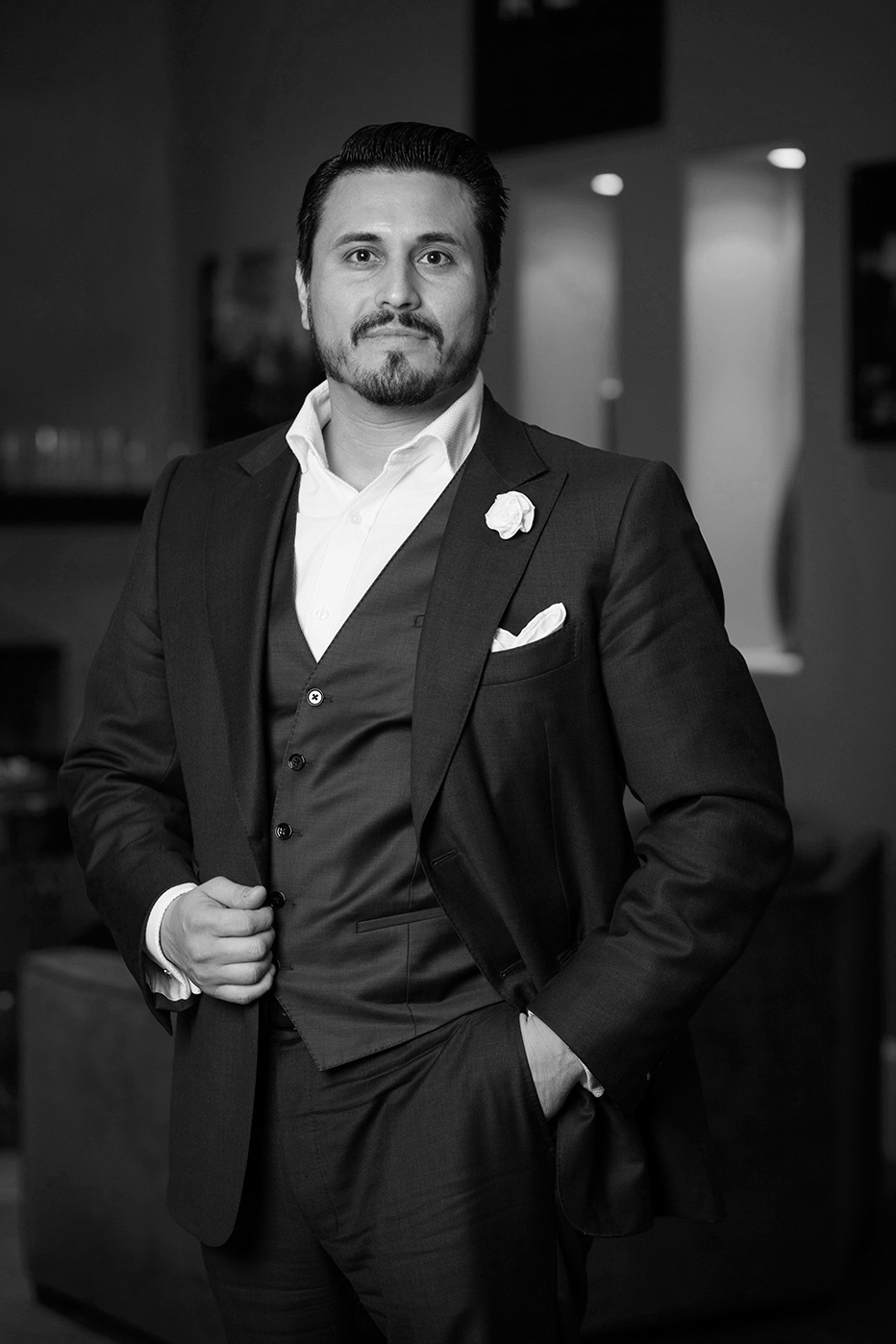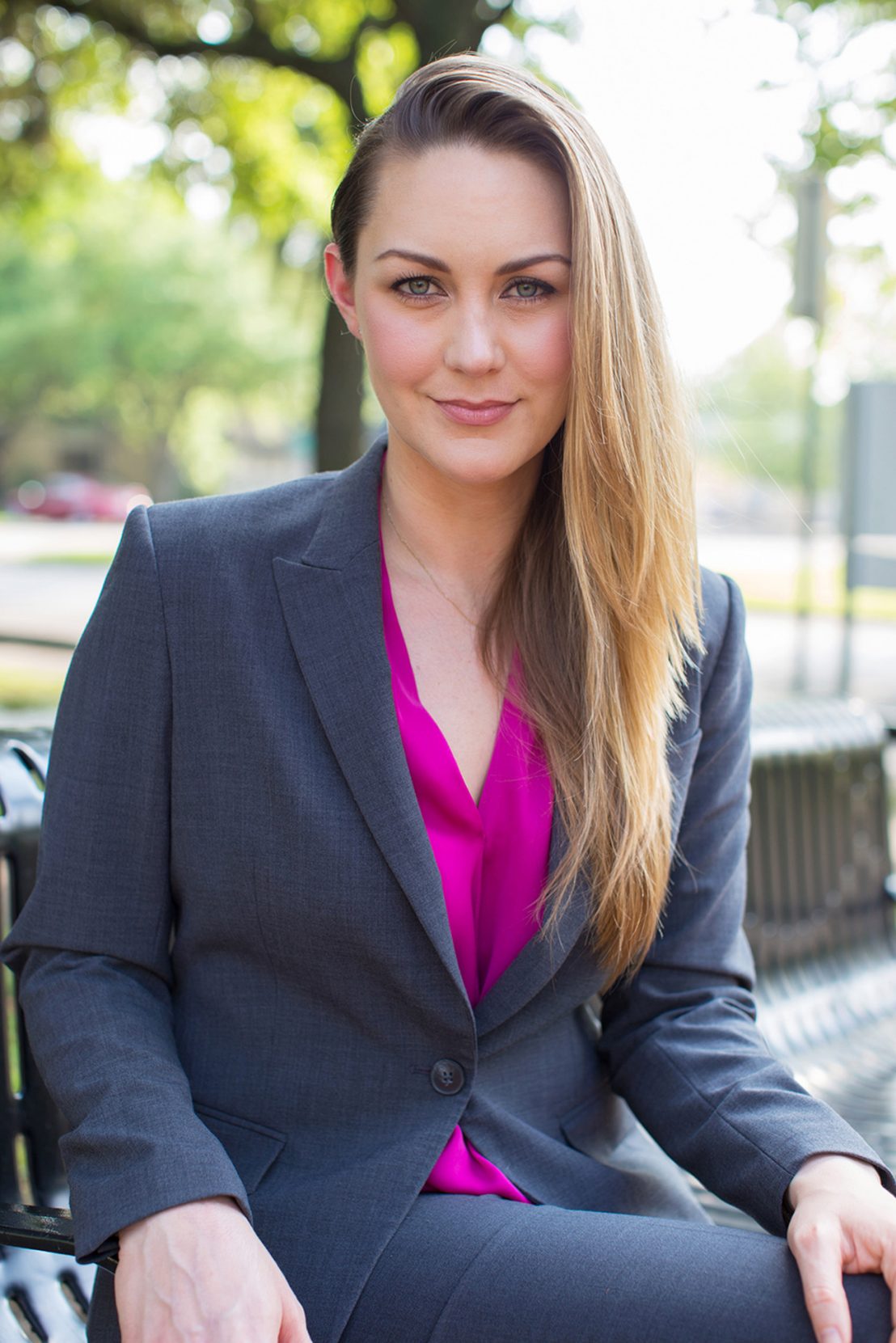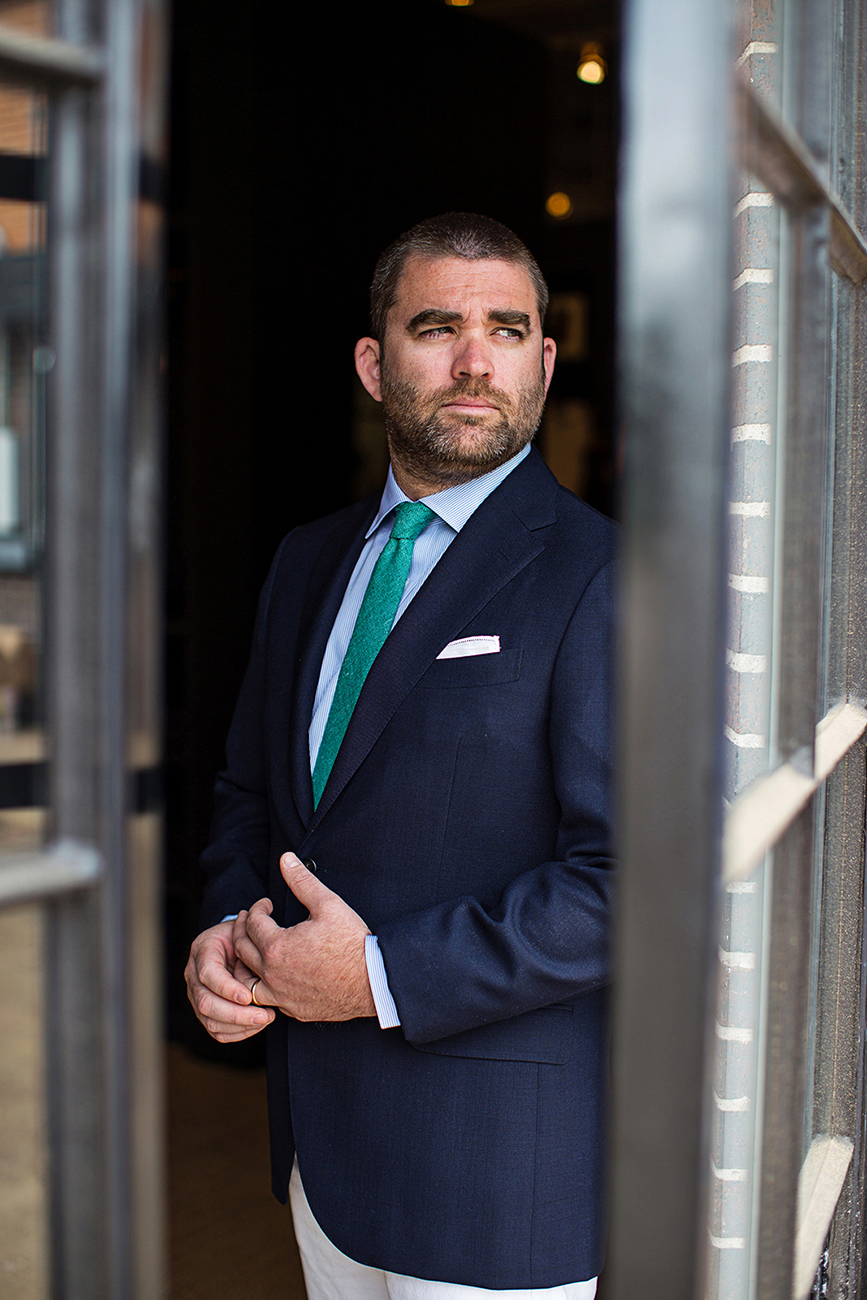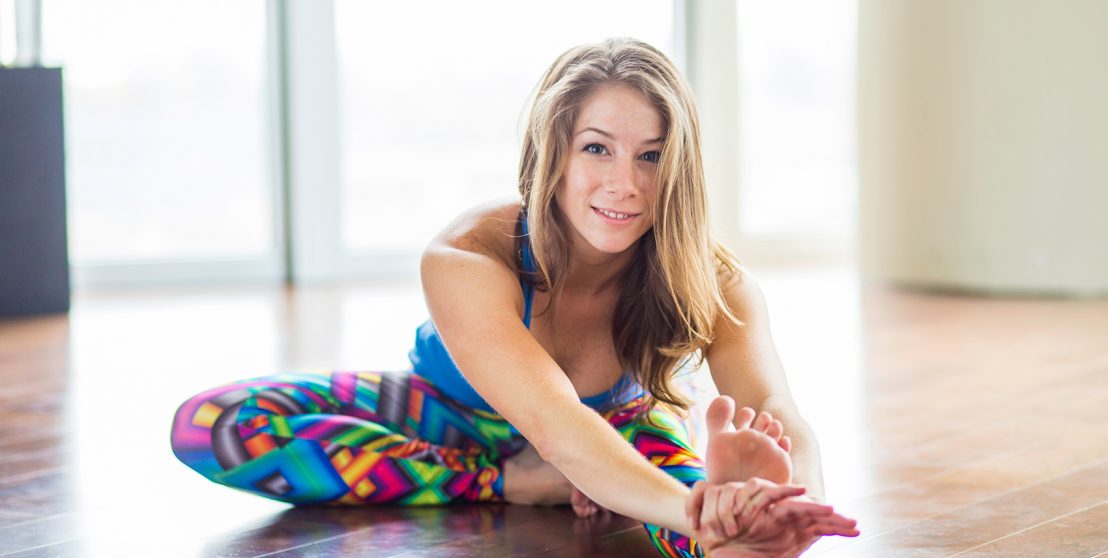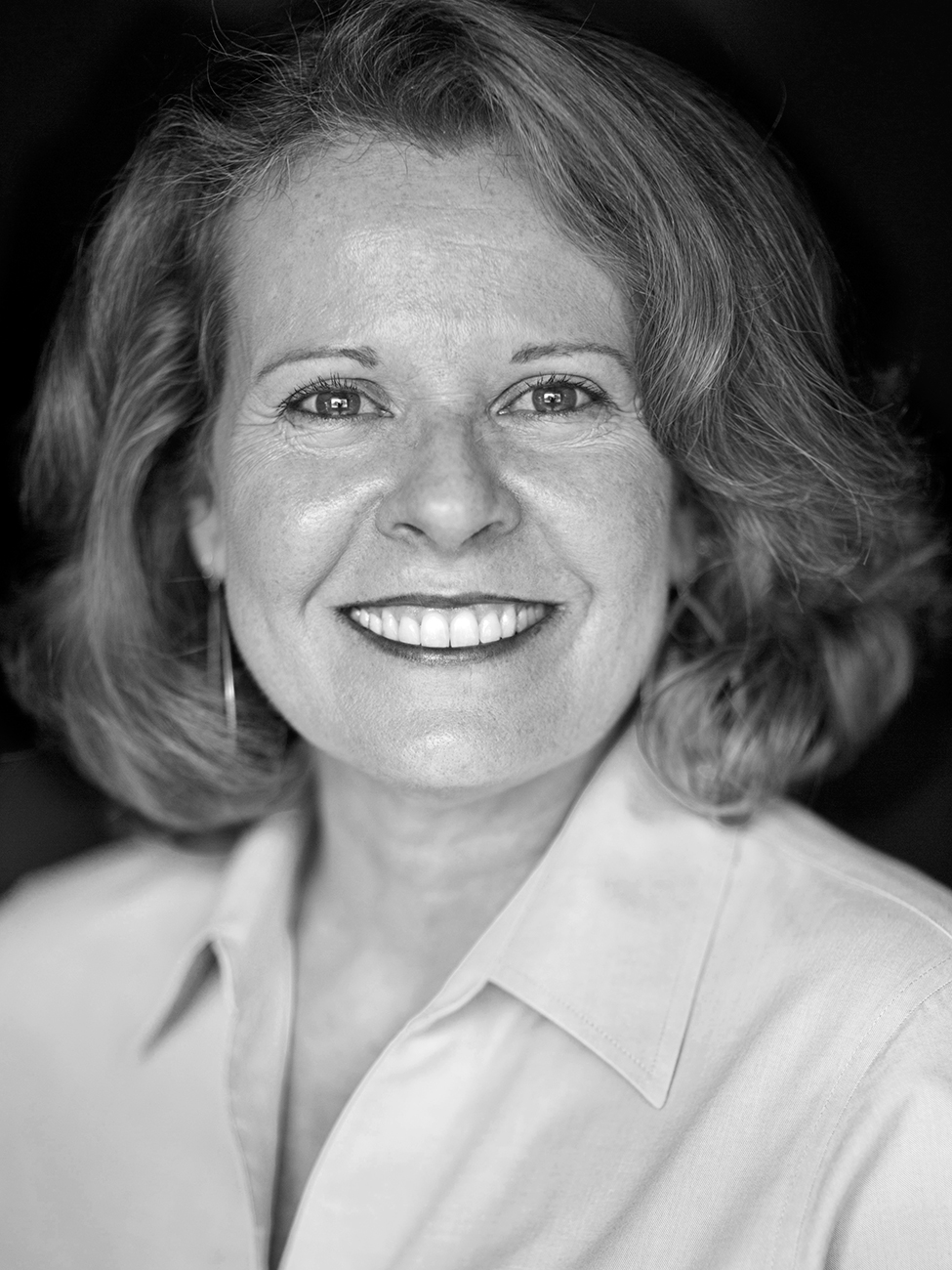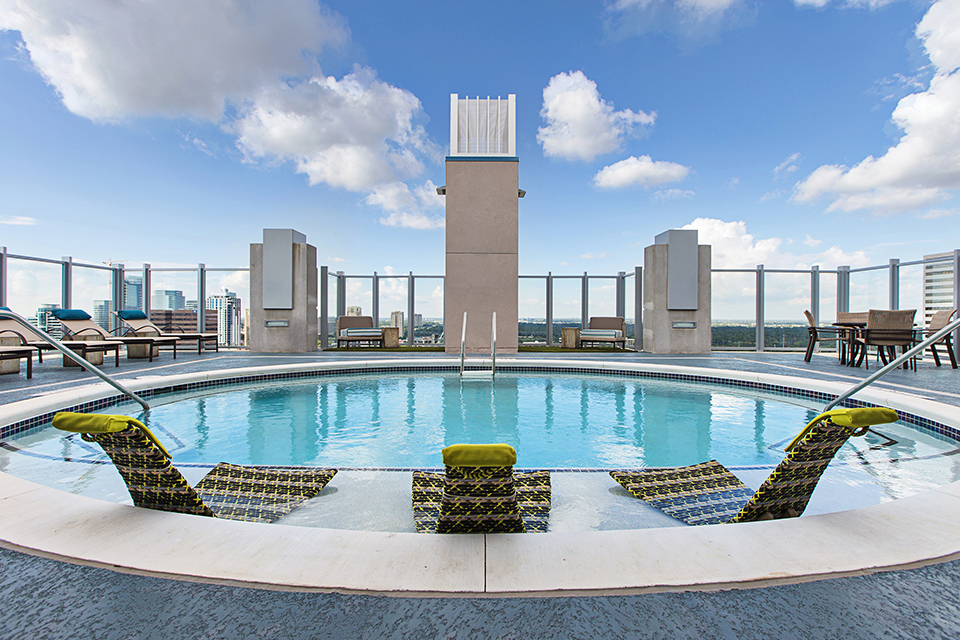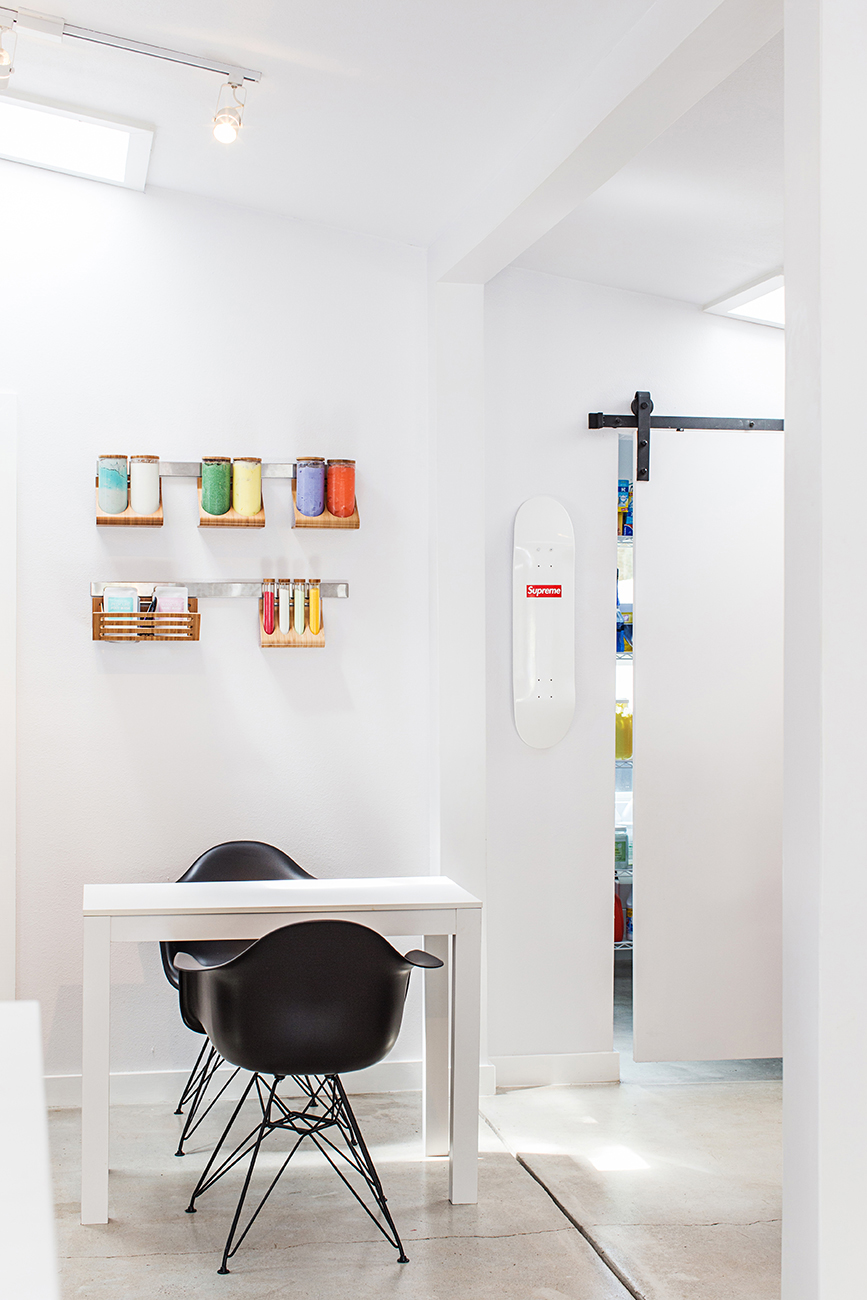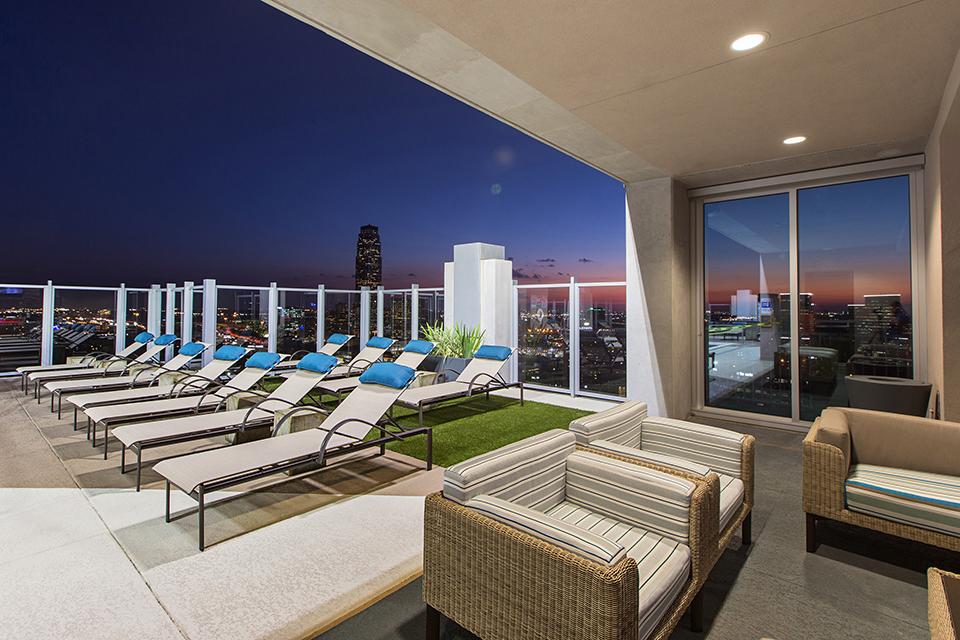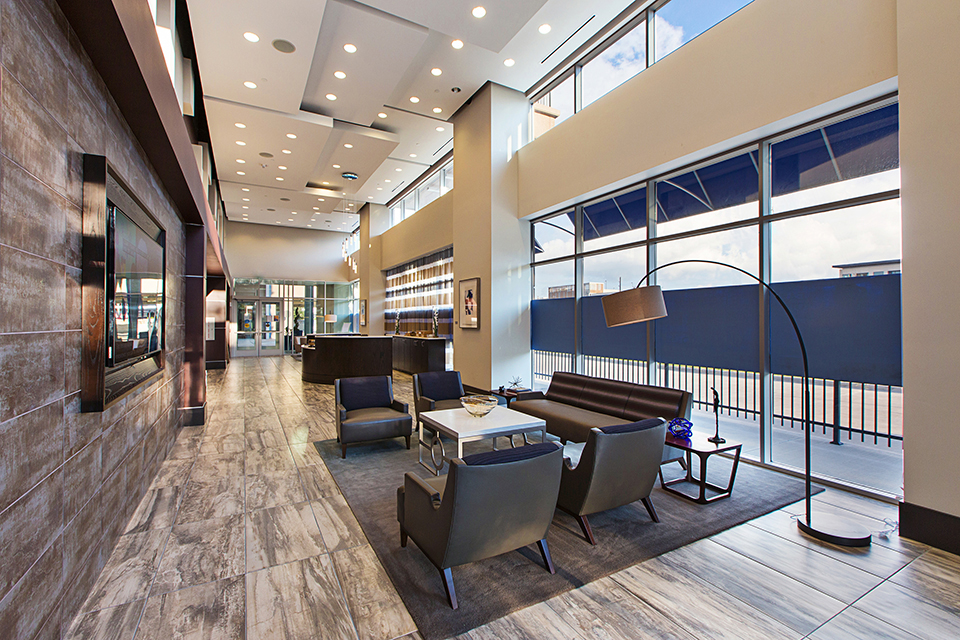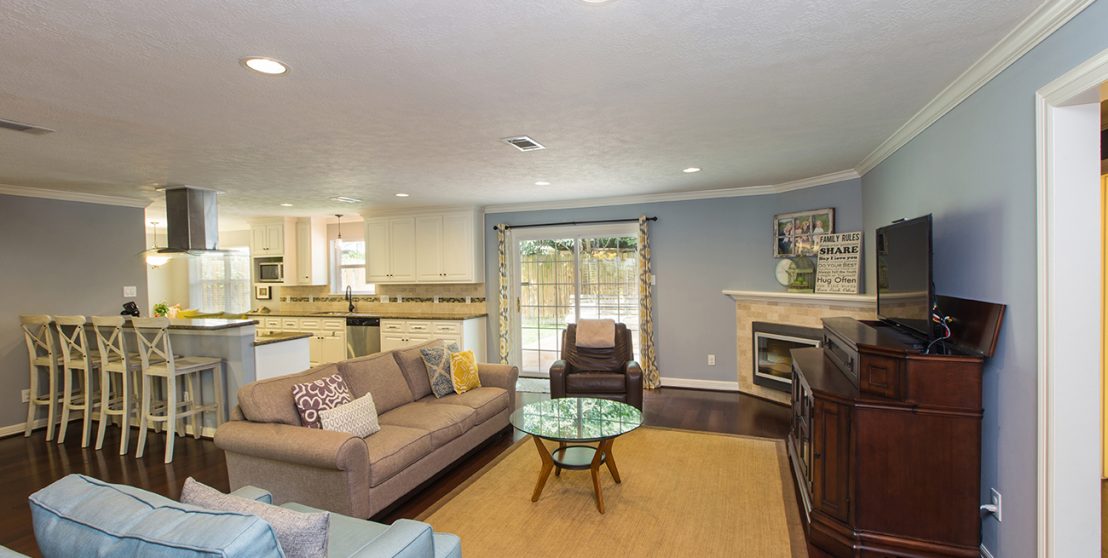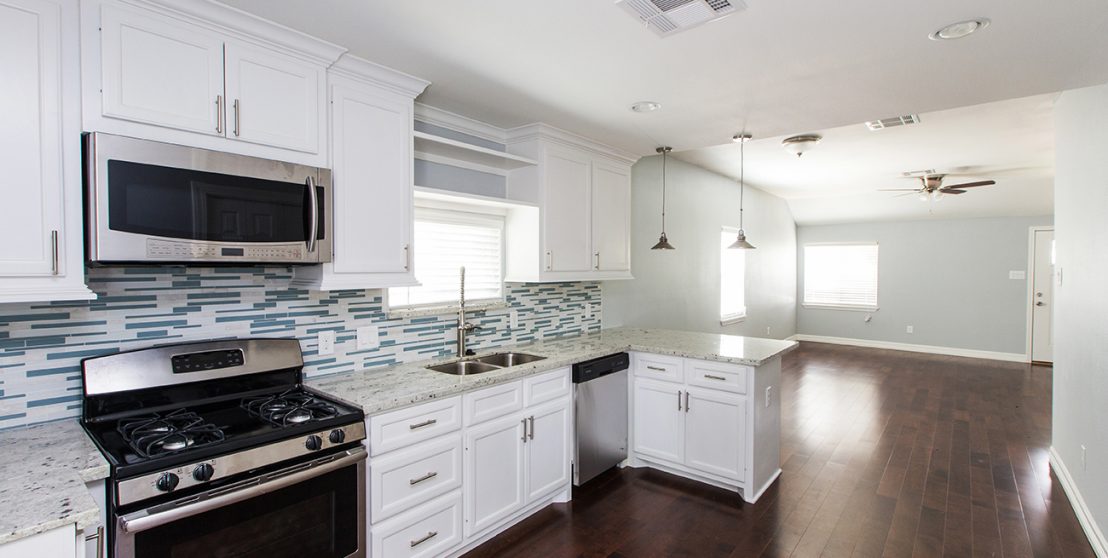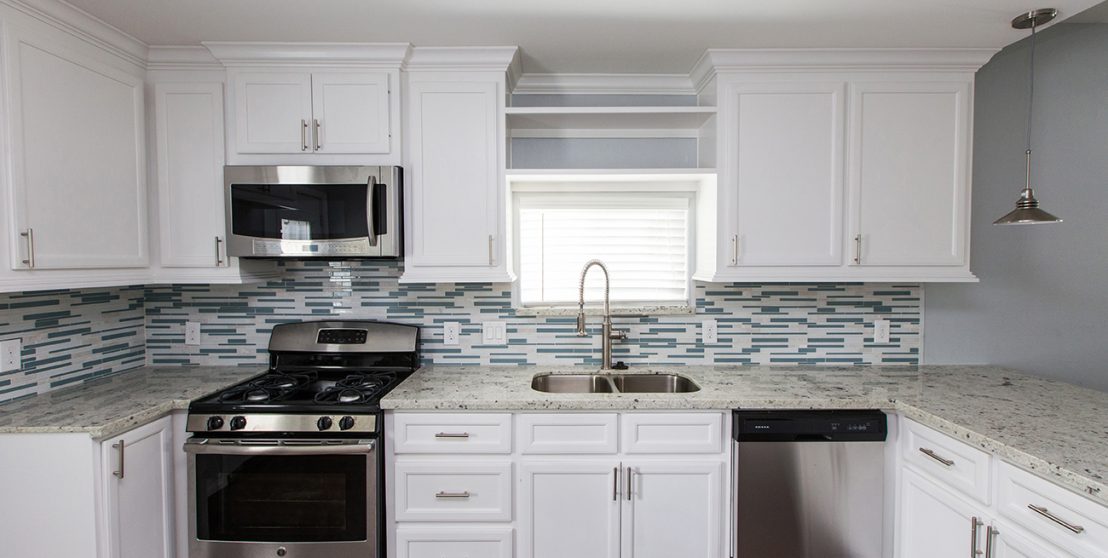 NEED COPYWRITING HELP?
Whatever you're trying to say, delivering it the right way can make all the difference. Is it understandable? Memorable? Besides ensuring that your message comes across to readers in just the right way, expert copy and scriptwriting and editing can enhance results when potential customers look for you online through search engine optimization. TuiSpace features decades of experience in writing for promotional, technical, and instructional applications, for industries including aerospace, energy, finance, government, medicine, tech, and more. We work with you to craft and hone internal and external correspondence, to create products for enhancing team knowledge and efficiency, or even to generate new ideas for establishing and strengthening your brand.
Stuart Tidball is privileged to partner with the TuiSpace team as a collaborator and primary copywriting resource.
Additional information is available at www.StuMatthews.com.
Request A Quote
We have on-site marketers
ready to help
It's no secret that strategic marketing and promotional activities are vital to a business or other organization's success—after all, whatever you're doing or selling, people have to know about you to work with or buy from you. What might actually be a secret is how cost-effective marketing can be: informing prospects, attracting sales, and closing deals on a budget that's easily offset by your return on investment. Marketing doesn't need to be complicated. Let TuiSpace do the dirty work while you concentrate on what you do best. We offer both inbound and traditional strategies to equip you to get the most from your marketing initiatives.
Request A Quote