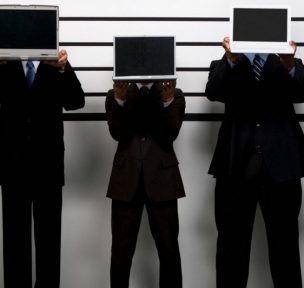 Cyber Threats: 4 Malicious Internet Scams Your Company Needs To Be Aware Of
Even if they don't go so far as to mention the Internet of Things, artificial intelligence or something equally intriguing and futuristic as the previous two (space war for example), conversations about the digital age never seem to stop amazing us.
But, once it becomes clear of how technically developed we've become, there comes the urgency for storing everything we own on the cloud and moving our long-established businesses to the online environment. It has a lot of potential indeed, but if it's not done properly, it can be just as uncertain and, more importantly, unsafe.
The Era of Digital Dishonesty
No one can argue that universal connectivity has turned unexpectedly lucrative for all those who've learned to leverage the vast opportunities of cloud computing. The problem, however, is that not all cyberspace endeavors have good intentions to begin with. Along with ground-breaking millennials, aspiring entrepreneurs and ambitious marketers, the digital age has enabled the unfortunate rise of online criminals as well.
Crimes happen more often online than in person now – that was a fact from the Houston Sheriff at a Greater Houston Partnership Cybersecurity forum that we were fortunate to attend. Tech related frauds have only started to pick-up steam. This is mostly due to the fact that social engineering techniques are still ever-so-prevalent today. You can watch a video from the 70s from Kevin Mitnick (a world-famous hacker) that tells everyone not to pick-up a floppy disk from the parking lots because they could contain a virus and we still do this today with USB sticks! Social engineering is the art of deceiving others via human traits – emotions, trust, etc.
Tech support hustles, Google app reselling, web design hoaxes and SEO frauds are only four of the most common examples of the same scam to which unexperienced online businessmen are most vulnerable.
Here are some cautionary tales to keep in mind.
The Fake Tech Support Call Scam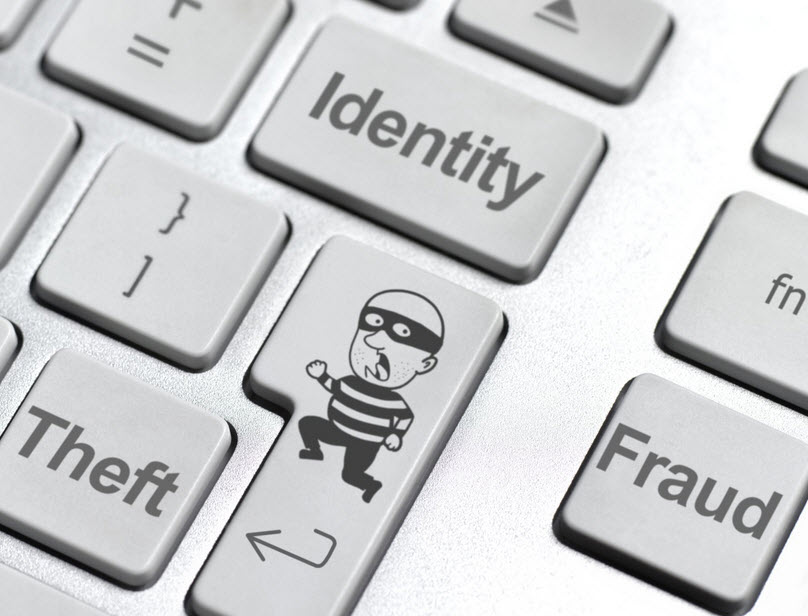 The names vary from country to country – in certain environments, it's called "The Event Viewer Scam", in others "The Ammyy Scam", but you cannot get a simpler explanation of what this type of fraud is all about than when someone refers to it as "The Fake Tech Support Call Scam".
And what's most surprising is that they continue to profit on their gullible victims, even though basically all of them have the exact same pattern: a tech specialist, usually with a strong foreign accent and a common Western name, dials your number, claims to have spotted some kind of error on your computer and generously offers to fix it. What happens is they will usually ask you to install some sort of software to help them troubleshoot your machine and it ends up being the most malicious malware of all – giving them full access to your machine.
Regardless of whether they sell legitimate security products or pirate retail ones for a much higher price, they are still fundamentally guilty for tricking you into buying something you don't actually need. Even renowned companies like Symantec and Office Depot have lately been accused of this felony, which is why you should be extra careful if someone, however acclaimed they are, tries to convince you that something is wrong with your fully operational device.
 Google Apps Reselling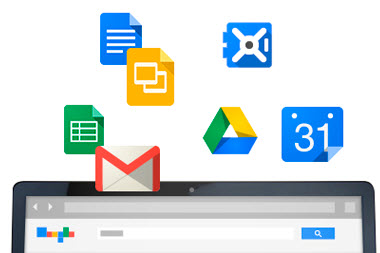 If you're not particularly tech-savvy, everything you can think of in relation to Google Apps is an email service. Nevertheless, this Internet mogul offers a handful of tools under the same name, and those who use them the most are online enterprises.
Whether for file storage and sharing, customer relationship management or collaboration, Google cloud services are in such high demand that Google cannot manage to sell them all by itself. Hence the need for partnering up with resellers, followed up by a number of unauthorized ones who take advantage of those uninformed enough to pay them way more money than the product actually costs. Google G-suite resellers actually offer a discount (we offer a 20% discount at Tui) that direct purchases don't. Ultimately, it's the most reliable way of discerning the real deal from a scam. We came across some clients that paid up to $45/user/month to re-sellers for G-suite that actually costs $5/user/month.
WordPress Custom Design Fraud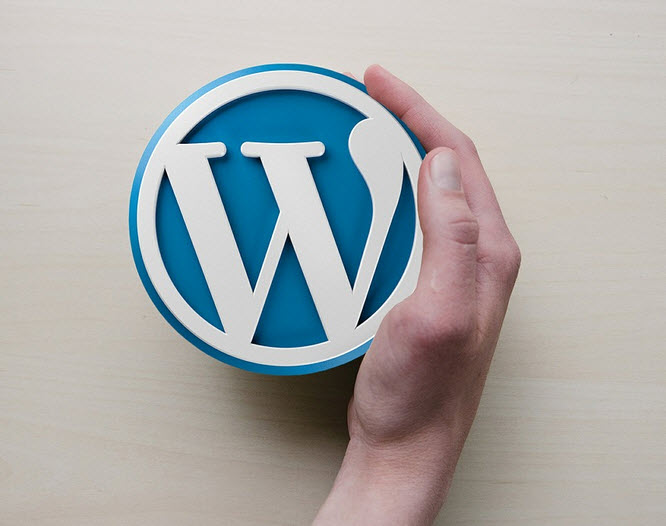 What seems like a great way to earn easy money is actually one of the costlier and most deceitful web frauds that we've witnessed in recent times – a freelancer or an amateur WordPress web design agency buys a WordPress template for $30 or even downloads it for free, and then spends a couple of hours modifying it, before finally selling it to an unfortunate victim for up to $2500.
If it wasn't so epidemic, this scam would be the greatest little heist of the digital age.
It's quite shocking how far the WordPress Web Design fraud has spread, especially because it can be hard to differentiate a custom design with a template theme. Most web users couldn't tell much of a difference to begin with and to really be able to, you'd have to know how to read the page's source code or get your designer to prove it's not a template that was refurbished if you will.
 SEO Deceptions & Threats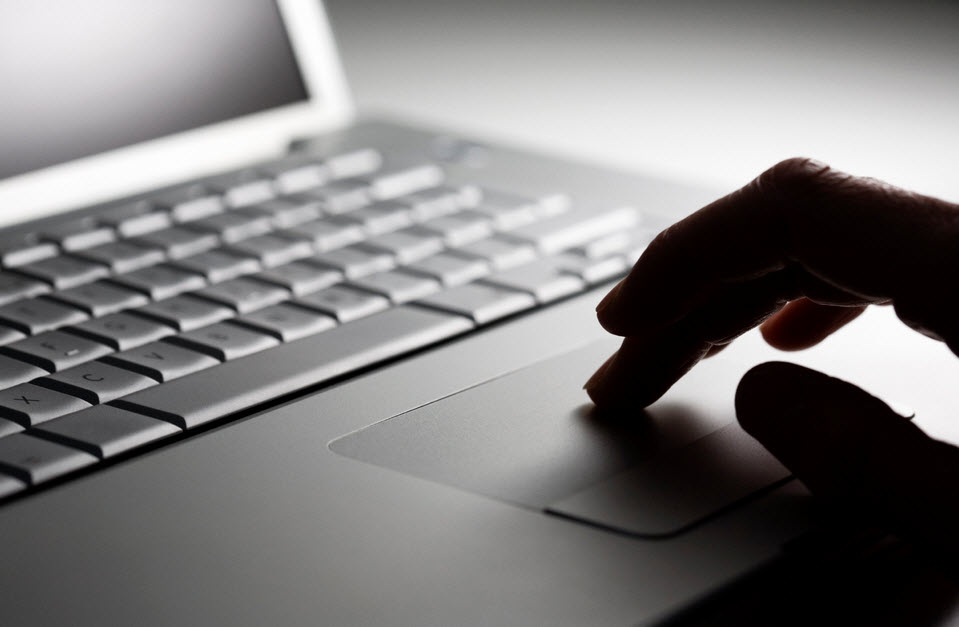 Whether you're launching an ecommerce store or starting a blog for your personal gain, the first advice any marketing expert will give is to employ a suitable SEO strategy. That, of course, almost always means hiring an expert. For startups and small businesses – who, after all, need an additional advertising boost the most – this means a lot of expenses even before any of the initial investments have been returned.
Unfortunately, SEO has become such a big topic that anyone can now get the basic niche knowledge just by reading a Forbes article. The reason why we say that this is unfortunate is because these dilettantes then offer their services at an expert's price. A learned man always knows his limits, which is why, if an SEO company promises to conquer Google for you, don't hesitate to run.
Yet another, but more villainous form of an SEO scam is the competition threat. Those who would stoop so low as to blackmail you into signing a contract – and they are not rare – are considered the absolute worst kind of online scammers and are actually committing a number of different crimes. Basically, their game is this: they offer you their services, and if you don't comply, they'll offer the same to your competitor or even boost their rankings without contacting them at all.
Negative SEO is an apple that falls from the same tree and it is just as rotten. These attacks may come straight from your competition as a completely unethical strategy for beating you in the ranking battle, or they might be a consequence of the same ultimatum that the competition threats set. In case you don't seal the deal, an SEO company will bully you into doing so by building spam links to your website, stealing your brand identity, and jeopardizing your reputation or removing the backlinks you already have.
On that note, you may not have heard that companies are using the dark web to find hackers to attack each other. Ok enough scariness, it's the holidays after all!
It's Not All So Dark!
No matter how foreign the latest trends of the digital age are to you, try to be clever and always take precautionary measures. Pay attention to customer feedback and reach out to niche sources of information for help (forums are a start).
Whether it comes to reliable tech support, reselling Google services for the official price, custom-tailoring your WordPress website to reflect and flatter your brand or effectively increasing your search engine ranks – and our Houston web design offer includes all those services, among others while putting our customers' satisfaction above all – they're happy we're happy.
Any questions or comments? Visit the TuiSpace product and services pages or simply contact us.