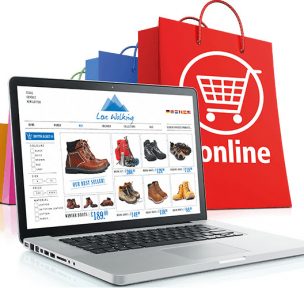 How to Build a Strong Foundation for Your Ecommerce Website
Starting an online store is a task that comes with a set of various responsibilities. Unfortunately, this causes a lot of confusion for many people, and only later-on do they realize what the most important things that should have been done from the start.
All well-built things in life are supported by a strong foundation, and a website is no different. Let's take a look at some of the most important things that will let you establish an online store that will run smoothly, no matter where the visitor is coming from.
Hosting provider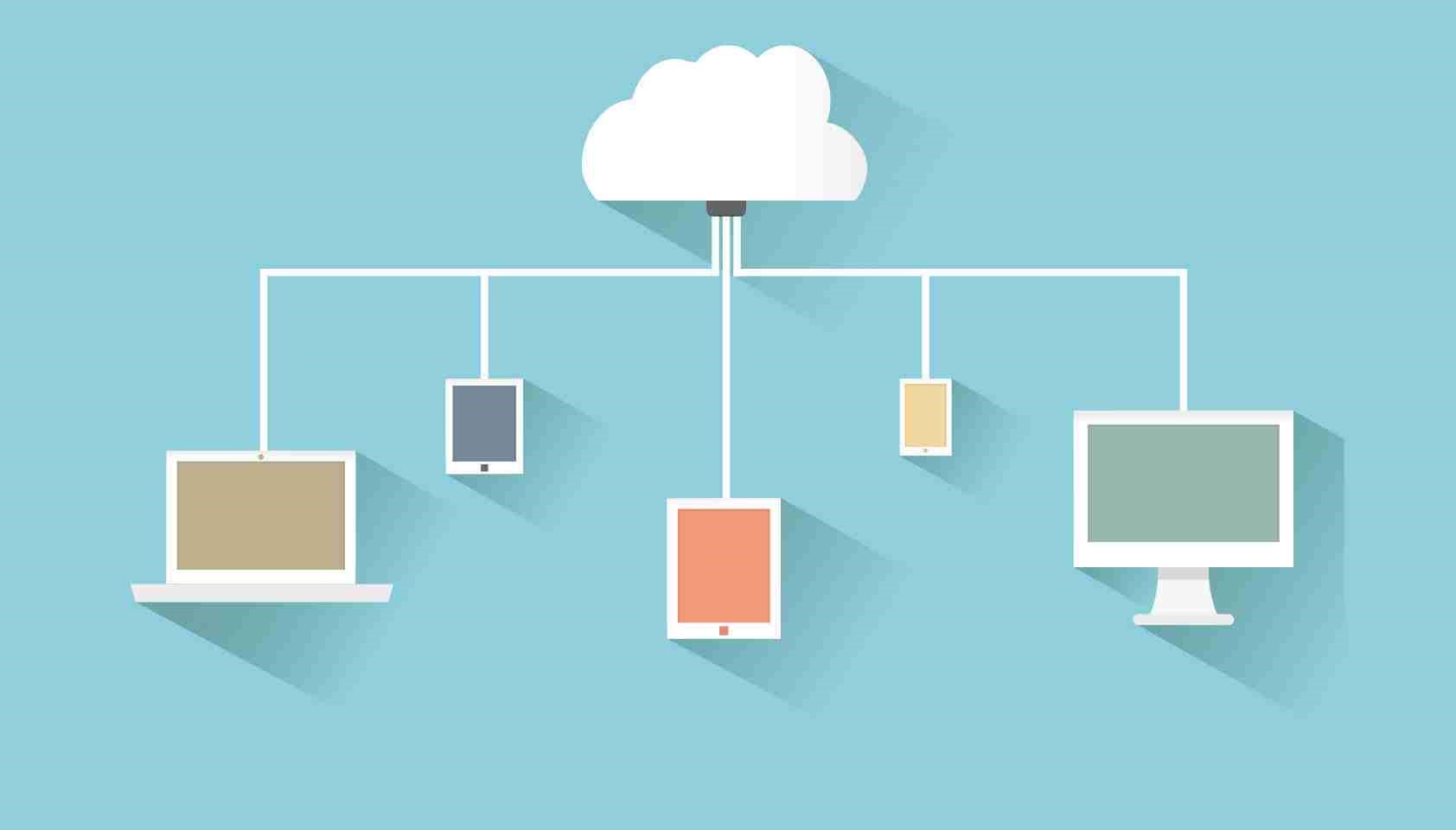 Picking the right hosting provider is very important because it plays a crucial role in how your website is going to perform. Many people are unaware of the importance of web hosting and they often choose the first option they come in contact with. Low prices are not something that you should be looking at, as web hosting is the strongest foundation of your website, especially when thousands of people start flocking to it daily.
These are some of the most important features that you should pay attention to (Note: We would be more than happy to go into further details with our clients on our offerings as we as more transparent than your average host):
Bandwidth – Bandwidth is one of the first things that you should be concerned with. It directly affects how fast your website is going to load. Additionally, it also shows how many users are going to be able to visit your site simultaneously. If the bandwidth is bad, your website is not going to be able to load fast enough if over a thousand customers are visiting it. Make sure that you pick a web hosting provider that offers high bandwidth; it will come quite in handy once you attract a high number of visitors. Our data center provider is able to provide us a large "pipe" of bandwidth and making the use of Amazon's Content Delivery Network (CDN) also helps us push media content at very fast speeds (all across the globe).
Uptime SLA – Be careful with the uptime (availability) percentages. For example, 99% uptime means that you will get around 7 hours and 12 minutes in 30 days (this equals to 3 days 15 hours and 36 minutes in a year). Realize that every moment your website is offline, you are losing money. The more visitors you have, the greater the loss is going to be. Our data center provider currently has 99.98% uptime track record for the last 2306 days (that means 1 hr 45 mins 7 seconds in a given year – this actually was mostly due to 2 months that had intermittent outages, otherwise it has been 100% since 2010).
CDN support – Web hosting providers that offer CDN support are the best option to go with, especially if you are planning to attract customers from all over the world. No matter which server provider you pick, chances are that your website is going to be located in one place, geographically speaking. But, if the hosting provider offers a content delivery network, you are going to ensure that your website is going to load the same for all user, those who are a mile away from your server as well as those who are thousands of miles away. We currently make use of Amazon's CDN for our clients.
Scalability – Your website is going to grow over time and it is best to think ahead sometimes and make sure that the host you are picking is the right choice. Bandwidth is not the only feature when it comes to speed; there is also the processing power, type of storage (SSD vs HDD), and the size of the storage. The more your website grows, the more storage and processing power you are going to need, so make sure that the web hosting provider is equipped with powerful dedicated servers. It will allow you to avoid migrating to another provider and losing time in the process.
These features are crucial for a great website to function, but there is more. Security is as important as all of the above-mentioned features.
Security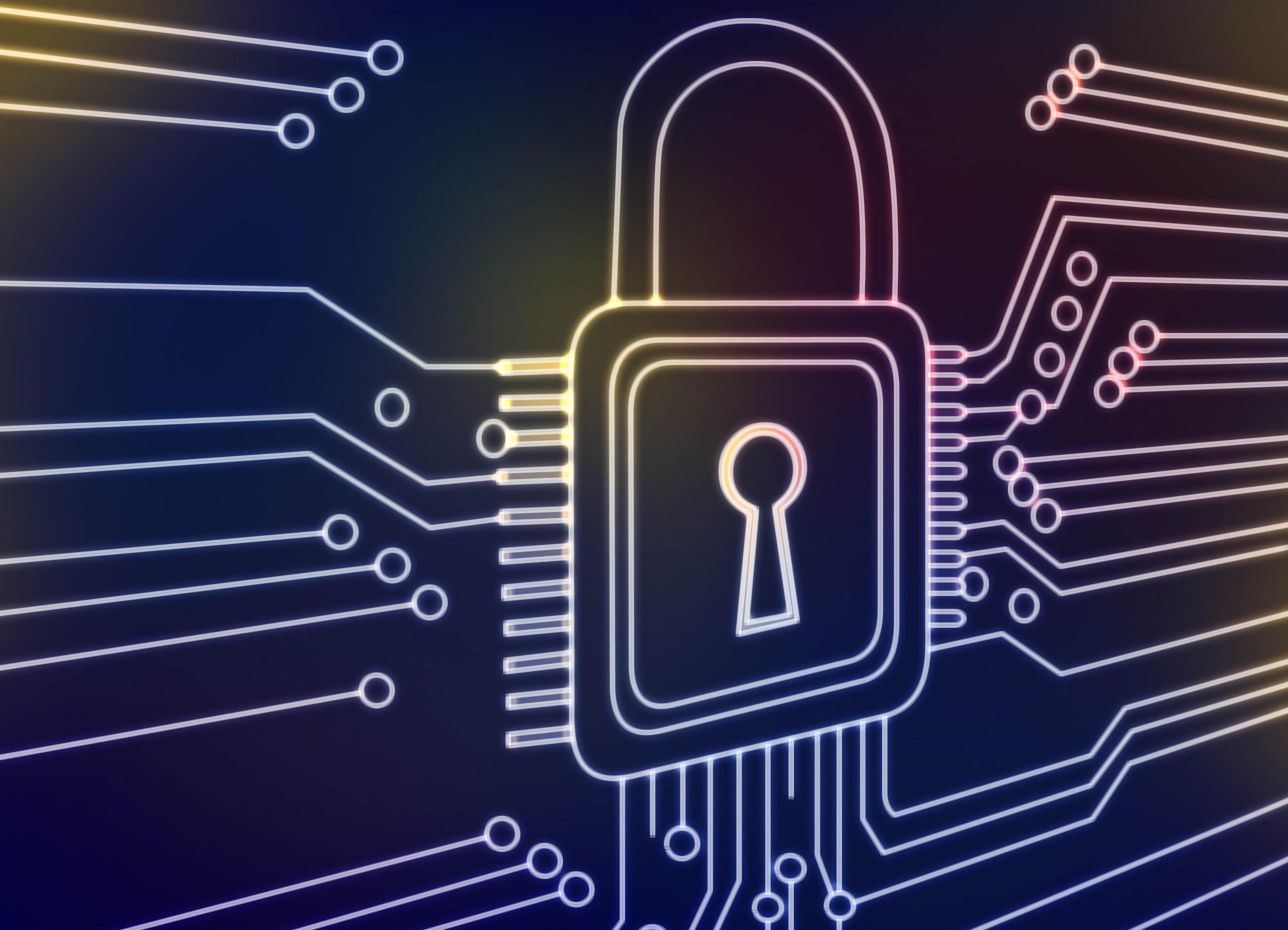 The first and the strongest line of defense of your website is your web hosting provider. There are two types of security measures that you should have on your website.
Website – Your hosting provider should ensure DDoS protection for your website as well as a firewall that is going to protect your website from hackers. Carefully review what measures of protection your hosting provider is offering; you don't want to end up with a hacked website. Additionally, make sure that your web hosting provider also offers a safe backup solution; it will save you from a lot of trouble if your website ends up with problems. We have multiple layers of protection at TuiSpace and for security purposes we will not add details here.
Customer – As you are going to run an online store, setting up payment methods on a website without SSL certification is going to lower the number of conversion rates. Especially now, when Google is going to mark these types of websites as insecure, and notify the visitor about it. Web hosting providers that support this certification are a great choice to solve these problems from the start.
These are the most important things you should pay attention to if you want to build a sturdy foundation for your online shop. Pay attention to these building blocks; it will allow you to focus on the right marketing strategies for your store later on.