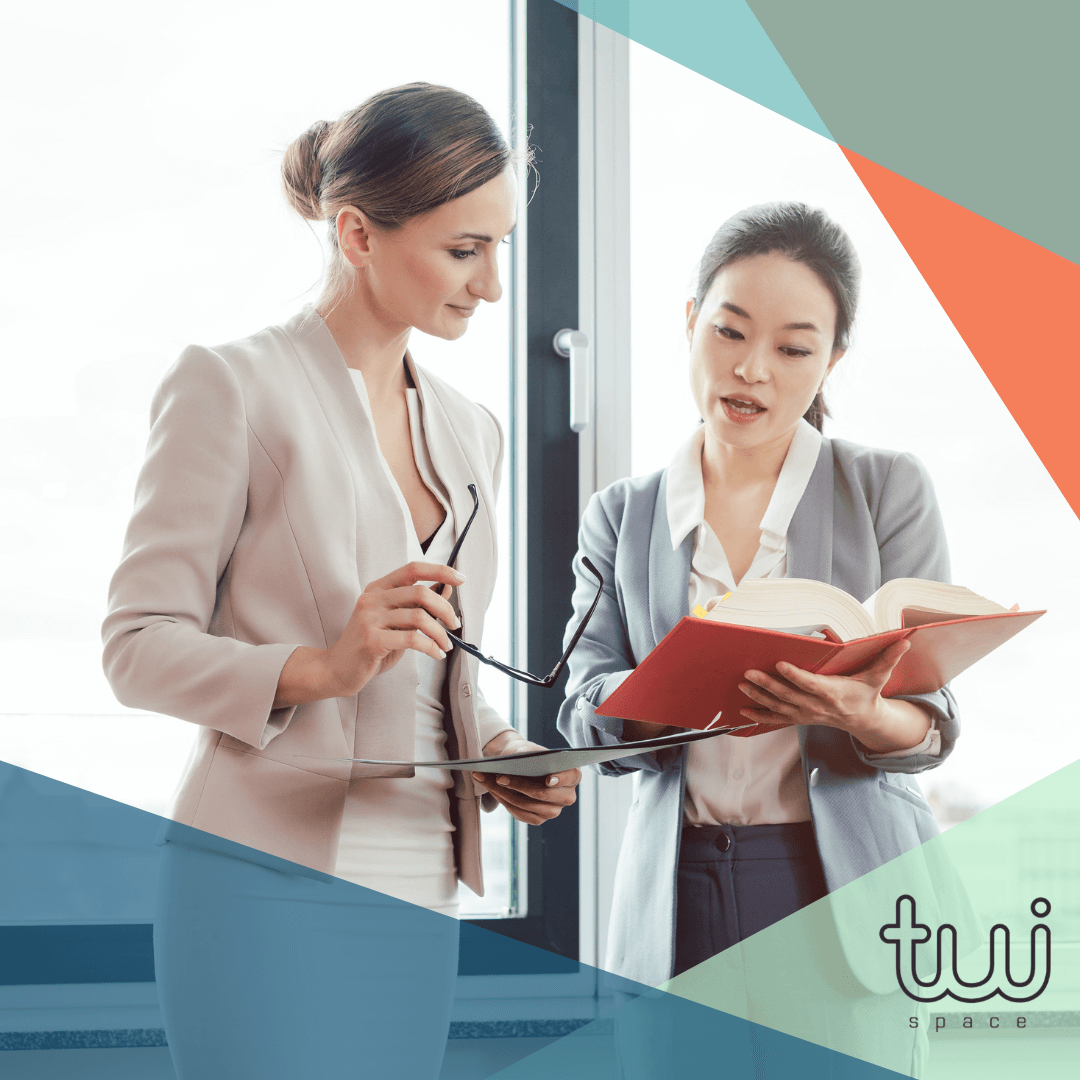 The legal industry's adoption of collaboration tools and cloud technologies increased considerably in 2020. To ensure that your law firm is able to thrive with the technological trends in 2021 and beyond, you need to continue adjusting to change. You also should anticipate what changes to implement in your practice in the coming years. Based on our experience in the technology industry, we have a few recommendations to consider.
Technological Trends in 2021 for the Legal Industry
Videoconferencing
Online video conferences have skyrocketed in the past year due to the pandemic, but this trend is likely to stay. Clients are finding online meetings with lawyers to feel safer and more convenient.
Setting up an online meeting is now a breeze. There is also video conferencing software made specifically for law firms. This provides extra security for conversations with attorney-client privilege. Make sure that all the lawyers in your firm are well-versed in conducting online meetings and sending out video conference links to attendees.
Remote work
Some legal offices have already started opening their doors once again, in light of the distribution of vaccines worldwide. However, some lawyers and firm staff have started enjoying remote work. Many in this profession want to continue this arrangement, even on a part-time basis. The trend of remote work will most likely persist. Thus, law firms have to adjust and allow their staff and partners the freedom to work from home or from co-working spaces.
Technological Plan for Your Law Firm
Establish your online presence
If you haven't
created a website
for your law firm yet or updated it in a while, it's time to make that a priority. An established online presence provides your target audience and clients with a place where they can interact with your business. Many people expect businesses to have a website where they can look for updates, contact information, address, and directions to a physical location. Not investing in a website and growing your online presence can harm your credibility as a business.
Go paperless
If you haven't gone paperless in your law firm, now's the time to consider it. Most law offices already have a computer, scanner, printer, and internet connection. The following steps will help you move forward in going paperless:
Scan your documents and store them in your computer system.

Create backup files in other external hard drives.

Invest in secure cloud storage for documentation.
Online payment solutions also play in helping organizations move to fully paperless operations. With the popularity and convenience of digital wallets, more clients are favoring contactless payment systems. Determine which merchant service provider or invoicing software suits your practice well. Then, start integrating online payments with your regular operations.
Automate basic administrative work
Law firms should also start adopting ways to automate basic administrative work. An example of this is the use of software that performs due diligence accurately, reportedly reducing the time it takes to accomplish this by 90%.
There are also digital tools for:
Automating non-disclosure agreement processes

Generating court transcripts from recordings

Jury screening

Drafting other documents.
Technological Innovation for Law Firms
Cloud-based communication systems
More law practices will be looking to modernize their communication systems. Additionally, more clients now expect communication to be easy because of technological advances. While traditional office and mobile phone systems still work, shifting to a cloud-based communication system will benefit your law firm and client experience.
Law practice management software offers features for:
Automatic call recording

Tagging of prospects to marketing campaigns

Instant notification of missed phone calls

And more
It also allows lawyers to work from multiple devices and collaborate on projects from anywhere.
Ramped-up cybersecurity
COVID-19 infections are not the only ones that have risen over the last year. Ransomware attacks and other cybersecurity problems have swept the legal industry. Law firms and court systems have fallen prey to these attacks in 2020. Because of this, experts have advised law firms to include cybersecurity in their future budgets.
The rise of cyberattack incidents also created a high demand for cybersecurity attorneys. Law firms that already offer this special service could benefit from increasing their marketing efforts for their cybersecurity counseling.
Are you thinking about implementing new technological trends in 2021 but do not know where to start? Do you need help in the digital aspects of your legal practice?
TuiSpace
specializes in
custom websites
and
digital marketing services
and has expert
experience with law offices
. Let us know how we can assist you by filling out the form below.