Legal Web Design
Experts in Legal Web Design and Marketing
Legal Web Design
Get In Touch
Upload your idea & we will contact you!
We Speak Your Language
Our teams include successful legal experts consisting of lawyers, JD's, and leading legal marketing professionals to provide the industry expertise you need. This sets us apart from all the rest.
Legal Expert Designers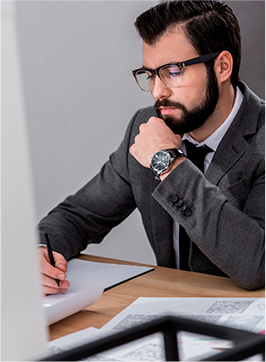 Providing Top-Notch Service
+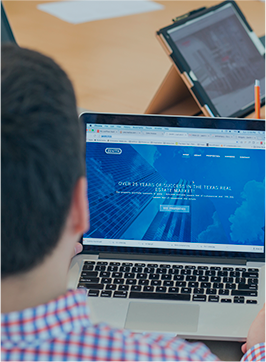 High Quality Trusted Work
+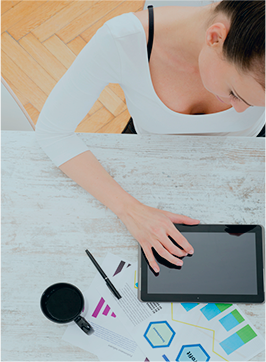 +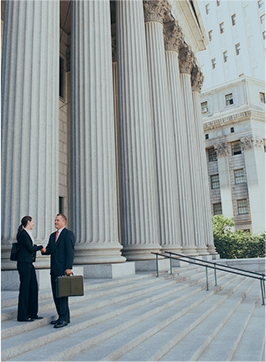 Background Legal Knowledge
+
Award Winning Results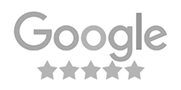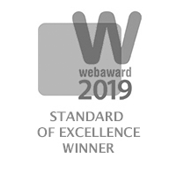 Why TuiSpace?
Dedicated Point of Contact on Your Project
1
Legal Design Projects & Counting
10
Clients in B2B & B2C Companies
30
Here's the Proof!
See what people are saying
TuiSpace has done a great job on our website and hosting. I've found the work to be exceptional and have referred them to many of my friends.
TuiSpace designed Cory Roth's custom logo, business cards, and responsive website with a goal of keeping his brand identity strong and unified. In this video, Cory speaks about his experience working with TuiSpace and how his business has been positively affected as a result
Working with the TuiSpace design team has benefited my business by providing me with a fresh new website, a great looking logo, and new crisp professional business cards...