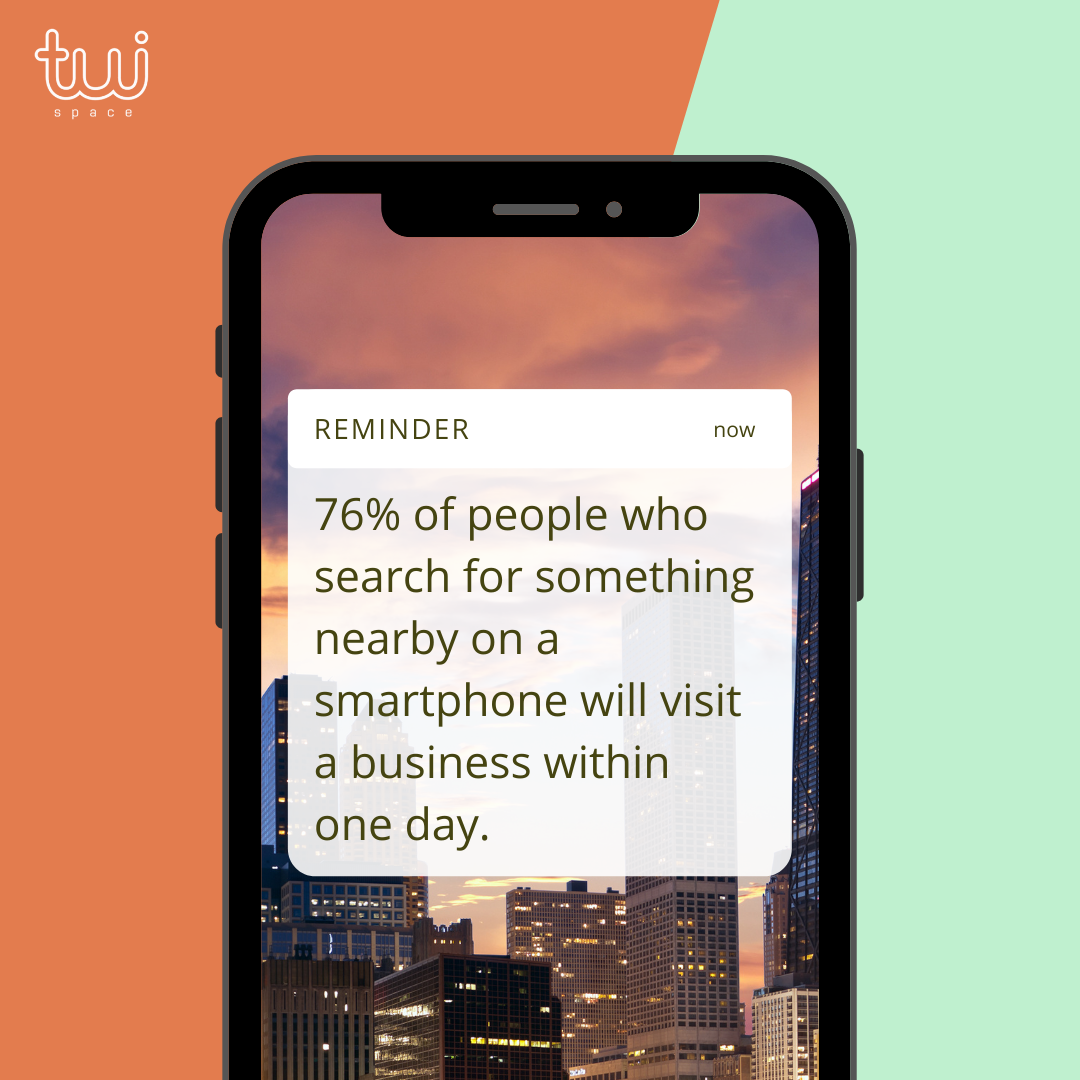 We live in a time where so many people rely on social media for entertainment, information, research, and inspiration. For business owners like you, the popularity of social media gives you a multitude of opportunities. This allows you to market your products and services to a vast audience. Have you tried using social media as a business tool? If you are looking to reach a wider network of potential customers, read our list of the latest social media business ideas that you can use.
7 Best Social Media Business Ideas for 2021
1. Create a Social Media Business Strategy
The first thing you should do is plan a strategy for your social media as a business. Creating a Facebook page or an account with other popular social platforms is free. Decide whether you should use Facebook, Twitter, Pinterest, TikTok, Instagram, LinkedIn, or a combination of these platforms. Your starting point depends on your target audience and the products and services that your company is offering. Part of the planning stage is researching your competitors and their social activities. First, find out which platforms your competitors use. Then, look for what type of content they are publishing, how well their posts are doing, and how you compare to them. Knowing this helps you determine the strategies that could work well for your business. You should also prepare for the list of topics that you want your social page to cover. Create a social media calendar to organize your strategy. Include a variety of educational, entertaining, and promotional content for the next few weeks or months. This schedule should also contain the target publishing date and time of each post. Within the post, photos, video files, relevant captions, or other notes should also be attached.
2. Use Analytics
The use of analytics will help you learn and know your audience. Gather data on your current customers and use social media analytics to discover details about your target audience. You can find anything from people who are customers of your business to trending hashtags. This set of information will be useful in creating a buyer persona that will help you connect better with your customers. Analytics doesn't just help discover your audience, it can also evaluate the overall performance of your social efforts, content, and engagement. Based on the results, you will be able to retain successful strategies and improve on others that are not.
3. Engage With Your Target Audience
There are plenty of ways that you can effectively connect with your target audience. Aside from implementing your social media calendar, you can focus on building organic content and learn how to use Facebook Ads. Most brands also create Facebook Groups or Pages to closely interact with their followers and give them exclusive discounts. Others expand their network reach by collaborating with similar brands and popular influencers. Posting user-generated content, polls, and contests are also great ideas for audience engagement.
4. Pay Attention to Trends
Observe the current trends in social media and research which content has gone viral. Pay attention to the hottest keywords influencers use. This will serve as your guide on what your audience is interested in and what topics are the most relevant in the long run. You can also use social listening tools to gather more accurate data. This can help with finding what potential customers want to see on your newsfeed.
5. Use Social Commerce
Right now, a lot of business owners and brands are earning high profits even without an official website. The reason for this is social media. You can offer special discounts, provide customer service, and engage in live selling. This is possible because of social shopping tools like:
Facebook Marketplace
Facebook Shops
Instagram Shopping
Instagram Live Shopping
6. Experiment with Assorted Format and Content
Keep your audience interested by mixing up the format and content of your posts. Instead of sticking to articles and promotional captions, try mixing in attention-grabbers. Incorporate things like jokes, memes, striking images, video clips, original GIFs, and infographics. Experiment with Facebook Stories, Instagram Reels, and live feeds. Having varied content helps you determine which type of posts receive more interaction than others. It is important that you do not plagiarize content from other authors or pages. It isn't illegal on social media, but it's unethical and provides a lack of credibility. No one will know the original source unless you tag or give them credit. You can prevent getting plagiarized by including your logo and name in your designs or text.
7. Use post scheduling and automation tools
Taking advantage of post-scheduling and automation tools helps increase your productivity and simplify your social media efforts. These tools can help you manage your engagement, provide analytics, create graphics, and curate content. They can also help free up a lot of your time and allow you to pour more effort into your audience engagement. Social media best practices change every now and then. Businesses and brands must adapt and modify their strategies to stay relevant and maintain engagement. The most important strategy is being able to address the needs of your customers.
Do you want to explore other social media business strategies for your company or organization? Are you interested in knowing how to use social platforms for your business communication? Does all of this sound like something you want for your business but you don't have the time or energy to do it on your own?
TuiSpace
specializes in using
social media as a business
and digital marketing service. Fill out the form below or
contact us
and let's talk about how we can work together to grow your business!