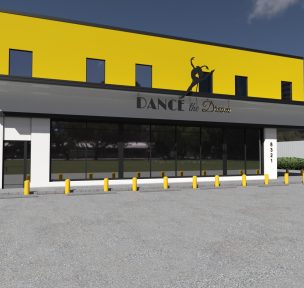 How The Latest in 3D Design is Impacting the Real Estate Industry
In modern design, the use of 3D and technology is extensive. For real estate agencies, architects and design firms, this is certainly no exception. In fact, 3D design is revolutionizing the way that commercial buildings and home sales are carried out–from the initial design, to construction, and even the sales process.
This article will explore the ways in which 3D design is making an impact on these industries. Knowing this information will show you precisely how you can take advantage of these trends improving the experience for your clients, not to mention boosting your sales.
3D MODELING FOR ARCHITECTURE FIRMS
Consumers today know what they want and have high expectations. This is especially true when it comes to their home choices. Architecture clients want to easily visualize the aesthetics, have the flexibility to customize their projects, and avoid a potential aftermath of less-than-ideal project outcomes.
Thanks to advancements in technology, designers today can create high quality, high resolution 3D models for architecture firms. 3D modeling and rendering allows designers to graphically represent buildings and spaces that do not yet exist or are undergoing construction.
This technology significantly improves the customer experience by allowing them to see a space beforehand helping in the decision process. They can take a tour of their new home and possibly even select their fixtures before construction begins.
This technology not only improves the client experience, but also has advantages for the architecture firm. These renderings can save a company from making costly mistakes, avoiding additional expenses when clients change their mind mid-project, and allowing for the company to have a stronger influence over the client's final decisions.
3D MODELING FOR REALTORS
The advantages of using 3D technologies within the real estate industry are many. For one, these models allow the realtor to offer the client a 3D virtual walk-through. Saving everyone time, not to mention lessening the seller's need for dealing with a constant cycle of home tours.
Another use for 3D modeling in the real estate industry is in the creation of a living record of how the home looked at the time of sale. This type of record is especially helpful when it comes to assessing rental damages or improvements. A bonus is that a copy of this record can also be given to the client.
If you are a realtor working in sales of residential developments, 3D modeling technology is an invaluable tool when providing virtual tours. This is especially true since your job requires you to sell homes that are often not yet built or are under construction. Being able to show the client the finished product in 3D is sure to boost your sales and ensure that the client knows exactly what they are buying.


3D MODELING FOR DESIGN COMPANIES
When it comes to remodels and interior design, customers are generally quite picky, however they have a hard time visualizing exactly what they want. By using 3D modeling, designers can afford customers the ability to experiment with different designs.
From furniture placements to wall colors, 3D modeling technology can make sure that both you and your client understand and agree upon the desired results. Additionally, customers are more likely to follow through on a sale when they are able to explore their available options.
Most importantly, 3D rendering technology is incredibly valuable to any home or interior designer because it allows them to explore the full range of their own creativity. This technology allows them to apply their expertise to preview various design layouts, while quickly and easily making small or large adjustments as they go.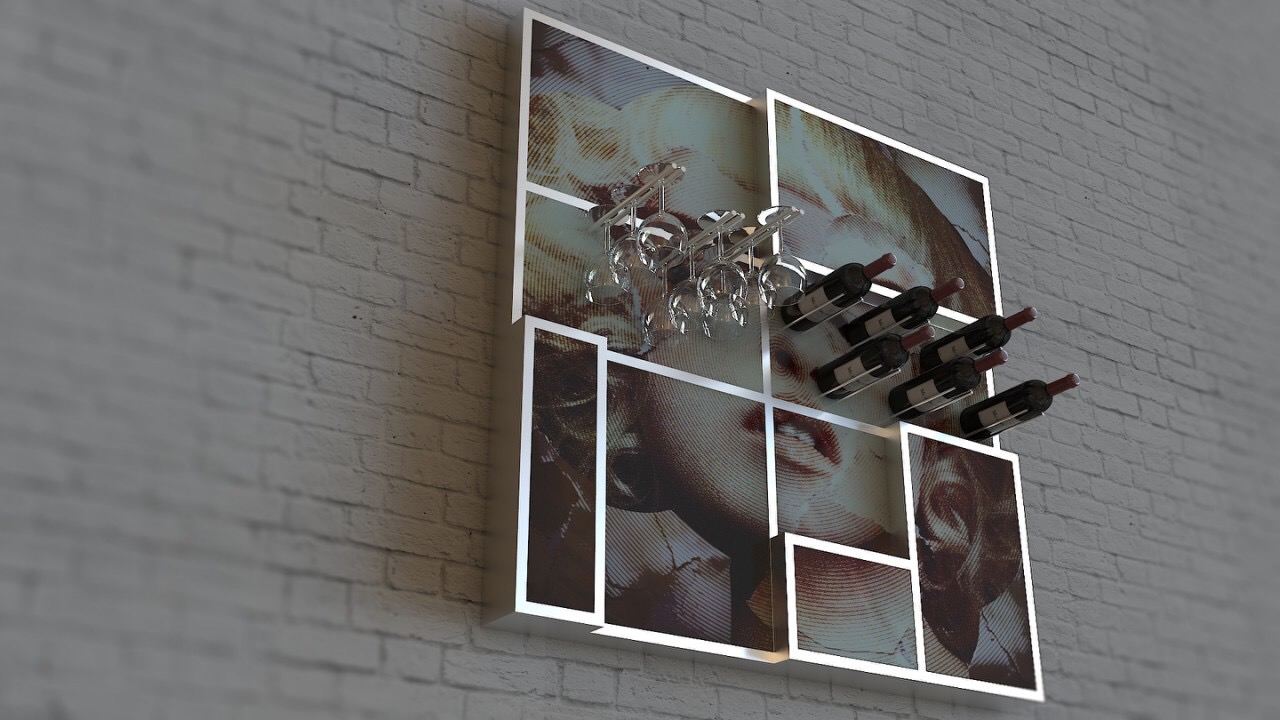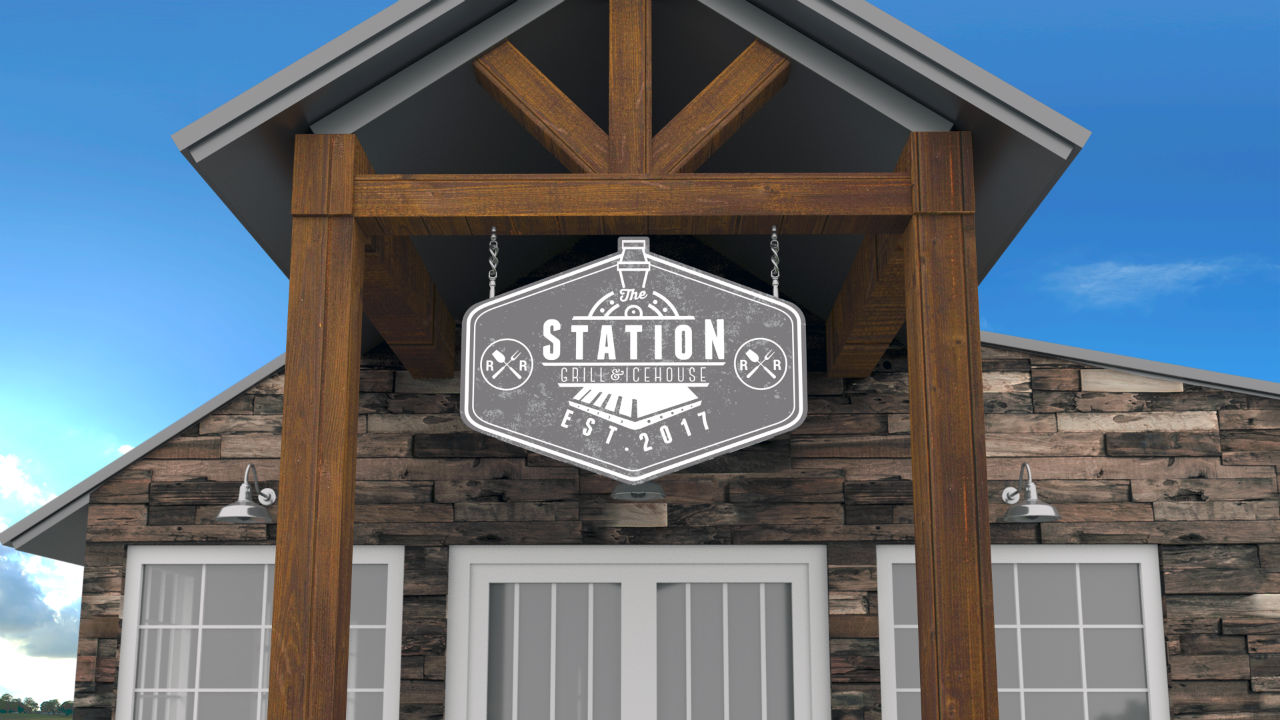 CONCLUSION
Realtors, architects and design firms have a lot that can be gained from 3D modeling and rendering technologies, especially when it comes to client experiences. From testing designs, experimenting with colors, and exploring options; to giving a tour of an unfinished project, and avoiding mistakes and mid-project changes, 3D technology has endless uses across these industries.
Not only does this technology result in higher customer satisfaction, but can significantly boost revenue. Giving customers the freedom and flexibility to explore options, while increasing the ability to visualize the final results of an incomplete project–two things which have major influence over sale outcomes. Clearly, 3D technology is a modern necessity for anyone working in these fields.