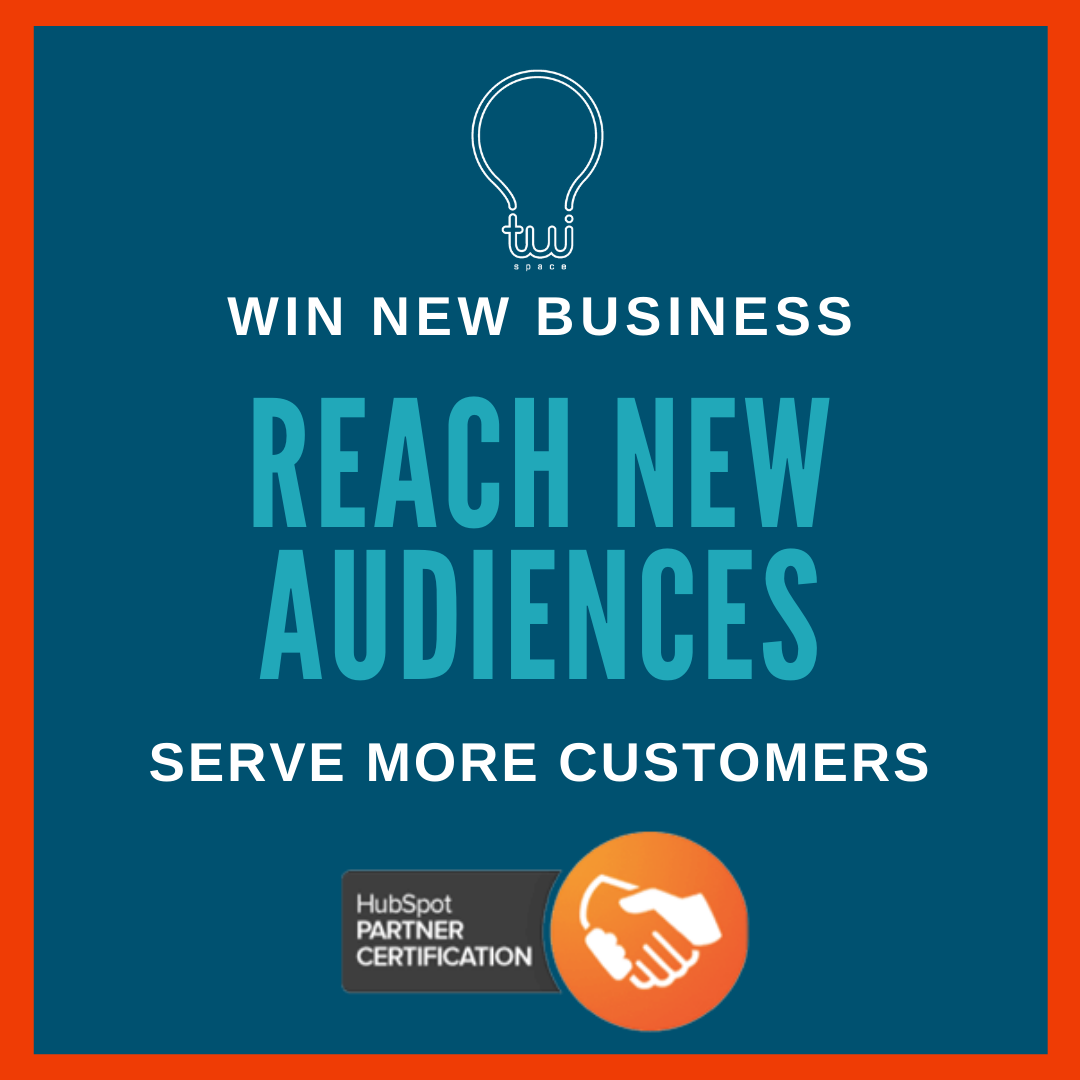 For the last ten years TuiSpace has been providing website design, graphic design, IT support, and SEO strategy and implementation for our clients.  We've worked with large organizations in the oil and gas industry to small entrepreneurial businesses. Regardless of the company's size, our ability to be nimble and responsive has ultimately delivered outstanding results for our clients.
Some projects resulted in better branding and name recognition, such as The Creek Group and D2R Linen, Inc.  Others, resulted in new leads that converted to customers, such as Top Notch Carpentry and ONG-ISAC. Some projects set the foundation for the company's shift to serve a higher level customer base and better communicate their product/service, such as Wireless Seismic and NLINK.
Opportunity for Growth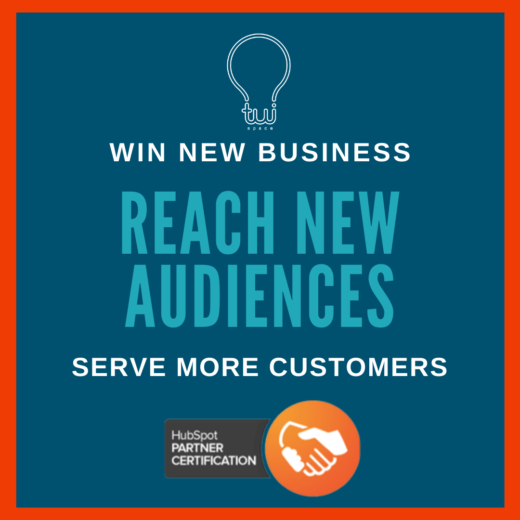 Even with all of our client success stories, we realized there was an opportunity for TuiSpace to provide better support. In addition, this tool supports sustained growth and analytics to track results. We noticed that with every project we would end up partnering with our clients beyond their original project. For example, a business would call us for logo and business card design, only to later need advice on how to promote their new business. Similarly, a client would hire us for a new website or redesign of their old website, then realize they needed flyers, sales letters, lead capture forms, and search engine optimization. Many of our clients do not have dedicated in-house marketing staff, or even know where to begin with marketing. Because of this, clients would ask for our help to ensure that our services would support the client's goals, while staying true to their brand.  TuiSpace slowly became the outsourced marketing department for our clients.  The problem, however, was that TuiSpace was not designed to support clients at such a detailed level. We were also not ready to provide continuous ongoing marketing support services to multiple clients, until now.
What is a HubSpot Partner Agency?
After much research, we have found a service that allows us to expand our client support,  deliver more value, and help our clients' grow.  As a HubSpot Partner Agency, TuiSpace has the tools to transform how clients win new business, reach new audiences or serve their customers. What does that mean? HubSpot's partner agency program is designed for marketing agencies, like TuiSpace, that deliver inbound marketing services such as SEO, marketing automation, and content creation. This platform gives TuiSpace the tools to manage our outsourced marketing services, plus helps us track and analyze how well our services are impacting our client's marketing efforts. We are currently using this software tool ourselves and becoming experts at implementation.  Our goal is to offer our clients this added service to consolidate their inbound marketing efforts. This allows to continue partnering with you as we develop and implement a marketing action plan that delivers results. In our upcoming communications we will outline what this means for your business and how we can grow together. Stay tuned!