Why TuiSpace
Choosing the right digital creative services partner can significantly impact your company's success. That's why TuiSpace, with its proven track record of excellence showcased through numerous awards and a comprehensive six-step design process, becomes the obvious decision for businesses like yours.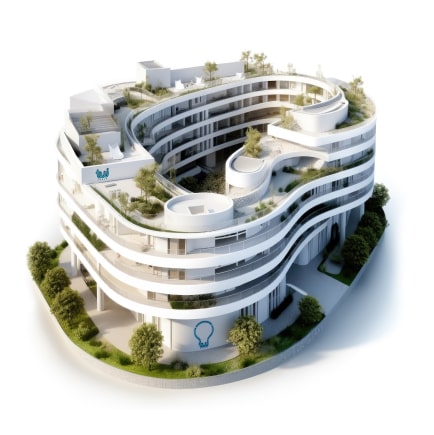 Fast-Track Projects with 3D Rendering & Animation
Our seasoned TuiSpace 3D artists, modelers, and animators bring diverse industry expertise, spanning sectors like oil and gas, engineering, architecture, and more. We pride ourselves on swift turnarounds that maintain impeccable quality, aligning with your project's scope, timeline, and budget.

Architectural & Real Estate Renderings
Transform blueprints to photorealistic CGI visuals, interactive walkthroughs and animations. Ideal for architecture firms, Real Esate developer's and pre-sales and marking teams.

Interior Design
Renderings
Vivid renderings showcase intricate designs. Align stakeholders from vision to realization.

3D visualization for Oil & Gas industry
Transform your sales and marketing efforts with captivating 3D visualizations. Engage potential clients with immersive virtual tours of your facilities, showcase customized solutions and simplify complex processes.
Services
Digital Design and Development
Design Excellence, WordPress Mastery, and Exceptional UX to Elevate Your Brand.
Elevate your brand with a transformative 6-step design process, WordPress expertise for easy management and impactful presence, and enhanced customer engagement through exceptional web design.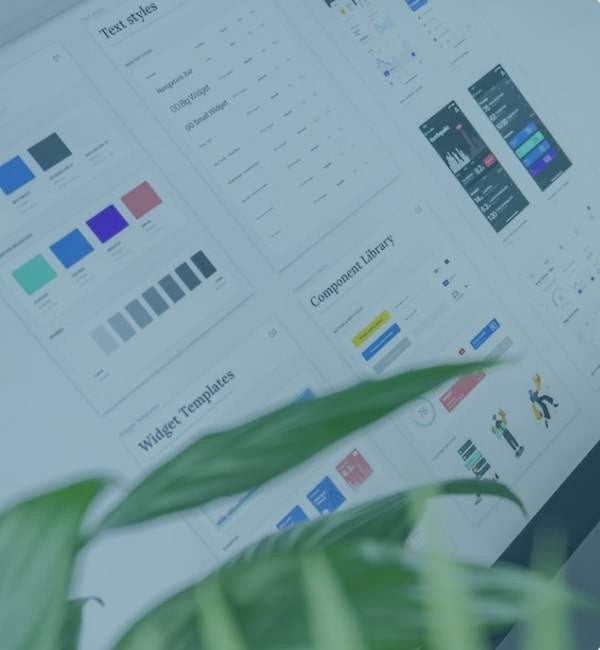 Web Design Process: Crafted for Success
Experience our comprehensive six-step process, from clear understanding to successful delivery and ongoing maintenance. Our design captivates and optimizes.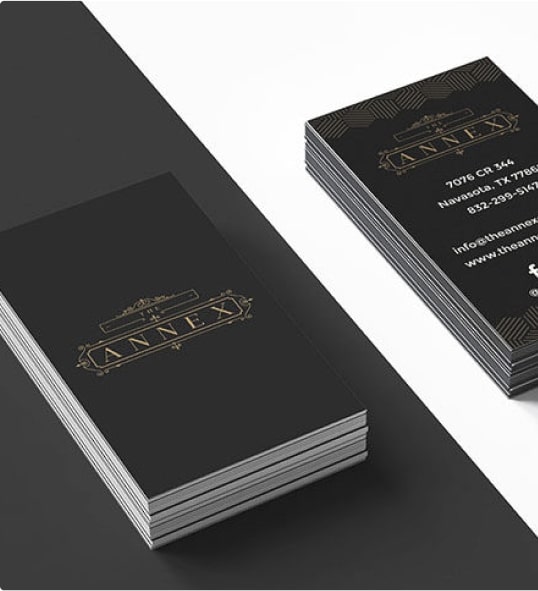 WordPress Expertise: Unleash Possibilities
With TuiSpace, harness full-service WordPress mastery. Enjoy easy backend editing, investment value, reliability, and skilled support.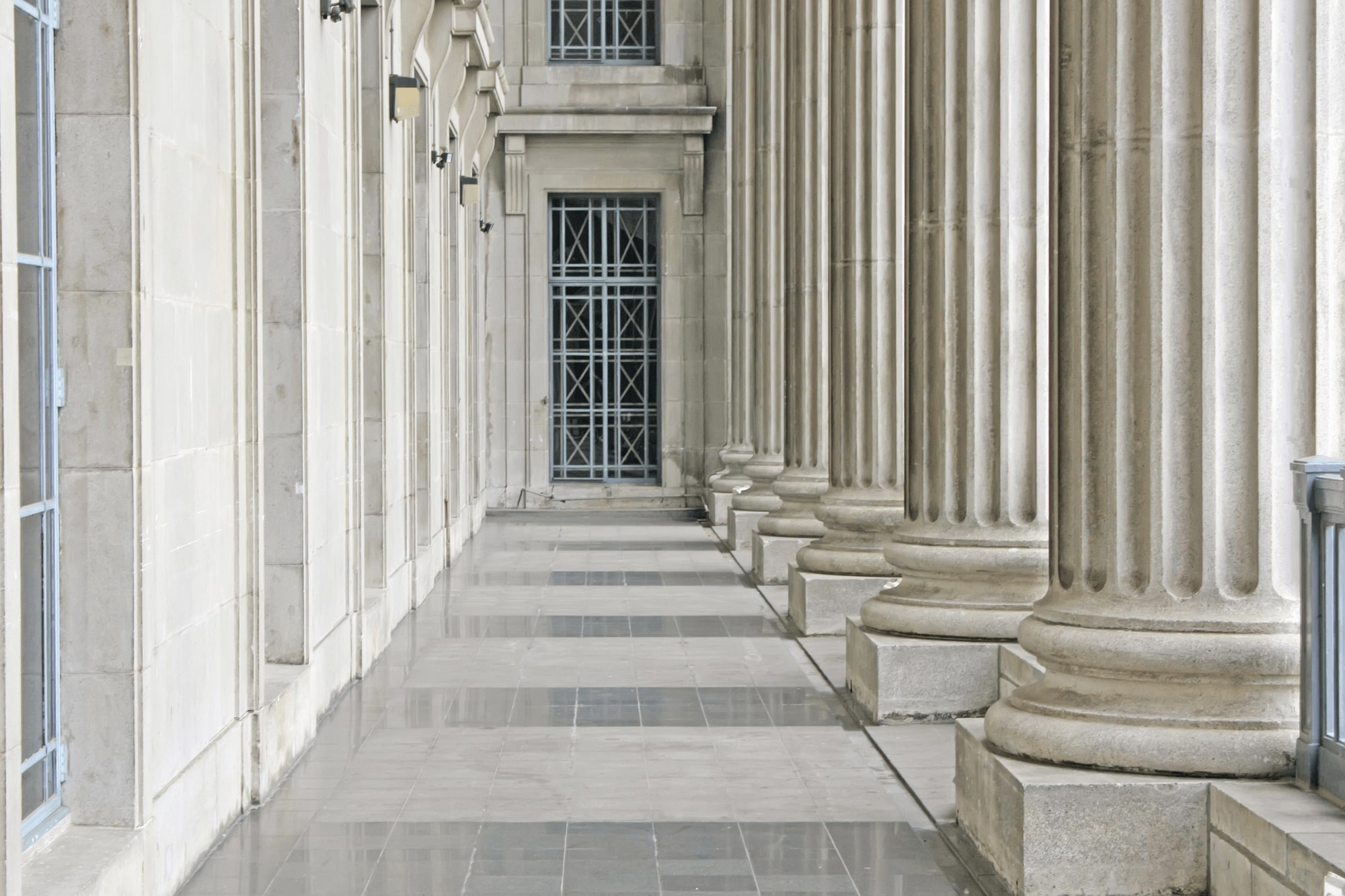 Exceptional Customer Experience: Your Success Story
We build brands that attract, deliver value, and create presence. Our web design enhances customer engagement and experience.
Services
Hosting and Website Care
Empower Your Website with Managed Hosting
and Website Care
Dedicated Project Manager: Your Guiding Light
At TuiSpace, our commitment to hassle-free, fast, and secure hosting is exemplified through dedicated project management. Our team ensures your website's success, providing consistent support and expert guidance.
Robust Technical Features: Powering Your Performance
Experience top-notch hosting with robust technical features. Our SSL readiness, real-time protection, daily backups, and optimized updates keep your website running smoothly and securely 24/7/365.
Google Workspace Integration: Seamless Efficiency
Integrate Google Workspace effortlessly for streamlined efficiency. Collaborate seamlessly and enhance productivity with integrated communication, storage, and collaboration tools.
Experienced WordPress Team: Your Digital Dream Team
Benefit from our experienced WordPress team's expertise. From innovative custom back-ends to quick and friendly support, we're here to empower your digital endeavors.
Flexible Pricing Options: Tailored to Your Business
Choose the pricing plan that aligns with your needs. With our range of options, you can access unparalleled web hosting, advanced support, and comprehensive executive reports, ensuring you receive maximum value for your investment.
<
InputLabel

htmlFor

="

select

">

Age

</

InputLabel

>
<
NativeSelect

id

="

select

">
<

option

value

="

10

">

Ten

</

option

>
<

option

value

="

20

">

Twenty

</

option

>
</

NativeSelect

>
Portfolio
Our Latest Work
From the Blog
Articles
News and content with relevancy, insight, clarity, and the occasional opinion.
What Our Clients ❤️ About Us

"Samir and his team provided us with extensive support to design our web presence and UI. The services were delivered effortlessly with little hand holding and a short turnaround."

"I have worked with the TuiSpace team on multiple blockchain projects on the web design, logo design, marketing, and development side. Well versed, dedicated and talented team. "
Dan Hensley
Cryptocurrency Entrepreneur

"TuiSpace has done a great job on our website and hosting. I've found the work to be exceptional and have referred them to many of my friends."
Ayman Nasser
Executive Vice President at Zenith Real Estate

"Working with the Tuispace team has been such a great experience. Since making the switch, they were able to make the process so easy and efficient. From our website rebuild, to adding landing pages,…"
Laure Felix
Corporate Communications at Consolidated Asset Management Services

"TuiSpace designed Cory Roth's custom logo, business cards, and responsive website with a goal of keeping his brand identity strong and unified. In this video, Cory speaks about his experience working…"
Cory Roth
Attorney at law

"Working with the TuiSpace design team has benefited my business by providing me with a fresh new website, a great looking logo, and new crisp professional business cards…"
Shayn Robinson
Principal of Darrow Multi Family Professionals

"TuiSpace did a great job developing a logo design, business stationary, letterhead document template, business cards and a WordPress Mobile friendly website which included a really great recruiting…"
Mark Harward
President & CEO

"My name is Neal Shoemaker and I run a company called Harlem Heritage Tours. I first came in contact with Tuispace back in December of 2015 when I was in need of help with my WordPress site. Instantly…"
Neal Shoemaker
Harlem Heritage Tours

"TuiSpace designed new profession business logo for our real estate team, and since then we have been only receiving compliments. We are working in luxury real estate market, so our logo needed to…"
Michelle Serafini
Serafini Buettner Group

"I had the pleasure of working with TuiSpace for my personalized business cards, postcards and flyers. TuiSpace set me up with over $2000 worth of branding, design and print work for fraction of cost…"
Jamika Wester
Attorney at law – Wester Law Office

"I was trying to develop a new insignia for our organization. I came up with a rough draft to work from. We worked with TuiSpace at first just to print my business cards. Later that same day their…"
Dana Oliva
Co-founder/CTO BCSOTX

"After an exhaustive search for a qualified, full service web and technology consulting firm, I finally found TuiSpace. The team at TuiSpace quickly engaged on my project request, staffing multiple…"
Shayn D Robinson
Principal – DARROW

"I would really like to take my time and thank TuiSpace for outstanding support and customer service. I was in need of website help which was being hosted by one of the large hosting companies where…"
Tamara Kitic Yarovoy
Kitic Real Estate

"TuiSpace is great! They designed us an eye catching logo and business card that still invites compliments after 5 years. The price was very affordable and they were very easy to work with and…"

"I have been a loyal TuiSpace customer for 7 years now. I have nothing but praise to speak of the service and would HIGHLY recommend them to friends. There has never been a single outage in my hosting…"
Julian Habib
Production Manager

"Customer service is awesome with guys from TuiSpace, I really like working with their support team. They always offer top notch customer service and solutions for reverselive.com, they assisted me…"
Enefiok Ekwo
WordPress Devloper

"Tuispace did an excellent job on the creation of my logo and business card design. They are very responsive and efficient. It was easy to work with them and they provided me with guidance every step…"
Ami Patel
Owner of a Photo Studio

"TuiSpace has been instrumental in supporting IT operations between our office in Schiedam, Holland and in Houston. I recommend Samir Saber and any consultants from TuiSpace. "

" highly recommend TuiSpace to anyone who is looking for a reliable web service company. I was very unhappy with my previous web hosting and all my issues went away the minute I changed over to…"

"As a fast growing business we needed to expend into a new warehouse. TuiSpace really showed us the light. It's no exaggeration to say we would be in real trouble without them. Thanks Tui!"

"We have been using the TuiSpace since 2009. TuiSpace has created our business website and we are getting a lot of compliments for their web design. TuiSpace responds and makes our requested changes…"
Biljana Salamunovic
Owner

"Don't settle for a designer or a developer when you can get both in one place. And for the record, that place is TuiSpace."

"The TuiSpace design team did an absolutely wonderful job designing my unique and powerful logo and letterhead. They were professional, responsive, collaborative and creative all the way through…."
Cory Roth
Criminal Defense Attorney

""When we needed a new WordPress mobile response website we turned to TuiSpace and got it done in record time. Much thanks to Darko and the team for making the process fast and simple! ""

"I reached out to TuiSpace for WordPress site maintenance on our website. They responded within minutes and the work was handled exactly as requested and without excessive back and forth communication."

"As a fast growing business we needed to expend into a new warehouse. TuiSpace really showed us the light. It's no exaggeration to say we would be in real trouble without them. Thanks Tui!"

"TuiSpace has been instrumental in supporting IT operations between our office in Schiedam, Holland and in Houston. I recommend Samir Saber and any consultants from TuiSpace."